CORPORATE TRAVEL INCENTIVE IN SOUTH KOREA
New ideas, creativity, imagination; in short, Innovation! A corporate incentive that is not only a reward but also a training ground for innovation, can be one of the most precious trips employees take in their corporate career. What best than to take them to a country that spells just that – South Korea!

Swanky cities, charming villages, sublime Buddhist temples, green tropical islands, scenic coastal fishing villages, spectacular mountains and lush green valleys make up South Korea. Genuine people with a pure sense of hospitality give it a warm and friendly feel.

At the forefront of technology today, South Korea, also known as the Land of the morning calm, has achieved a fine balance of ancient tradition and future technology, something that every country in the world is striving for!

A corporate incentive in this enabling country is a wonderful way to laud your employees for their effort and is a big motivation to work better.
GETTING THERE
Travelling from India to South Korea is easy and hassle free. One can take flights from most metro cities in India to South Korea, with one layover in between. The time taken is around 15 hours and the connectivity is excellent.
WEATHER-WISE
South Korea has four seasons – spring, summer, autumn and winter. The best time to visit South Korea is in the spring months of April, May, June and the autumn months of September, October & November. Both these seasons have dry and comfortable average temperatures.
VISAS FOR INDIANS
Citizens of India need to have a valid visa to South Korea. One can obtain a visa for a maximum period of 90 days. For more information on application, visa fees etc., please visit the VFS Global website.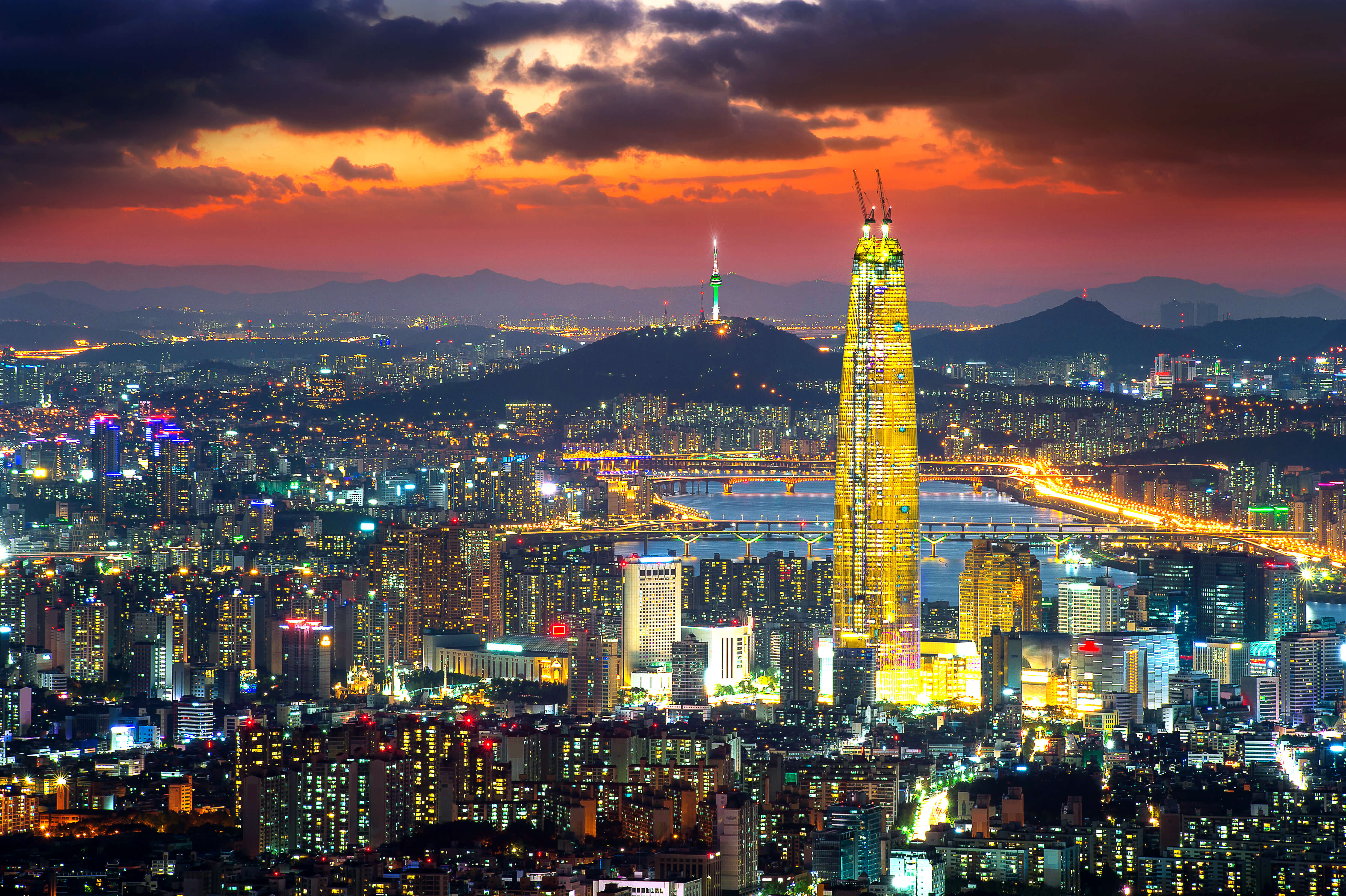 SEOUL
Seoul the capital city of South Korea is one of the most important cultural, technological and financial epicenters of Asia today. A city full of stark contrasts, it carries a buzz of its own.

Exceptionally modern and clean Seoul is a perfect way to teach your employees best practices. Your employees will love the old heritage listed Changdeokgung for its very spiritual vibe and the sheer beauty.

Visit the Gwangjang market, famous for fabric and for some exotic delicacies native to South Korea. Visit the Nseoul Tower and Namsan for some spectacular jaw dropping views. The cable car ride is quite popular and will be enjoyable for all.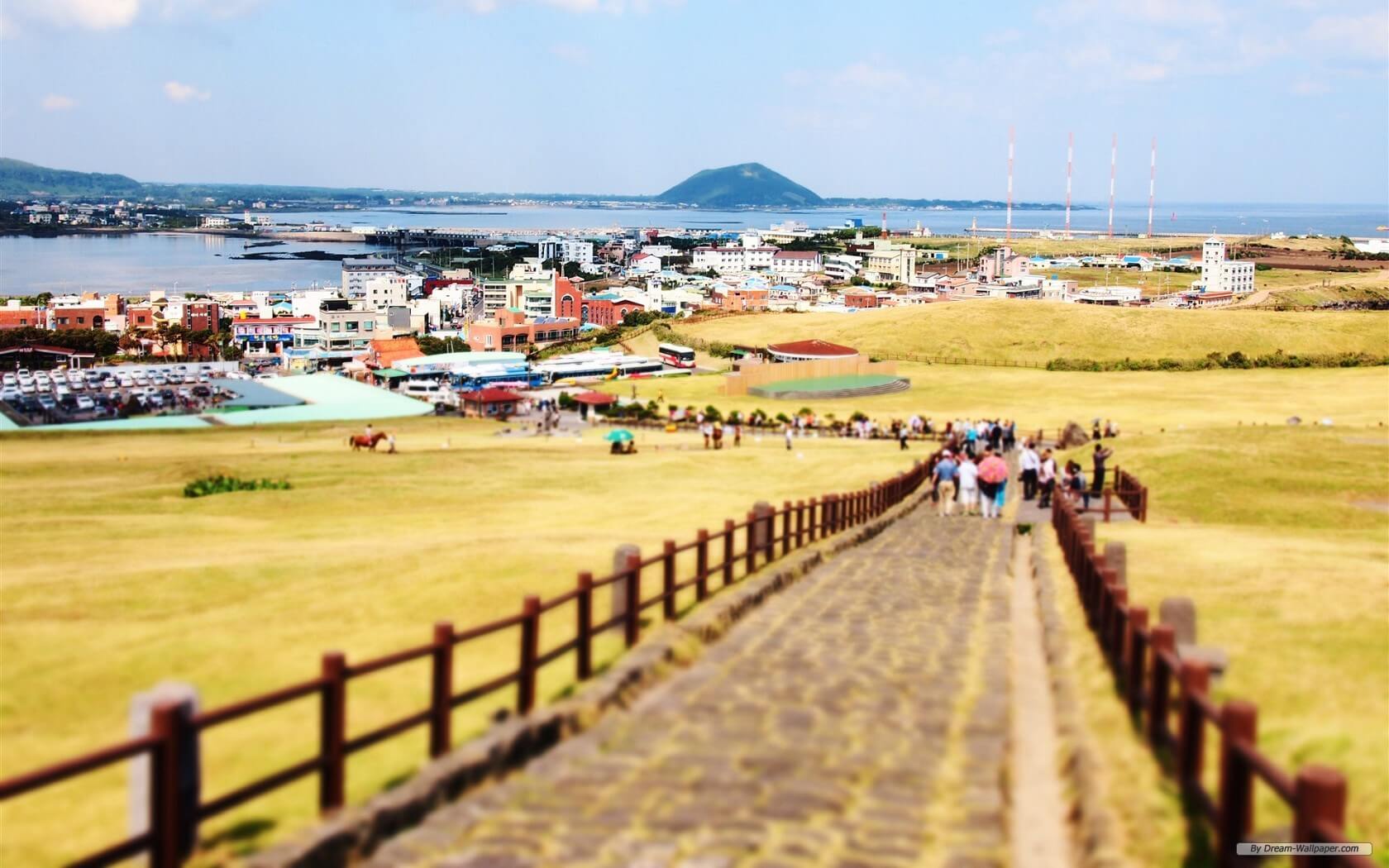 JEJU
The island city of Jeju is a perfect place to relax and spend some quality time with colleagues. The beautiful beaches, lush countryside and seaside hotels provide the best ambience for relaxation.

The Hallasan National Park, world's only habitat for Firs, is a fun place to visit in a group. Head to Udo for some quiet time and rejuvenation. A visit to Lee Jung – Seop Art gallery will culturally stimulate your senses.

Jeju is a good place to travel with your colleagues and bond with them.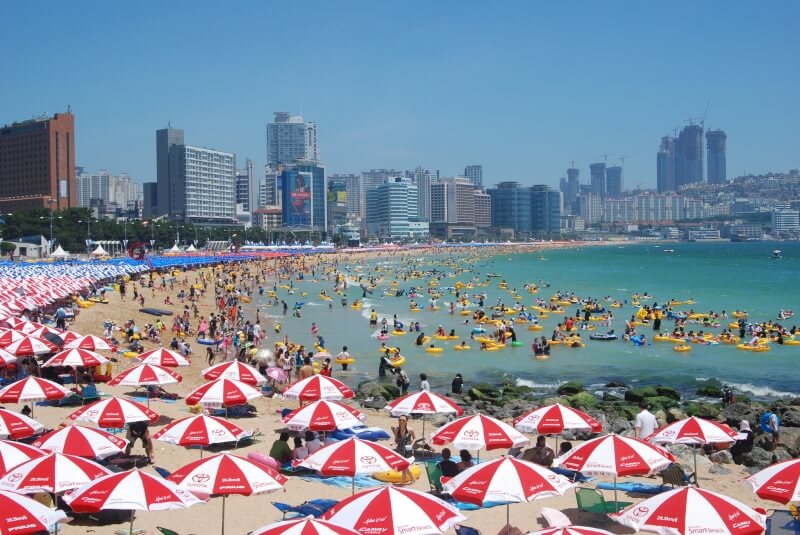 BUSAN
Laden with lush surroundings, Busan is a fascinating city full of contrasts. With beautiful mountains as a backdrop it serves as a perfect refresher during a corporate incentive.

Start your trip with a visit to the Gamcheon cultural village and soak in the makeover of a slum area. Head to Beomeo- sa for a truly spiritual experience. You and your colleagues can engage in some predawn chanting and roam the breathtakingly beautiful temple premises.

For a truly exotic experience head to Jagalchi Fish market and try out the raw fish. The display of the sea creatures can be a very interesting experience as the variety of sea food is something that you wouldn't have witnessed before.
DEMILITARIZED ZONE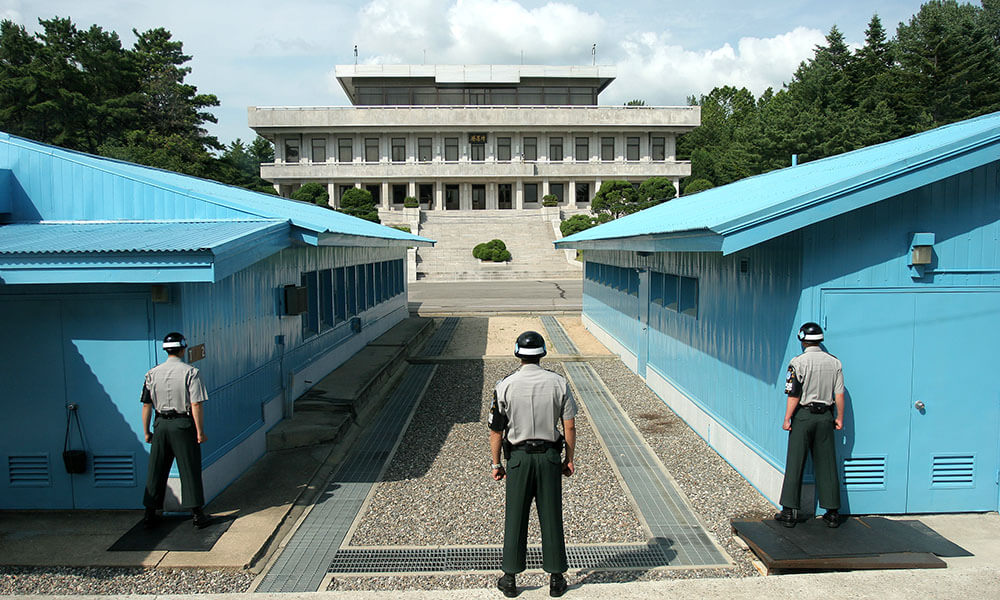 Take a tour to the famous demilitarized zone between South & North Korea. A guided tour of this extraordinary place will help you know more about the Korean war and its impact on the two sides. Take a rare glimpse of North Korea from the Doura observatory. A must visit place in South Korea
TUNNEL OF AGGRESSION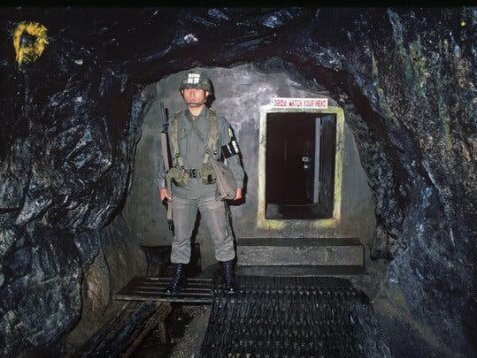 Originally built for invasion, these tunnels are a masterpiece. Now allowed for tourists these unique tunnels carry impressions of the war like no other. Take a tour down many layers of relationships between South & North Korea through these manmade wonders.
Get in touch with us, via the contact form at the bottom of the page, if you need help organising a group tour or a corporate travel incentive tour to South Korea for your organisation's employees or channel partners.
south korea travel guide, south korea tour itinerary, south korea tourism, what to do in south korea, south korea attractions, south korea sightseeing, south korea travel itinerary, south korea tour guide, things to do in south korea, places to visit in south korea, south korea city guide, visit south korea, south korea tourist attractions, corporate travel incentive to south korea, organising an event in south korea, organising an employee offsite in south korea, organising a dealer offsite in south korea, organising a doctors conference in south korea, organising an awards ceremony in south korea, south korea channel partner offsites, south korea Corporate MICE travel, south korea incentive travel, top mice destinations 2019, top corporate travel incentive destinations of 2019, most affordable destinations to host a corporate travel incentive, ICE India, Mufaddal Dahodwala,