Initiated in 2014, PowaiFest is an annual initiative by the
Rotary Club of Bombay Powai
. Our agency,
ICE India,
was appointed to manage marketing, communications & event production.
The event objectives & scope of work were:
to increase visibility for the club and the causes it champions,
drive participation in the various events and activities,
communication & design for all the collateral, and
website design,
social media engagement & marketing,
registrations,
sponsorships, and
event production
The festival kicked off on Christmas morning (25th Dec) with a 'Fun Street' campaign. The streets were closed to vehicular traffic and various events were held. We featured a 'giving tree' rather than a Christmas tree with the intention of encouraging visitors to donate to the various social initiatives powered by the Rotary Club.
Over the course of the next two months, various sporting and talent competitions were held and the festival culminated with a grand event on the 4th & 5th of February.
---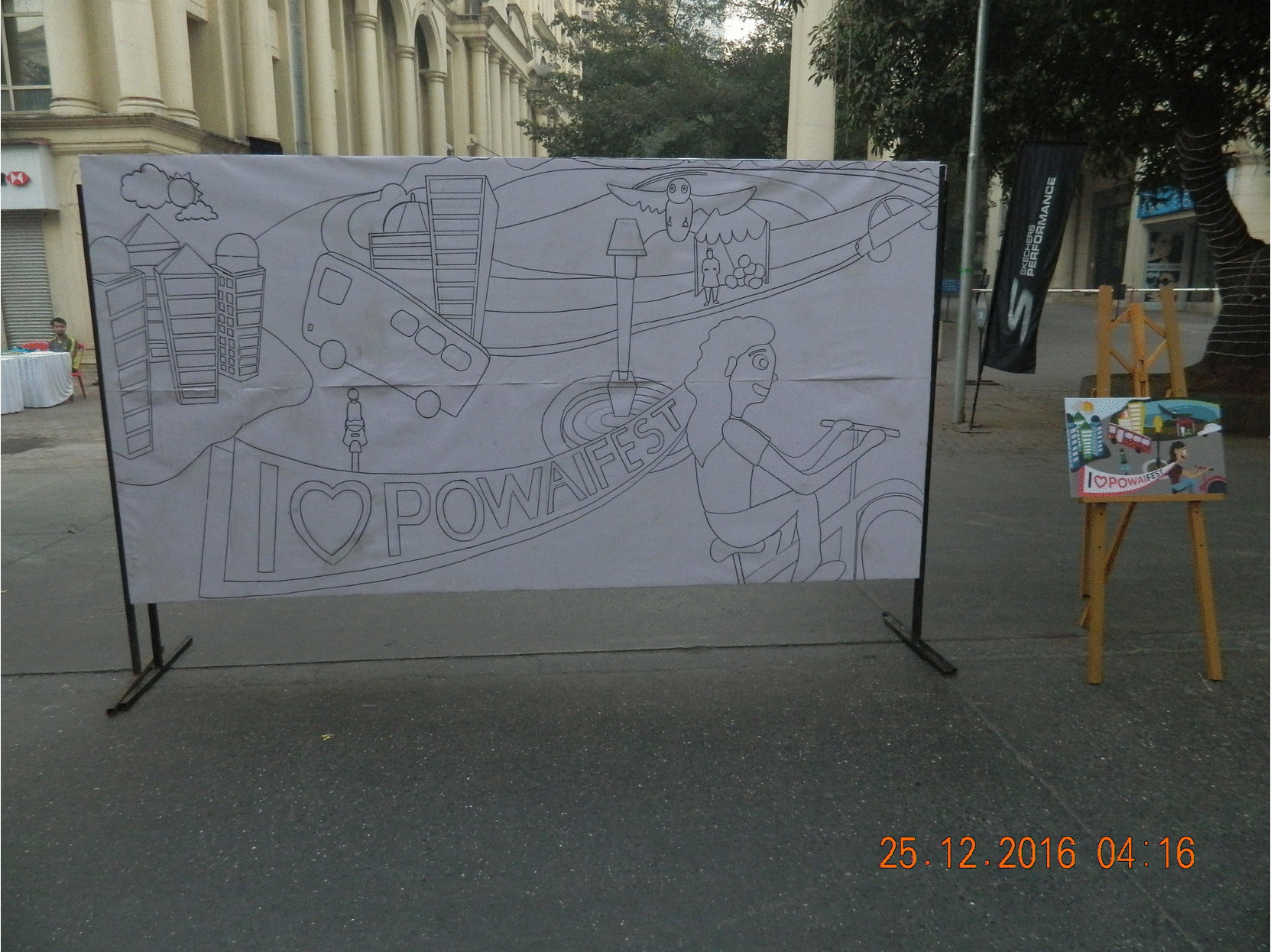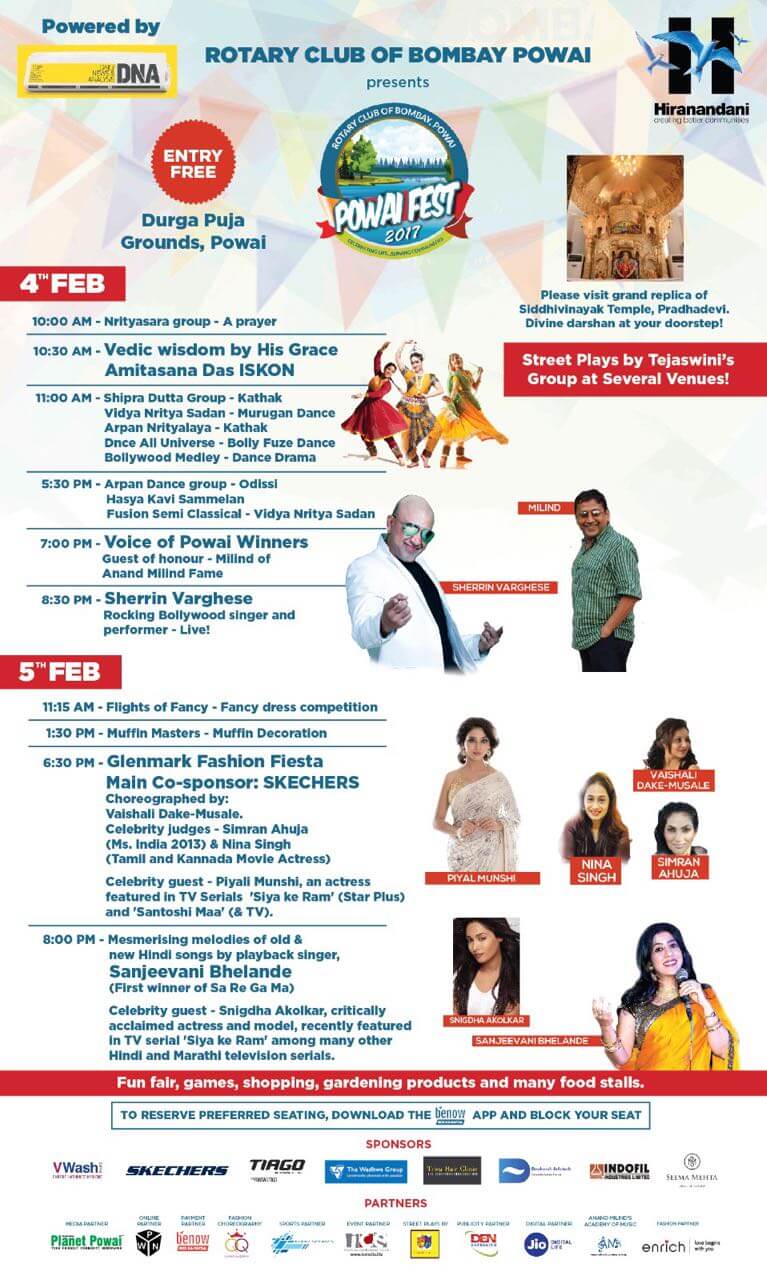 ---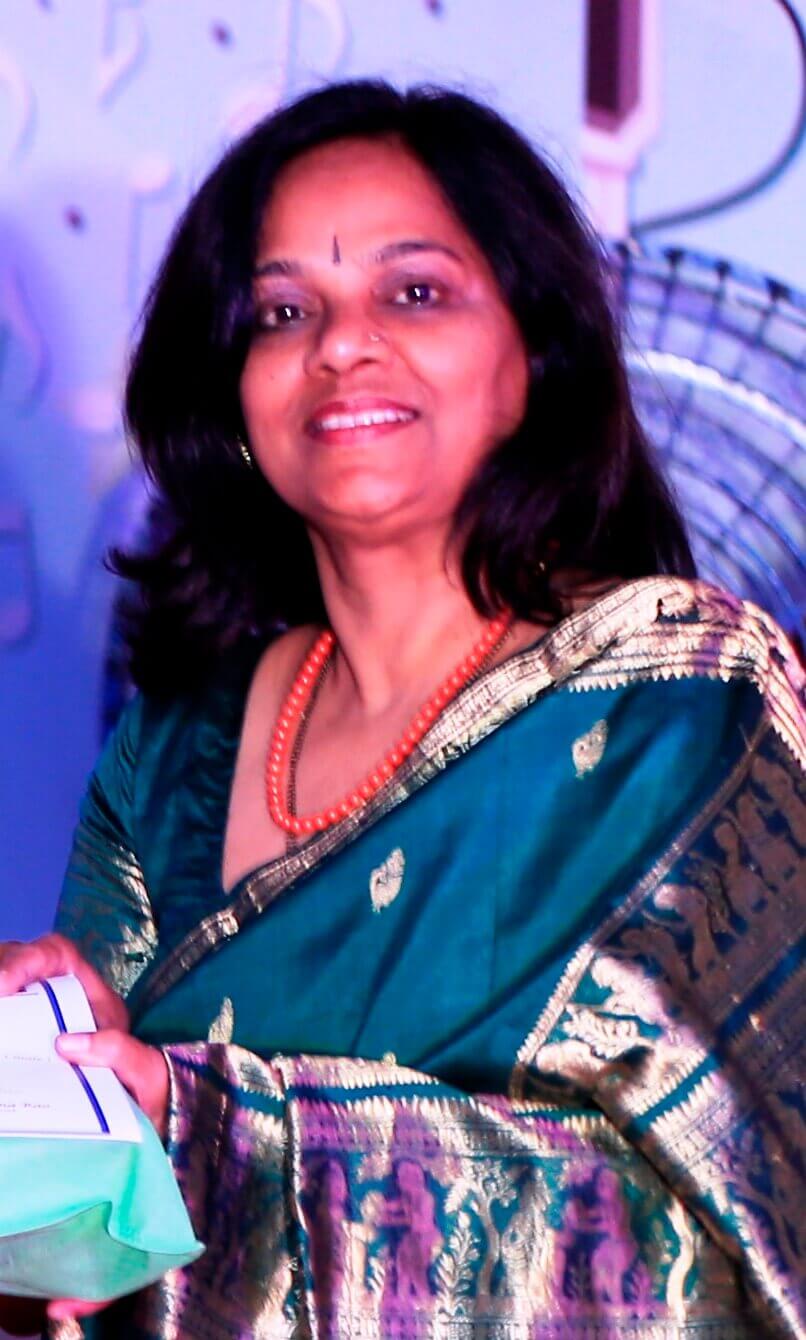 Kusuma Rao
President, Rotary Club of Bombay Powai (Powai Fest 2017)
---
Mufaddal & his team gave us a new insight & a different perspective about our event. They showcased it beautifully, gave us invaluable tips and made it a huge success.

Our event is a multi-faceted one and not easy to understand & implement. They were very professional, creative and worked hard to meet our deadlines. Thank you very much Mufaddal and all the best to you & your team.