Based in Mumbai, our team is proficient in MICE, with expertise in managing domestic and international
travel incentives, corporate team offsites, business conferences and events
for employees, channel partners and doctors.
CORPORATE EVENT PLANNING & TRAVEL MANAGEMENT COMPANY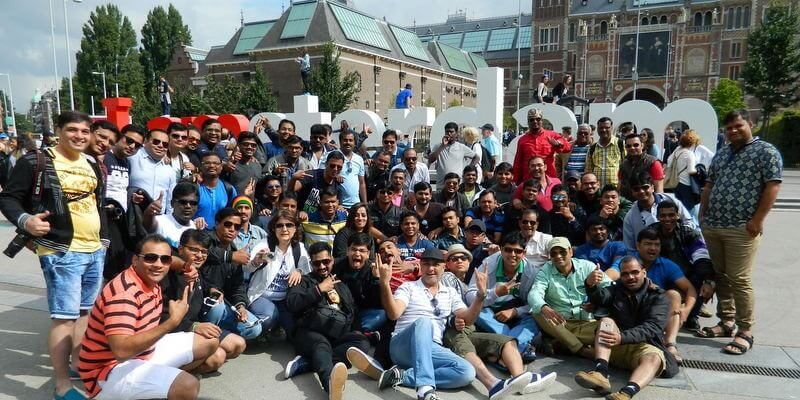 TRAVEL INCENTIVES
Built from the passion of a team of explorers, ICE India is a travel company specialising in employee, channel partner or CME incentive tours; showing you the world like you've never seen before. Our strong global network is at your disposal!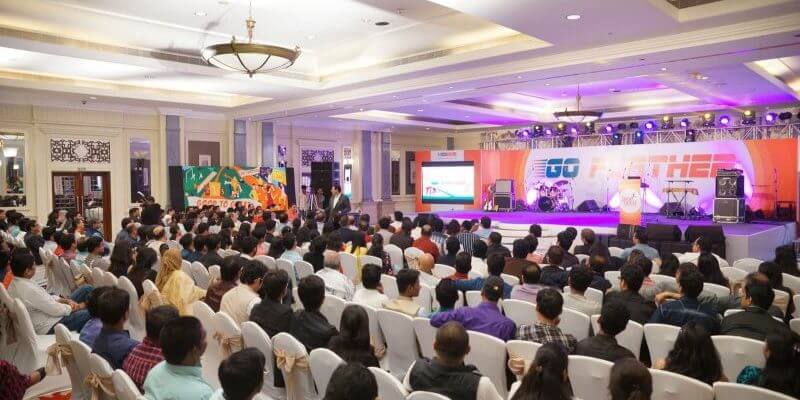 BUSINESS CONFERENCES
Strengthening business relations with channel partners or building employee morale is central to any conference. Via knowledge seminars, strategy meets or team building activities, we will effectively convey your company's message.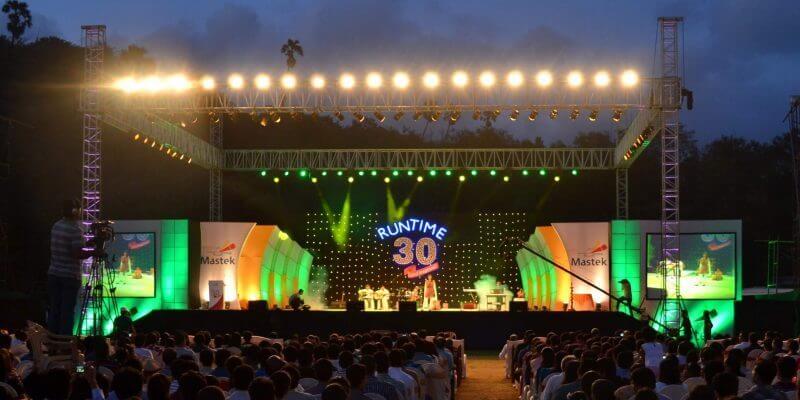 CORPORATE EVENTS
We are able to satisfy any customer request, whether showcasing a brand, launching a product with maximum impact or managing an awards ceremony. Our selection of entertainment options and elegant decor ideas will leave your guests spellbound!
EVENT CONCEPTS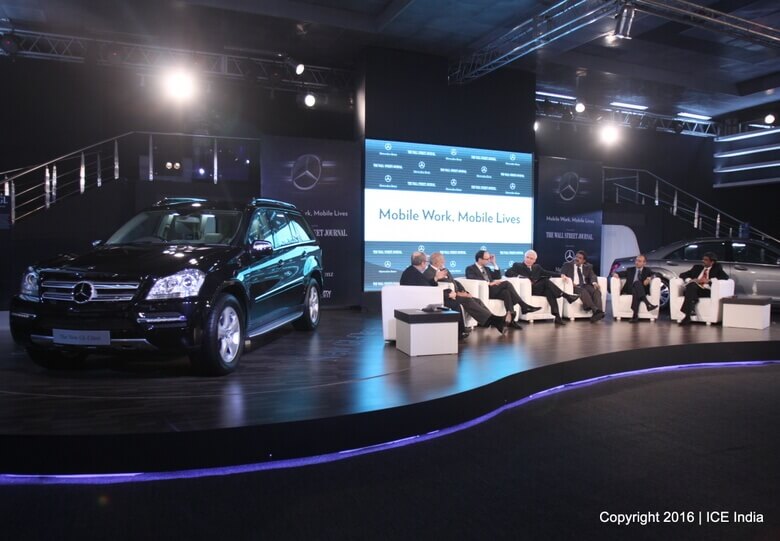 Every event is different, has a different objective and caters to a different audience. We will design a seamless event experience replete with a custom theme, logos, collateral, stage designs and even a website, app or a film, if your event requires one.
SOURCING VENUES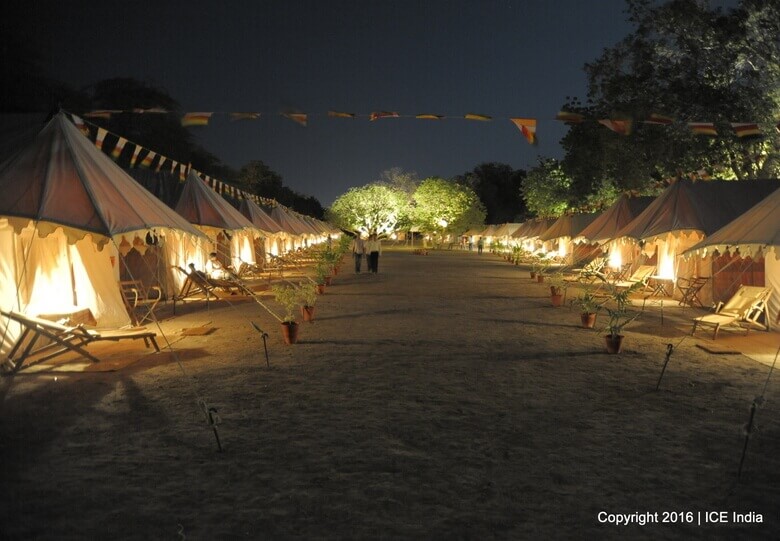 Years of managing events in different venues across different parts of the world has given us a knack for selecting the right venue, appropriate for your specific event. Our experience & the relationships we've forged helps us obtain the best price hands down.
TRAVEL LOGISTICS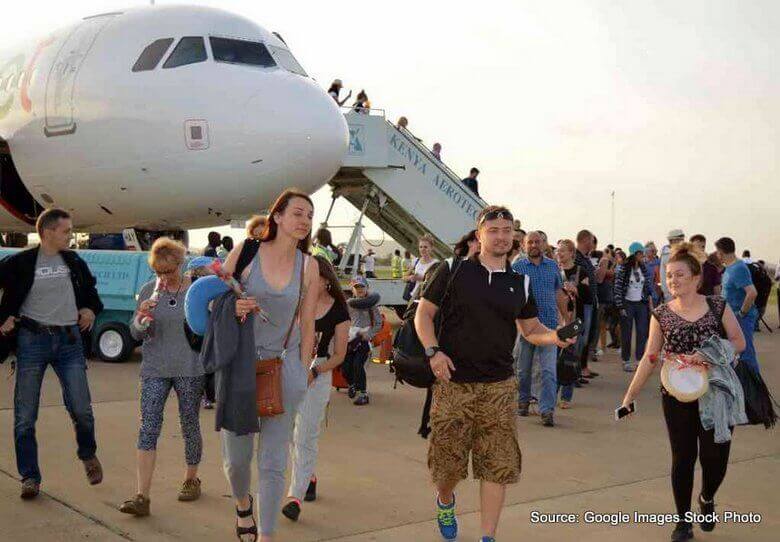 Our team of travel experts are, very quickly, able to plan flight itineraries for hundreds of delegates to ensure that they all arrive at similar times enabling us to create an efficient meet & greet and transportation process at the airport.
VISITOR MANAGEMENT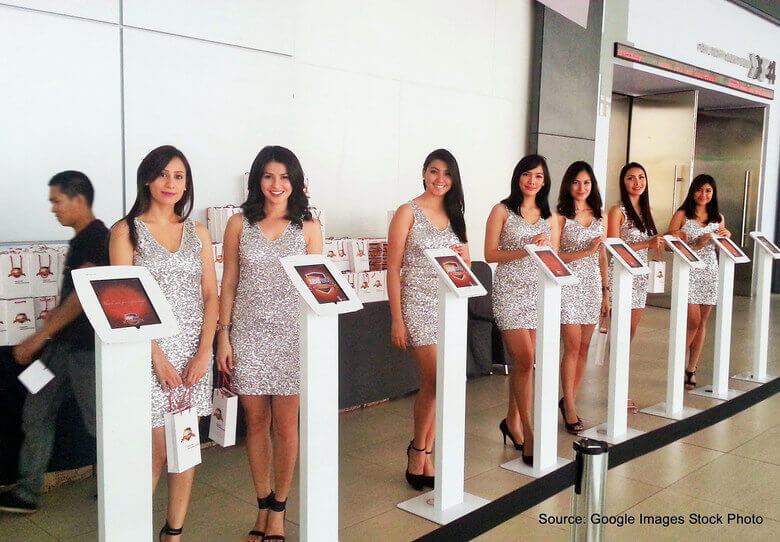 Overwhelmed with sending out invitations, RSVP, collecting payments & allocating hotel accommodation? We have processes in place and we leverage technology to help us achieve this task with relative ease.
PERFORMERS & ENTERTAINERS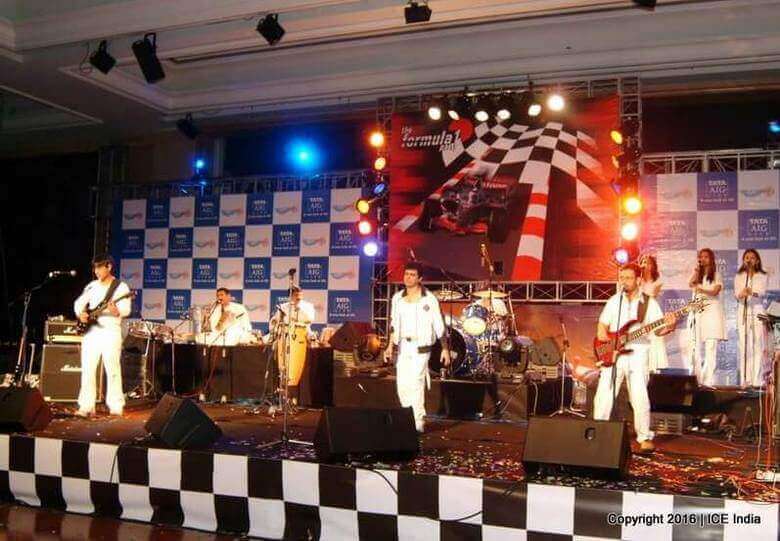 Need an entertainer for your event? We have a global roster of over 250 MCs, music bands & singers, dance troupes, stand up comedians, illusionists and other kinds of exotic & speciality performers.
POST EVENT ENGAGEMENT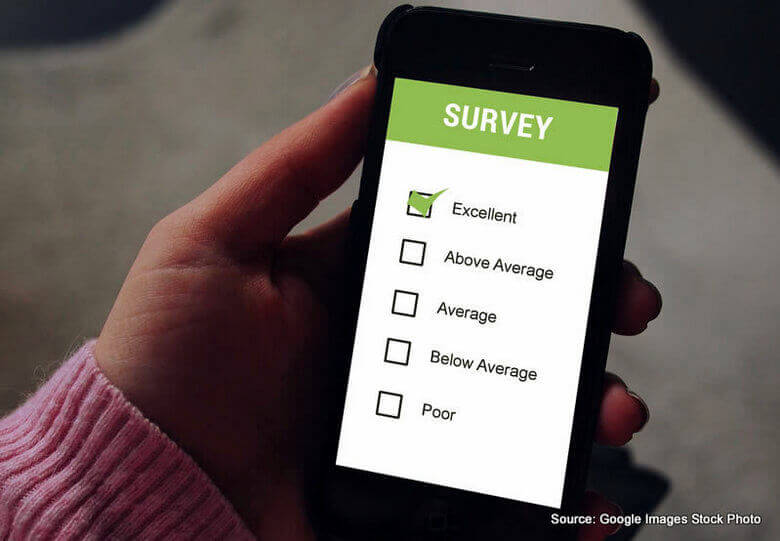 We will ensure that your message is remembered long after your event is over. We will, also, collect much needed feedback so that, together, we can improve on your forthcoming events.
READY TO REQUEST A PROPOSAL?
Write to us and tell us about your event. When you work with us, we assign a dedicated event manager to understand your objectives and help create a compelling event proposal.
Sailors' Society is an international Maritime Charity that host events and have projects all over the globe.

This was our first event in India and we came to ICE for event support. They were very professional in their approach and advised from concept through to delivery. Without their help, we would have struggled to get our event right. Mufaddal was always happy to help, even when plans changed last minute and whole event concepts had to be re-thought.

We will hopefully be doing another event in India and we would be happy to work with ICE Events again.

Friendly and confident in their approach, we were happy that we had chosen the correct company to work with us on our Sailors' Society Dinner.

We worked with ICE India for Confluence, our annual global partners meet. There were 4 other agencies who were pitching for this event and we finally chose ICE India due to their thorough understanding of our needs and the innovative ideas which they suggested for the event.

Since this was the first time that we were working with ICE India for such a large scale event, we were a bit skeptical, but Mufadal and his team were involved in every small aspect of the event and executed it seamlessly.

The biggest thing that they bring to the table is the organized way in which they work, which leads to minimum last minute issues, which we all know is bound to happen in a large scale event. All in all it was a very good experience working with them.

Mufaddal & his team gave us a new insight & a different perspective about our event. They showcased it beautifully, gave us invaluable tips and made it a huge success.

Our event is a multi-faceted one and not easy to understand & implement. They were very professional, creative and worked hard to meet our deadlines. Thank you very much Mufaddal and all the best to you & your team.

Mufaddal and his team from ICE India were incredibly professional. They understood our requirements and took over right from the word GO, giving us time to focus on other aspects of event planning. The level of comfort we developed with the ICE India team was very good. I would also like to take a moment to appreciate the stand by staff for taking care of all last minute errands. All-in-all a great experience and I would highly recommend their services.

This was our first time organising a rewards and recognition event for our employees. Charmi's skill, experience and confidence help put us at ease and the result was a smoothly executed event much appreciated by all the employees.

I've had the pleasure of working with ICE India on multiple events in the past 5 years. Mufaddal gives a special touch to every event with his innovative ideas, personalized service and kick­ass execution!

The ICE India team is easily accessible and attentive to our needs. I've found them to be very organized, creative and thoughtful of all aspects leading up to the event and the event day itself. Mufaddal gets personally involved in all matters from ideation to execution and uses his experience to execute all events seamlessly and always has a "plan B" in place for any potential issues.

They have a good vendor partner group and have been able to accommodate all event planning seamlessly, exceeding our expectations every time. I would highly recommend ICE India for event planning and have referred them to other companies in my contact sphere.

All of your assistance was invaluable to us! Time has flown since we returned from our offsite to Pattaya in February but we did want to thank team ICE India, especially Mufaddal, who organized everything for us in such an excellent way. Everything was perfect and professionally planned considering our budget, time constraints, likes and dislikes. Our specifications were met and you also came up with better and excellent suggestions. Thank you for your help in all the arrangements done for our offsite.

We have been associated with ICE India for more than 5 years to manage our Annual Customer Networking Event. Mufaddal has an eye for detail and perfection. As our audience is more or less the same every year, we need new concepts and ideas every year. Mufaddal is our "go to man" for creative ideas.

We strongly believe he thinks "out of the box". We have been in a tough situation during one of our events. We thank Mufaddal for making last minute arrangements to ensure that the show goes on flawlessly. This could not have been possible without his strong network and equity that he has built over the years. Kudos to team ICE India. Keep up the great work. Wish you more success in years to come.

ICE India has been managing our corporate travel incentives since 2012. As a corporate our requirements are usually specific, involve a last minute rush, lot of back and forth on dates, hotels, number of travelers, etc. Through all of this, it's a pleasure dealing with Mufaddal and his team for the way they manage the trip and the group. The best part is the personalized service and the rapport our group shares with Mufaddal by the end of the trip. All the best!

We engaged the services of ICE India for managing our Annual Meet at Hotel Novotel Hyderabad. We have been dealing with ICE India for many events and the fact that we have engaged them numerous times is an indicator of our satisfaction of their standards of service. The principle of the company, Mr. Mufaddal Dahodwala, personally gets involved in the event, right from the planning stage until execution. He adds tremendous value by giving his inputs on what & how to be done. His personal touch to the events is truly appreciated. The Hyderabad event was very successful and much appreciated by the attendees, a smooth flowing event without hiccups.

I first met Mufaddal and ICE India in 2011 when I wanted to stage a charity event called Footsteps 4 Good in Mumbai on October 2nd. I contacted a few event agencies but luckily I chose ICE because of their competitive edge and commitment to the cause.

From the outset Mufaddal was enthusiastic and supportive. He worked tirelessly to make the event a success, and of great benefit to local NGOs. Without the professionalism of ICE the event wouldn't have gone off so smoothly.

In 2012 a storm raged the night before the event but somehow team ICE rebuilt holding fences and directed the participants away from the flooded areas. From then on he and I have worked to promote Footsteps to make it an annual event.