CORPORATE EVENT MANAGEMENT
We are able to satisfy any customer request, whether showcasing a brand, launching a product with maximum impact or managing an awards ceremony.
Our selection of entertainment options and elegant decor ideas will leave your guests spellbound!
AWARD CEREMONIES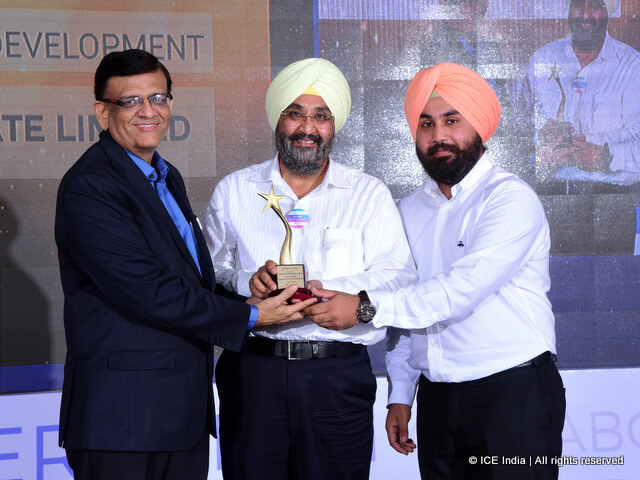 PRODUCT LAUNCH EVENTS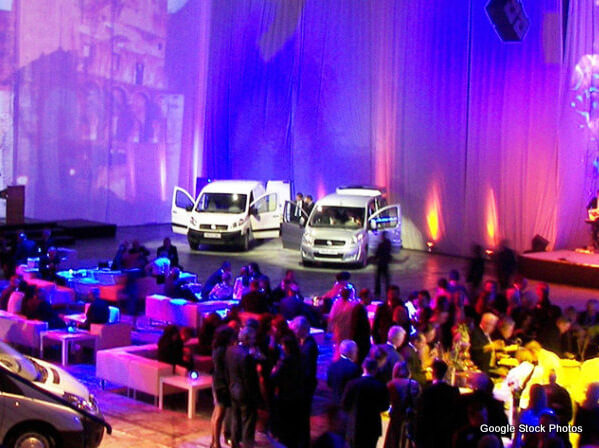 Behind every successful product launch is a story. One that decides the fate of the product.

Our product launch ideas have the right mix of flair and pomp to help drive positive sentiment amongst your channel partners and customers.
NETWORKING EVENTS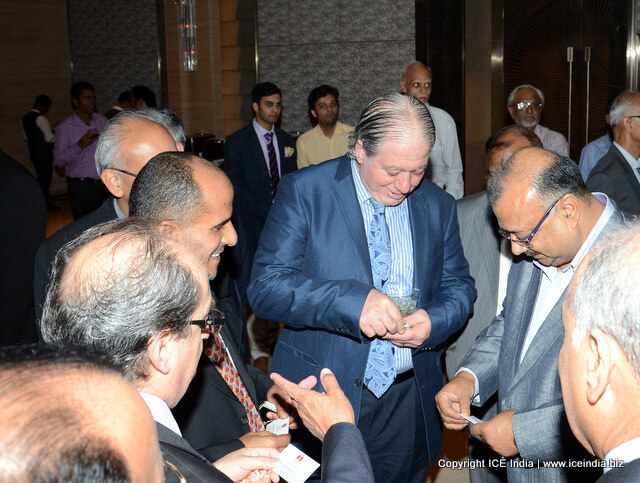 "It's not who you know. It's who knows you!" - Anon.

Our strategies for networking events focus on creating an environment conducive to forging and strengthening partnerships. We ensure that your brand has premium mindshare long after your event.
PRESS & MEDIA EVENTS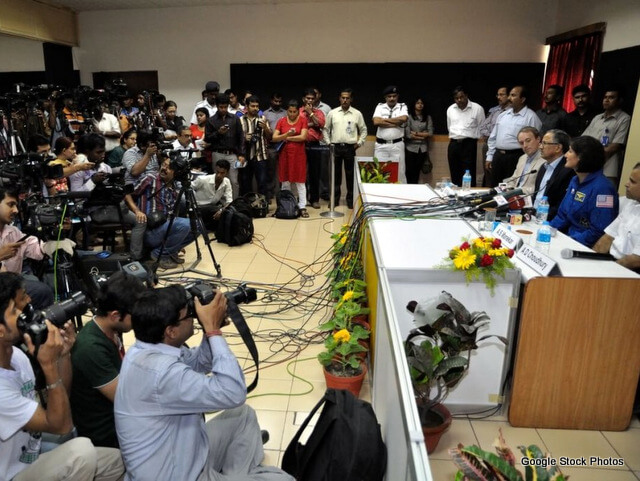 ANNUAL FAMILY DAY EVENTS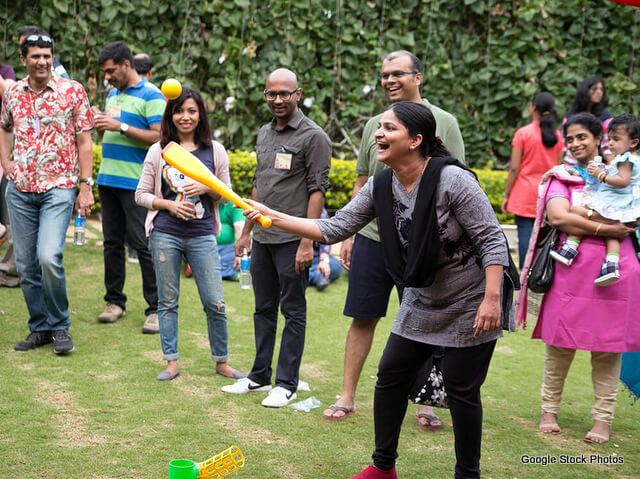 What a great way to blend family life with work, all the while, boosting employee morale, by bringing in the kids to see where mummy and daddy go to work!

You're sending a clear message – that you're willing to invest time and money to ensure that your employees remain contented and happy in your company.
INTELLECTUAL PROPERTY EVENTS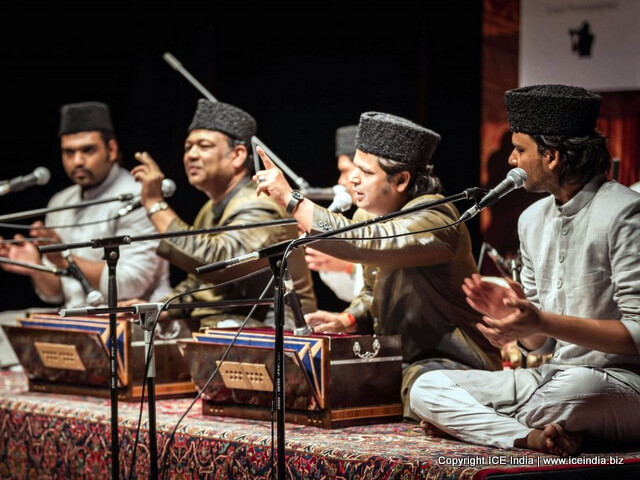 We create, and help create, and market IP Events. These are events with varied objectives.

Some to engage an audience with a brand, others to promote music & the arts and yet others for profit. We strategise and implement, target audience based, digital marketing strategies.
CSR & FUNDRAISING EVENTS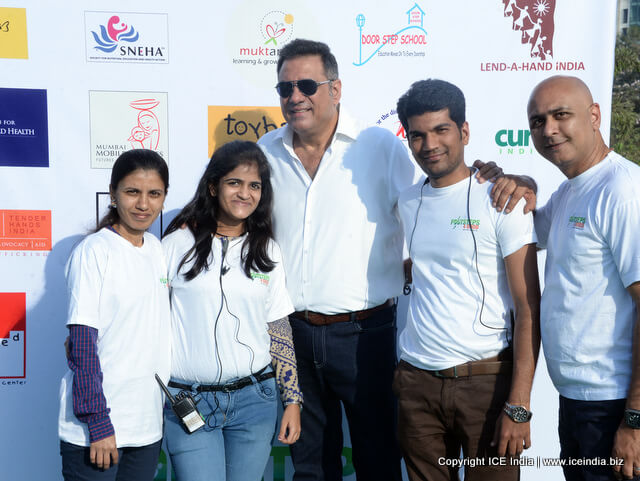 "Alone we can do so little; Together we can do so much!" - Hellen Keller

We work with various non profit organisations to help them raise awareness & funds to combat the social issues that plague our society.
SOCIAL EVENTS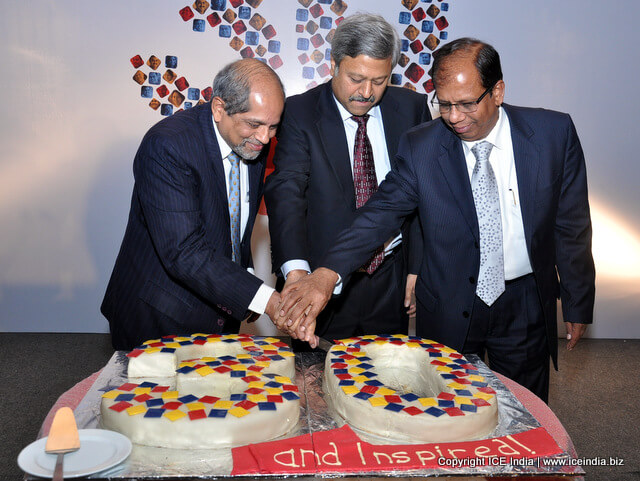 Celebrating company milestones such as a 10, 20, 30 or even 50 year anniversaries lets employees share in the success of the organisation and builds camaraderie, letting them know that they're a valued member and that this success wouldn't have been possible without their contribution.