BUSINESS MEETINGS, CONFERENCES & CONVENTIONS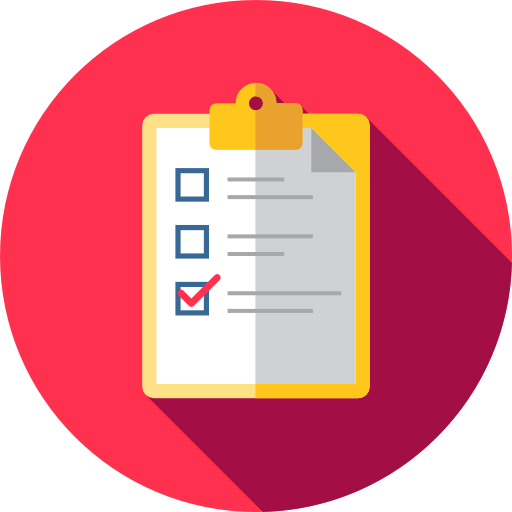 VENUE SOURCING
We follow a stringent RFQ process to obtain the most competitive bids across all venues appropriate for your event.

We ensure that all required services are contracted from the get go to avoid last minute surprises.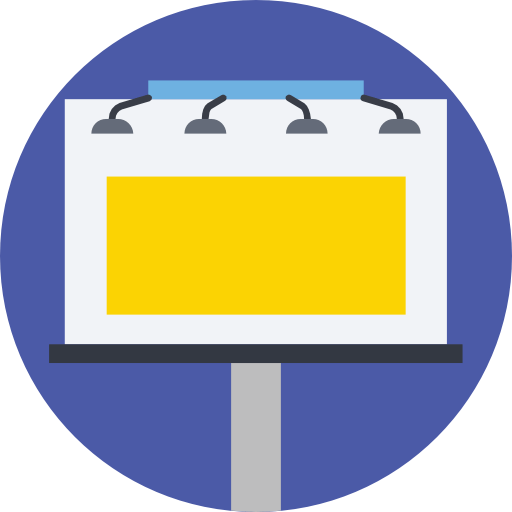 THEME & BRANDING
We help our clients communicate their key message as succinctly as possible to ensure maximum retention.

The branding & communication style we adopt is a reflection of this philosophy.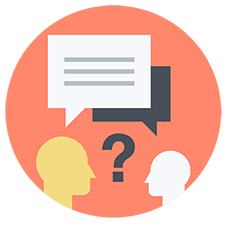 PROGRAM & CONTENT
We plan efficient conference programs, curate plenary content, keynote sessions & workshops.

We employ consice language, cutting edge design and presentation aids to help presenters and speakers communicate their ideas.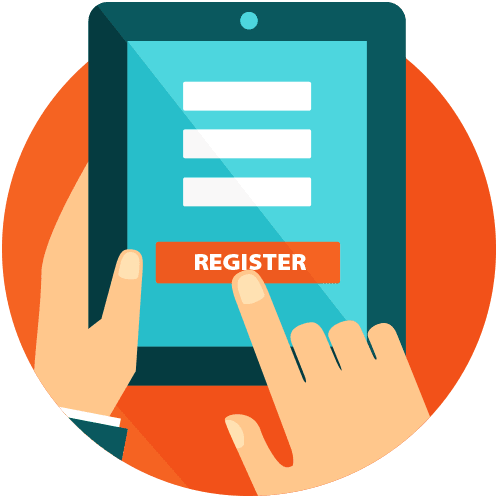 DELEGATE REGISTRATION
We use robust delegate registration websites & mobile apps, including secure payment gateways, to ease the user experience during the first touch point.

We also setup on-site services for spot registrations, information dissemination and visitor kit distribution.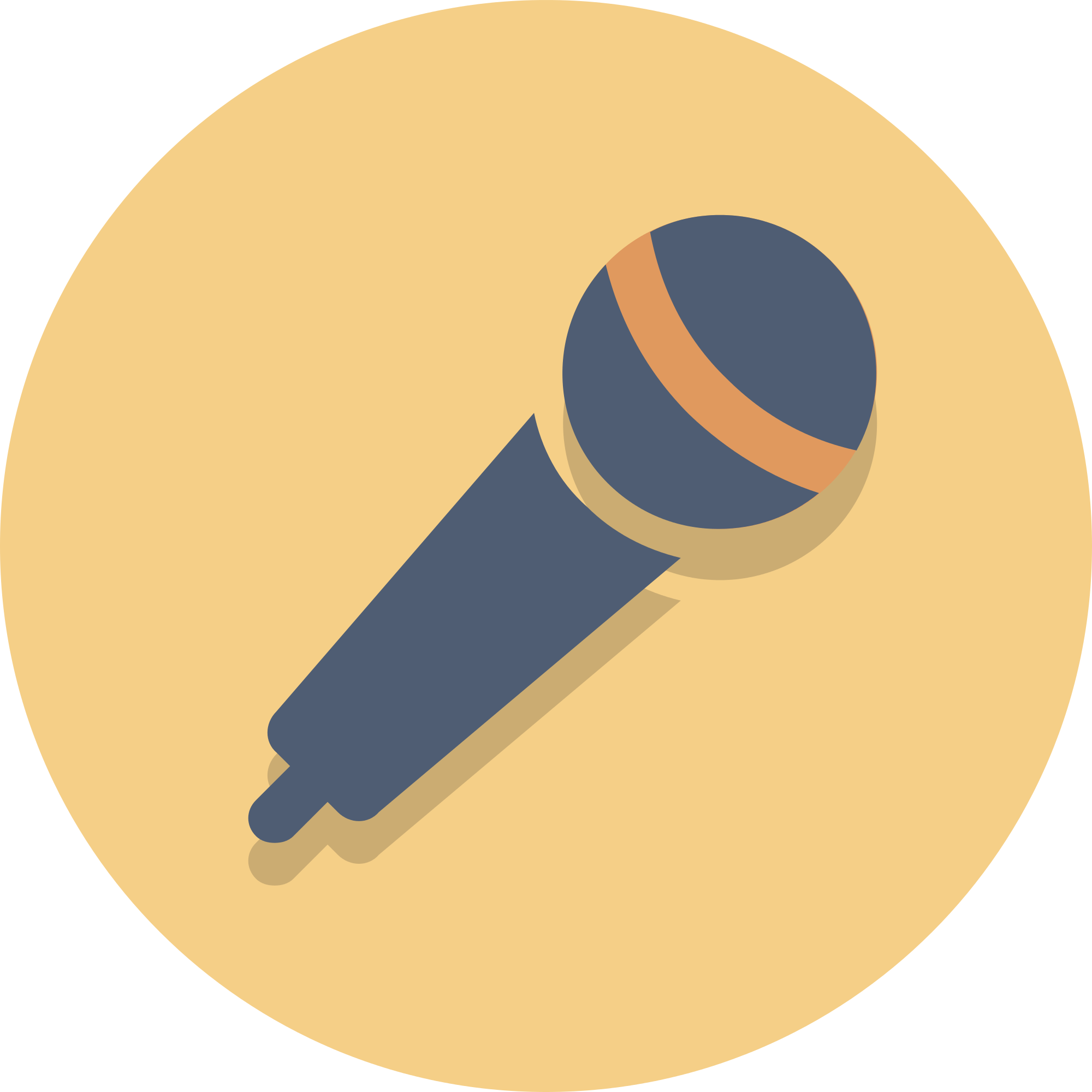 CONFERENCE PRODUCTION
We work with reputed and experienced suppliers to provide state of the art staging & technical equipment.

High speed internet, multi-city video conferencing, live webcasts, high resolution audio visual equipment and uninterrupted power supply are par for the course.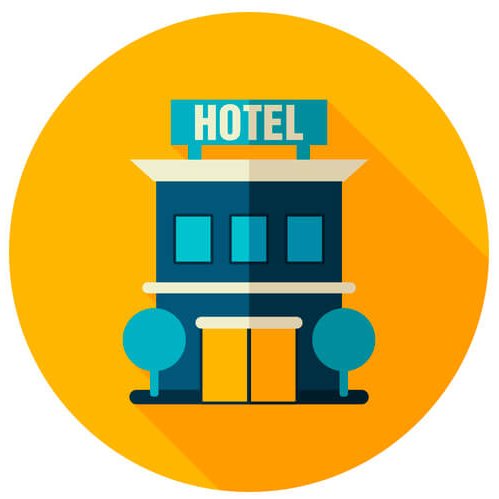 HOTEL & TRAVEL SERVICES
We obtain competitive prices for bulk hotel room inventory required during any large conference, convention or trade fair.

We also provide a host of other travel related services such as travel bookings, transportation, tours, etc.