CORPORATE TRAVEL MANAGEMENT
Our core competency is planning and managing performance based Travel Incentive Rewards for Channel Partners, Dealers, Distributors or Employees.
We're equally proficient in planning and managing Team Retreats, Away Days, Employee Off-sites, Team Building Events and Media FAM Trips.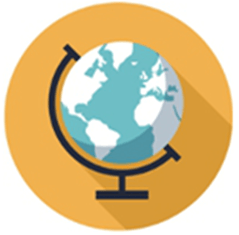 DESTINATION GUIDES
Detailed planning guides designed to help you select the most appropriate destination for your event.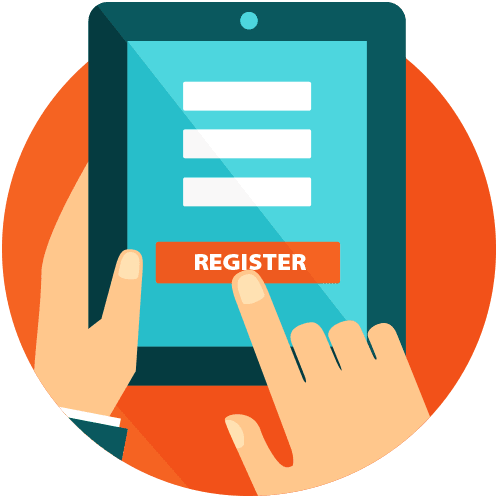 TRAVELLER MANAGEMENT
We leverage the latest technology to ease the burden of collecting and collating traveller information.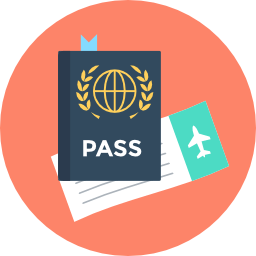 TRAVEL SERVICES
Complex flight itineraries, group visa applications, travel insurance, forex? We've got you covered!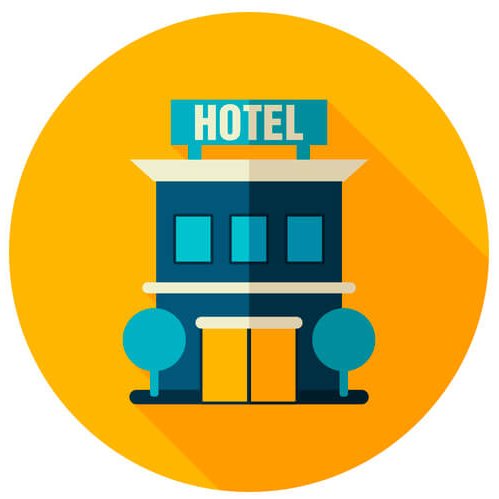 HOTEL SELECTION
Over the years, we've developed a keen knack for selecting the most appropriate hotel at the most competitive price.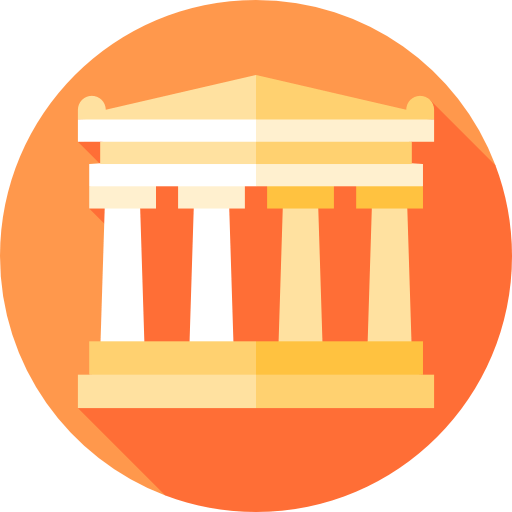 SIGHTSEEING & EXCURSIONS
We're a company born from the passion of a team of explorers. We've seen most of the world and now, we'd love to show you around!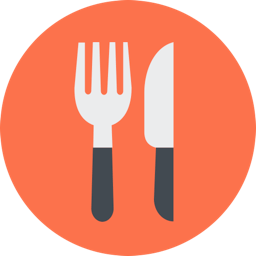 DINING EXPERIENCES
Our local guides will help you sample the best of the local cuisine. And even point you in the right direction when you crave comfort food.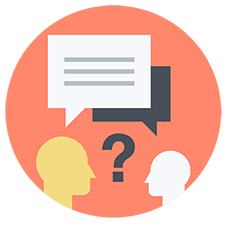 CONFERENCES & CONVENTIONS
Our team will conceptualise effective business themes and content around your key messaging objectives to help achieve your desired business outcomes.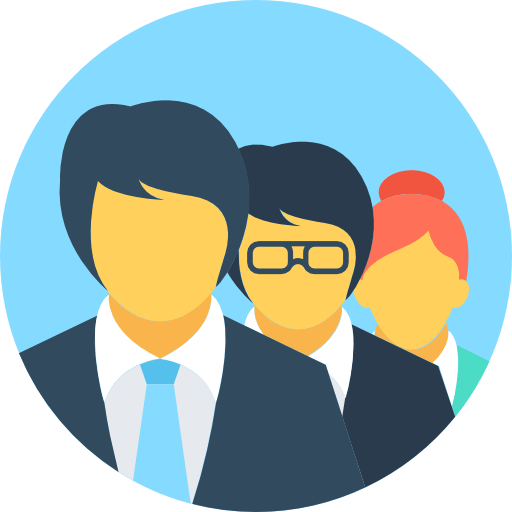 TEAM ENGAGEMENT
No incentive program is complete without the right mix of team engagement activities. We curate local, destination specific activities.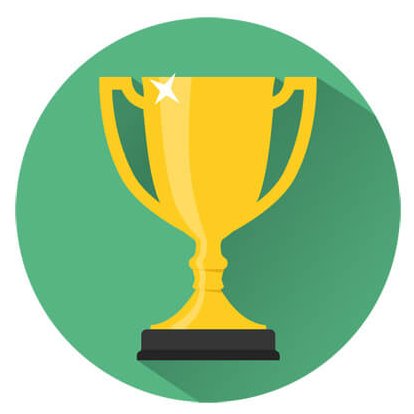 GALA AWARDS CEREMONY
A perfect culmination — sharing the success of your organisation, at an exclusive celebratory event, with those that have made it all possible!