CORPORATE TRAVEL INCENTIVE IN PHILIPPINES
Think hospitality, Think Philippines! A warm, embracing country, Philippines is a fantastic and pocket friendly choice for a corporate incentive.

Resplendent with natural and cultural wonders and a favorable tropical climate, the country boasts of solid infrastructure, scenic sites and value for money accommodation.

Luxury spas, sprawling shopping malls, adventure destinations and awesome hospitality have made it a hot favorite for visitors who come here from all parts of the world
GETTING THERE
Travelling from India to Manila is easy and hassle free. One can take flights from most metro cities in India to Manila, with one layover in between. The time taken is around 7 hours and the connectivity is excellent.
WEATHER-WISE
There are two seasons in the country – the wet season and the dry season, based upon the amount of rainfall. Based on temperature, the warmest months of the year are March through October.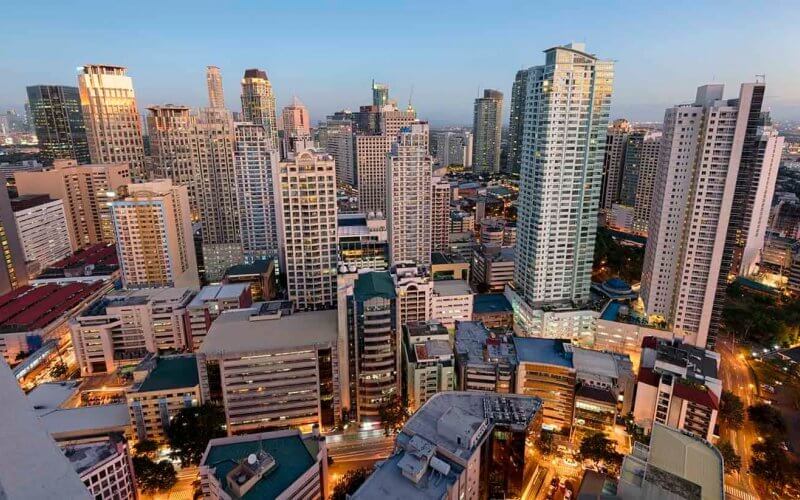 MANILA
Manila has rightfully earned itself the name – Pearl of the Orient. The vibrant city full of towering skyscrapers delivers both serious business and fun. One can hold meetings, conferences, events and go sight-seeing.

When in Manila, visit the Ayala museum with your team mates to experience Philippines culture, art and history. The rotating art exhibits are a spectacular site that stimulate creativity and stir conversations. Not to be missed at Manila is its premier tourist attraction, Fort Santiago. The Spanish Military Barracks reminisce one of World War II and transport one to a very different era. Another attraction is the Pinto Art Museum; it showcases some of the finest artists in Philippines and is a must visit.

Manila promises colorful evenings with music and dance to the core. The party scene is superb with party districts like Malate, Makati and Global city offering an awesome club scene. Explore Quezon City with your colleagues for its fantastic comedy clubs, dining places and bars.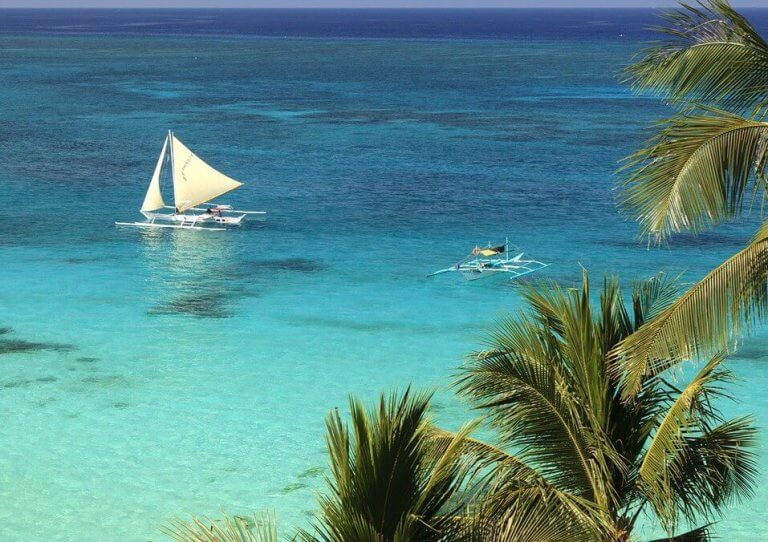 BORACAY & CEBU
Spend some time with your teammates on the beautiful beach of Boracay; the powdery white sand, azure waters and oh so clear sky are super refreshing at any given time of the day. Conversations find new meaning and discussion become valuable with the sparkling beach as a background and pristine air.

One can also go biking and enjoy a scrumptious meal at the many restaurants. Cebu is known as the Queen of the South and hides five beautiful islands under its cover. The fishing villages herein offer an authentic Filipino experience and are incredibly beautiful.

Enjoy some TUBA with your team-mates; the coconut wine will linger on your taste buds for days to come.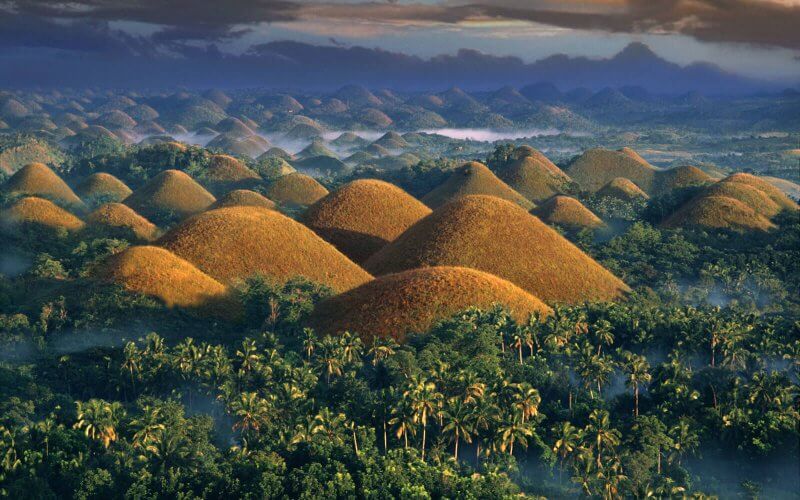 CHOCOLATE HILLS
Cute geological formations that turn chocolate brown in the dry season, the Chocolate hills are a great tourist attraction. Featured in the provincial flag they make for a good short trip with team mates. Feast your sights to this rolling array of haycock hills and enjoy your time together with your colleagues in this beautiful place.

Visiting Philippines is a kaleidoscopic journey; one that is warm for the heart and friendly on the pocket.
Get in touch with us, via the contact form at the bottom of the page, if you need help organising a group tour or a corporate travel incentive tour to Manila, Boracay or Cebu in Philippines for your organisation's employees or channel partners.
manila travel guide, phillipines travel guide, boracay travel guide, cebu travel guide, manila tour itinerary, phillipines tour itinerary, boracay tour itinerary, cebu tour itinerary, manila tourism, phillipines tourism, boracay tourism, cebu tourism, what to do in manila, what to do in phillipines, what to do in boracay, what to do in cebu, manila attractions, phillipines attractions, boracay attractions, cebu attractions, manila sightseeing, phillipines sightseeing, boracay sightseeing, cebu sightseeing, manila travel itinerary, phillipines travel itinerary, boracay travel itinerary, cebu travel itinerary, manila tour guide, phillipines tour guide, boracay tour guide, cebu tour guide, things to do in manila, things to do in phillipines, things to do in boracay, things to do in cebu, places to visit in manila, places to visit in phillipines, places to visit in boracay, places to visit in cebu, manila city guide, phillipines city guide, boracay city guide, cebu city guide, visit manila, visit phillipines, visit boracay, visit cebu, manila tourist attractions, phillipines tourist attractions, boracay tourist attractions, cebu tourist attractions, corporate travel incentive to manila, corporate travel incentive to phillipines, corporate travel incentive to boracay, corporate travel incentive to cebu, organising an event in manila, organising an event in phillipines, organising an event in boracay, organising an event in cebu, organising an employee offsite in manila, organising an employee offsite in phillipines, organising an employee offsite in boracay, organising an employee offsite in cebu, organising a dealer offsite in manila, organising a dealer offsite in phillipines, organising a dealer offsite in boracay, organising a dealer offsite in cebu, organising a doctors conference in manila, organising a doctors conference in phillipines, organising a doctors conference in boracay, organising a doctors conference in cebu, organising an awards ceremony in manila, organising an awards ceremony in phillipines, organising an awards ceremony in boracay, organising an awards ceremony in cebu, manila channel partner offsites, phillipines channel partner offsites, boracay channel partner offsites, cebu channel partner offsites, manila Corporate MICE travel, phillipines Corporate MICE travel, boracay Corporate MICE travel, cebu Corporate MICE travel, manila incentive travel, phillipines incentive travel, boracay incentive travel, cebu incentive travel, top mice destinations 2019, top mice destinations 2019, top mice destinations 2019, top mice destinations 2019, top corporate travel incentive destinations of 2019, top corporate travel incentive destinations of 2019, top corporate travel incentive destinations of 2019, top corporate travel incentive destinations of 2019, most affordable destinations to host a corporate travel incentive, most affordable destinations to host a corporate travel incentive, most affordable destinations to host a corporate travel incentive, most affordable destinations to host a corporate travel incentive, ICE India, Mufaddal Dahodwala,