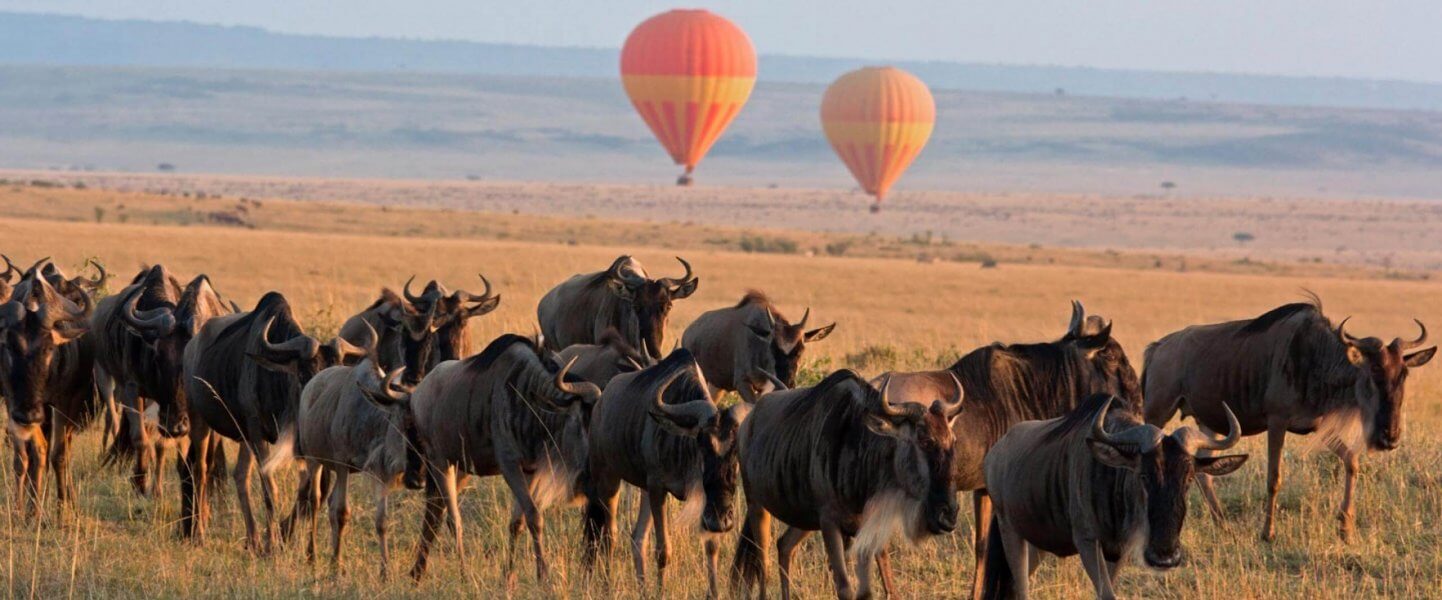 Kenya, we promise, is going to be a delightful experience for your team. Be it the sunsets in the Savannah, or the lush Lakelands, the dramatic Great Rift Valley or the Mountain Highlands, your team will love every bit of being in Kenya. A superb choice for a corporate incentive destination.
CORPORATE TRAVEL INCENTIVE IN KENYA
"Nature's Odyssey" is an ideal term for a corporate incentive trip in Kenya. A country full of scenic landscapes and vast wildlife, Kenya also has significant life lessons to offer. Survival amidst calamities, making the best of what one has; is the attitude that has led Kenya towards fresh thinking and optimism.

Superb travel infrastructure, top class hotels with meeting, conferencing and entertaining facilities, comfortable safari lodges, beautiful beach resorts and fully equipped tented bush camps have made business travel to Kenya smooth and fun.

Tropical forests, beautiful beaches, rolling landscapes and an unmatched wildlife experience, Kenya is a gem chest for anyone and everyone visiting it.
GETTING THERE
Travelling from India to Kenya is easy and hassle free. One can take direct flights from most metro cities in India to Kenya. The time taken is around 7 hours and the connectivity is excellent, with more than 10 airlines providing flights to Kenya.
WEATHER-WISE
Generally, the best time to visit Kenya is in either of the two dry seasons, from January to March or July to October. Given the nature of the dry season, wildlife spotting is at its best at this time.
VISAS FOR INDIANS
Citizens of India, with a passport valid for at least 6 months, can apply for an e-visa through the official Kenyan government website.

Upon arrival at Jomo Kenyatta International Airport, Nairobi, you will be required to present a printout of the evisa, a travel itinerary and hotel confirmation.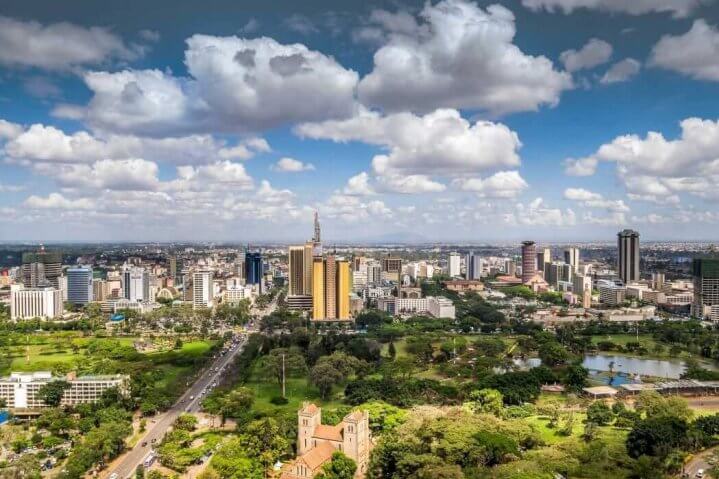 NAIROBI
Nairobi, the capital of Kenya, is also known as the Green City in the Sun because of its leafy and cosmopolitan mix. Vibrant, with a plethora of activities for your team and substantial sightseeing, it is a city where animals and humans co-exist rather peacefully, a sight that stuns many.

Your team can visit the magnificent art museums that house century old Kenyan artefacts – National Museum of Kenya, Nairobi Railway Museum and Karen Blixen Museum. They can also take up an adventurous safari and witness the Big 5 that Kenya is renowned for.

Additionally, there are beautifully landscaped parks, nature gardens and superb markets for shopping. Nairobi also offers an eclectic nightlife along with fine dining. The Nyama Choma is a grilled meat dish relished by many and will be a popular number with your team too.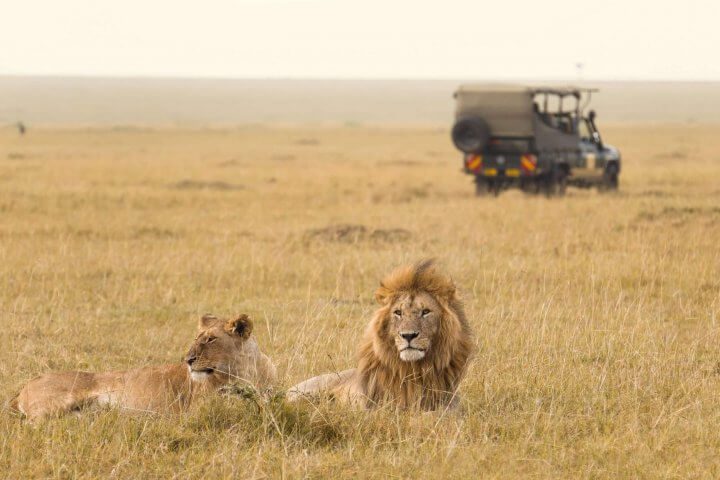 MASAI MARA NATIONAL RESERVE
The world renowned Masai Mara Reserve is a foremost attraction of Kenya. Your team will love it here. There are several things that they can do, and none is second to the other.

Begin your day with a scrumptious breakfast by the hippo pool, a unique experience! Hot air balloon safaris over the reserve, game drive treasure hunt, visit to the Masai cultural centers, ornithological tours, nature tours and photography tours are just some of the many amazing things that your team can do during the day.

The night time activities are fun too! Night game drive experiences, sun-downers with campfire, entertainment, dancers and music, and a safari supper will keep your team busy and asking for more. The sunsets here are mesmerizing and no two experiences are similar in this enriching county. A bucket list number one, strike it for your team and they will thank you for it.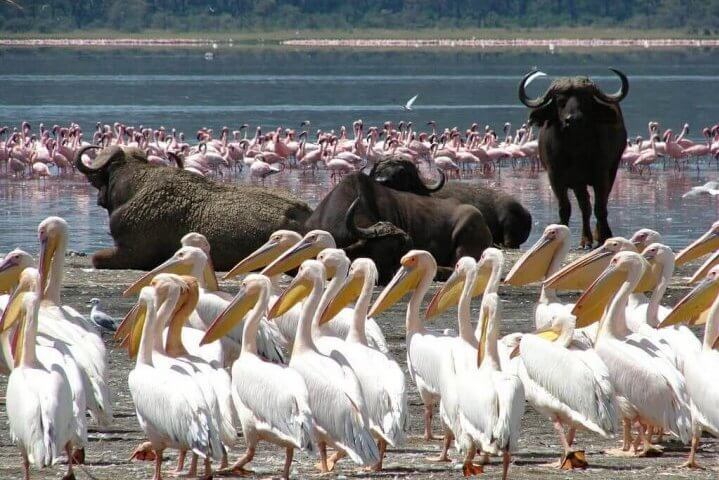 LAKE NAKURU NATIONAL PARK
Lake Nakuru national park is a treat for the eyes. A small, cute place that houses millions of colorful flamingos and abundant rhinos. A day picnic with your team here will delight them as they witness the most spectacular bird spectacle in the world. They can also see leopards, Rothschild giraffes, buffalo and lion.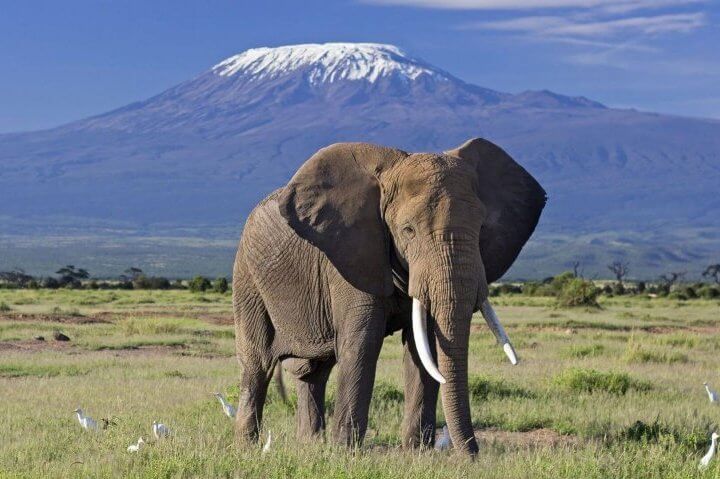 AMBOSELI NATIONAL PARK
Amboseli National park has a beautiful landscape which is dominated by the majestic Mount Kilimanjaro. It embodies five wildlife habitats and has a rich wildlife reserve. Your team can witness some amazing scenes from the observation hill atop Mount Kilimanjaro – elephants, hippos, variety of water birds and also witness the contemporary Masai culture. Be it the plains or the swamps or the thorny bushes, watching the wildlife in their habitats will be a thrilling experience for your team.
Get in touch with us, via the contact form at the bottom of the page, if you need help organising a group tour or a corporate travel incentive tour to Kenya for your organisation's employees or channel partners.
kenya travel guide, nairobi travel guide, masai mara travel guide, kenya tour itinerary, nairobi tour itinerary, masai mara tour itinerary, kenya tourism, nairobi tourism, masai mara tourism, what to do in kenya, what to do in nairobi, what to do in masai mara, kenya attractions, nairobi attractions, masai mara attractions, kenya sightseeing, nairobi sightseeing, masai mara sightseeing, kenya travel itinerary, nairobi travel itinerary, masai mara travel itinerary, kenya tour guide, nairobi tour guide, masai mara tour guide, things to do in kenya, things to do in nairobi, things to do in masai mara, places to visit in kenya, places to visit in nairobi, places to visit in masai mara, kenya city guide, nairobi city guide, masai mara city guide, visit kenya, visit nairobi, visit masai mara, kenya tourist attractions, nairobi tourist attractions, masai mara tourist attractions, corporate travel incentive to kenya, corporate travel incentive to nairobi, corporate travel incentive to masai mara, organising an event in kenya, organising an event in nairobi, organising an event in masai mara, organising an employee offsite in kenya, organising an employee offsite in nairobi, organising an employee offsite in masai mara, organising a dealer offsite in kenya, organising a dealer offsite in nairobi, organising a dealer offsite in masai mara, organising a doctors conference in kenya, organising a doctors conference in nairobi, organising a doctors conference in masai mara, organising an awards ceremony in kenya, organising an awards ceremony in nairobi, organising an awards ceremony in masai mara, kenya channel partner offsites, nairobi channel partner offsites, masai mara channel partner offsites, kenya Corporate MICE travel, nairobi Corporate MICE travel, masai mara Corporate MICE travel, kenya incentive travel, nairobi incentive travel, masai mara incentive travel, top mice destinations 2020, top mice destinations 2020, top mice destinations 2020, top corporate travel incentive destinations of 2020, top corporate travel incentive destinations of 2020, top corporate travel incentive destinations of 2020, most affordable destinations to host a corporate travel incentive, most affordable destinations to host a corporate travel incentive, most affordable destinations to host a corporate travel incentive,