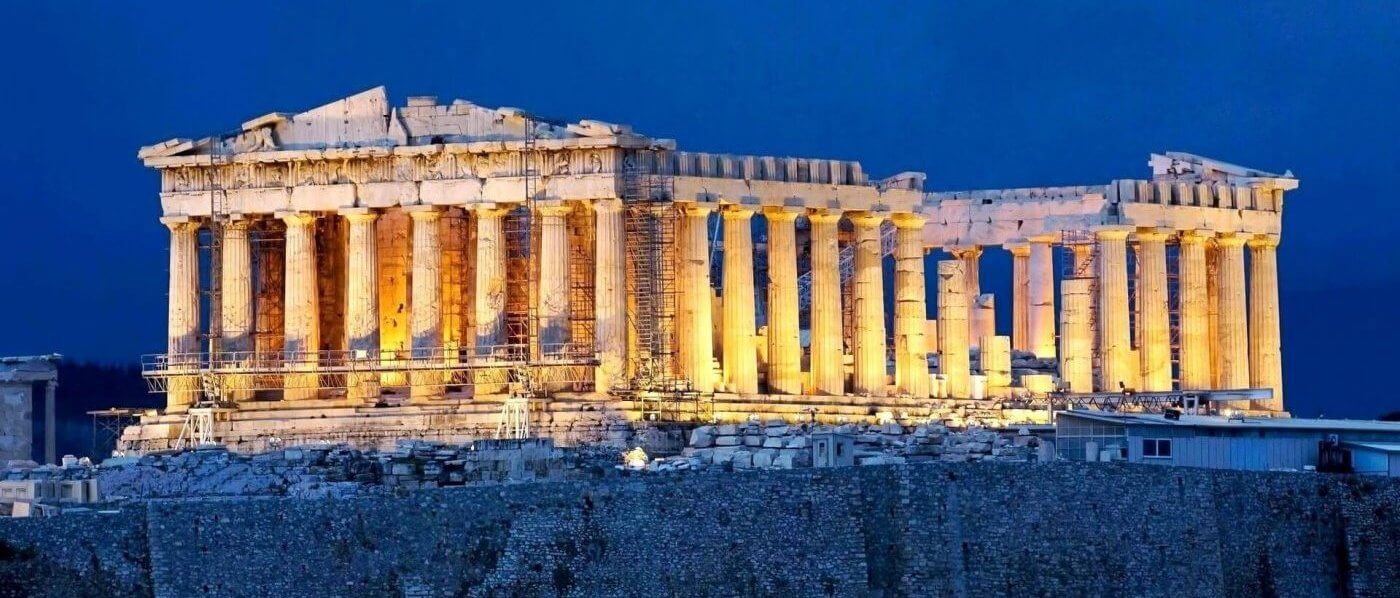 CORPORATE TRAVEL INCENTIVE IN GREECE
Greece is an experience. An experience that leaves travelers with a feeling they've done something they never thought existed. An experience so memorable they secretly smile at every reminiscence and feel valued.

Made up of countless inviting islands that spell blue, natural wonders decorated with magical sunsets, beaches that shine with sparkling waters Greece is a wonder! To top it all is the unmatched Greek gastronomy. The food safari here will give you another worldly feel. Delectable wines, honey, olive oil, cheeses, vegetables, fruit and legumes of the highest nutritional value are found in Greece.

A corporate incentive in Greece is a wholesome experience that one will cherish for a lifetime. An ideal setting for ideation, Greece boasts of top notch hospitality with sleek venues for meetings and conferences. Floating conference tourism is an emerging trend in Greece. Participants from all over the world choose the clear-blue Greek seas and develop their topics in the most ideal surroundings, a ship slicing through the glassy waters. In short, a heavenly abode for the Gods has now been brought to mankind as a reward.
GETTING THERE
Travelling from India to Greece is easy and hassle free. One can take flights from most metro cities in India to Athens. The time taken is around 12 hours with one layover in between and the connectivity is excellent.
WEATHER-WISE
The climate of Athens falls within the subtropical Mediterranean classification, with moderate rainfall. Therefore, the best time to visit is spring (mid April - mid June) or Autumn (Sept- mid Oct)
VISAS FOR INDIANS
Citizens of India need to have a valid visa for Greece. For more information on application, visa fees etc., please visit the Global Visa Centre website.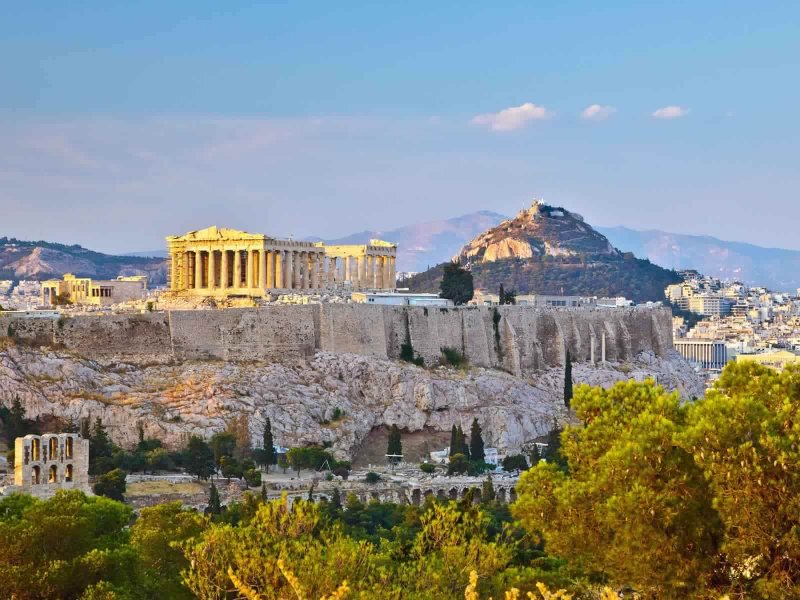 ATHENS
Athens is a culmination of Greece's glorious history. A city with unrivalled charm, it has wonders galore.

Visit the Acropolis, a UNESCO World Heritage Site, the ancient fortified town of Athens, dating back to the late Bronze Age, and the site of the best buildings of the Greek classical age. Witness the highest point of Greek art, the Parthenon. Dedicated to goddess Athena, it is the most important surviving building of ancient Greece. The Ancient Agora is a must see site in Athens. Lush green, it gives some spectacular views of the Acropolis. One can see the Temple of Hephaestus, the best preserved ancient Greek temple and the Attalos Stoa, the museum of the agora which is a reconstructed ancient building.

A visit to Monastraki Square, a flea market neighborhood in the old town of Athens and a popular shopping district in Athens is a good way to shop for Greek goodies. Other attractions include the classic Temple of Zeus and Panathenaic Stadium, the only stadium in the world build entirely of marble.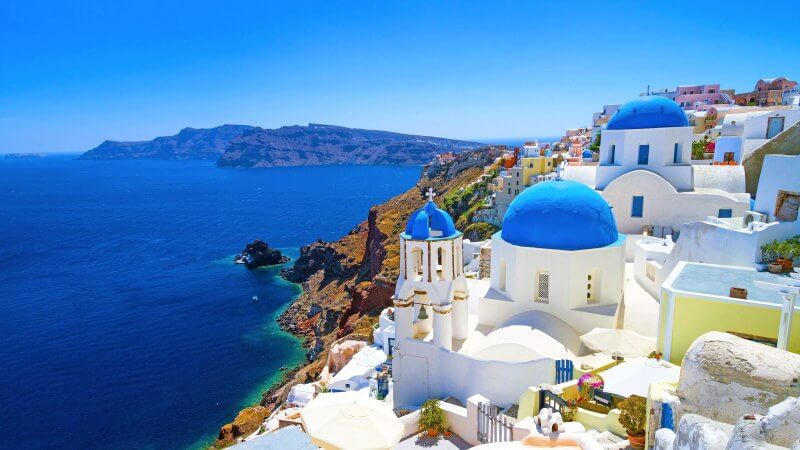 SANTORINI
Santorini is the super star of Greece, one on many travelers' bucket list and rightfully so! The whitewashed buildings, multicolored cliffs, volcanic sand beaches and many more breathtaking sights give it a unique feel. The sunsets here are unimaginably gorgeous.

Visit Oia, Fira and Akrotiri, the three settlements popular for their amazing sites, restaurant terraces and photo opportunities. Black sand beaches and gorgeous multicolored sand beaches are what you will find in the Santorini's east coast.

The inside of the island is dotted with vineyards and traditional villages perfect for you to unwind and spend time with colleagues.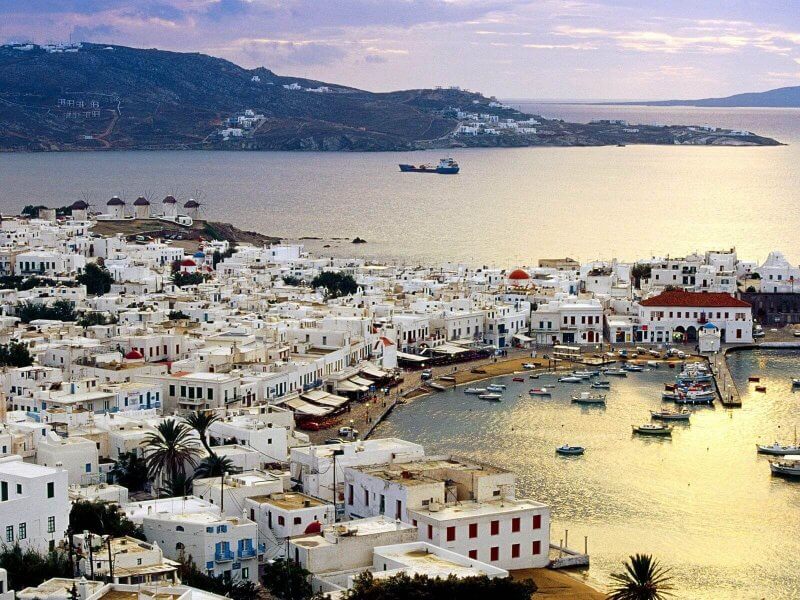 MYKONOS
Mykonos, also known as the Ibiza of Greece, is also its glamour capital, famous for beach parties, water sports & seafront dining options. It has some of the most picturesque towns and fantastic beaches.

Besides the party scene, Mykonos also boasts of a scene so serene that one just gets lost in the calm without a care in the world. Take a walk with your colleagues in the narrow streets of Mykonos and witness some beautiful churches, restaurants and boutiques.

Other attractions in Mykonos include the Archaeological museum, the Aegan Maritime Museum, Cine Manto an open-air museum, Little Venice for shopping and some quirky art galleries.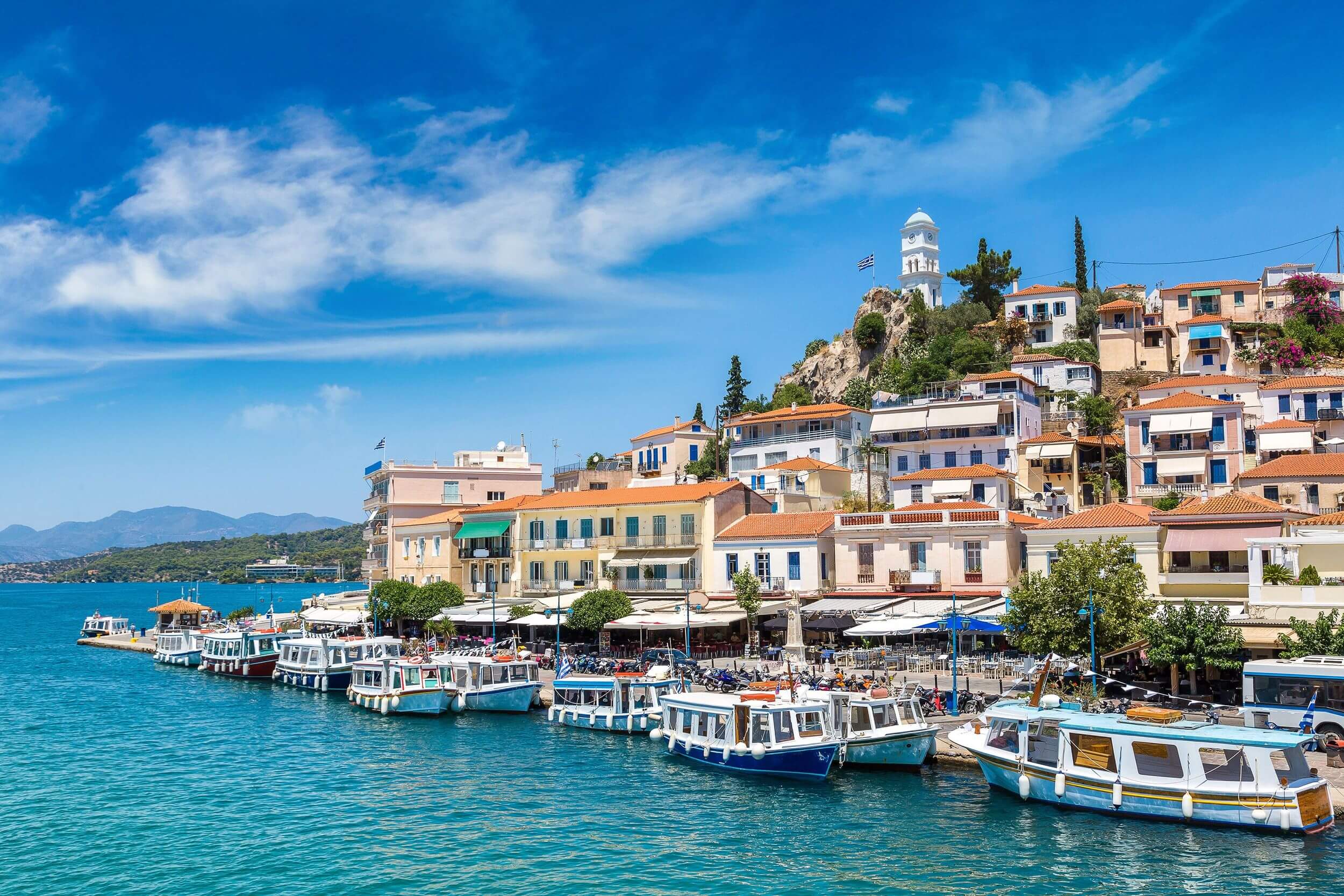 AEGINA, POROS & HYDRA
A very special experience in Greece is the day trip via a luxury cruise to Aegina, Poros and Hydra.

A fun way to relax & swim in the crystal-clear waters at Hydra. The beach houses in Poros are a wonderful way to unwind with your colleagues and admire the natural scenic beauty. Aegina is another beautiful island dotted with pine trees. A gala lunch or dinner here along with singing and dancing would be a perfect way to spend time with your colleagues.

Business with pleasure in spectacular surroundings is what Greece promises and hence makes for an attractive corporate incentive destination.
Get in touch with us, via the contact form at the bottom of the page, if you need help organising a group tour or a corporate travel incentive tour to Italy for your organisation's employees or channel partners.
greece travel guide, greece tour itinerary, greece tourism, what to do in greece, greece attractions, greece sightseeing, greece travel itinerary, greece tour guide, things to do in greece, places to visit in greece, greece city guide, visit greece, greece tourist attractions, corporate travel incentive to greece, organising an event in greece, organising an employee offsite in greece, organising a dealer offsite in greece, organising a doctors conference in greece, organising an awards ceremony in greece, greece channel partner offsites, greece Corporate MICE travel, greece incentive travel, top mice destinations 2019, top corporate travel incentive destinations of 2019, most affordable destinations to host a corporate travel incentive, ICE India,