MICE, Mysore & More - your next event destination.
The second biggest city in Karnataka, the cultural capital of the state, one India's cleanest and most well planned cities is Mysore. A city whose history dates back to a thousand years, where ancient mythology states that Mysore got its name because it was there that the demon Mahishasura was slain by Goddess Chamundi.

This regal city with its famous Mysore Palace has succeeded in retaining the charm of the deep-rooted royal days while keeping pace with the new-age developments. Anyone who lives in Mysore long enough can't help but fall in love with this city.
Mysore has a warm and cool climate throughout the year. However, the best time to visit Mysore is during the winter season which lasts from October till the end of February. The weather is cool and pleasant, with the temperature lowering to around 10⁰ C.
The nearest international airport to Mysore is Bangalore (139 km). All the domestic airlines in the country operate regular flights to Bangalore from all the major cities in the country. Even though Mysore has its own airport, the quickest and most comfortable way to reach Mysore is via Bangalore.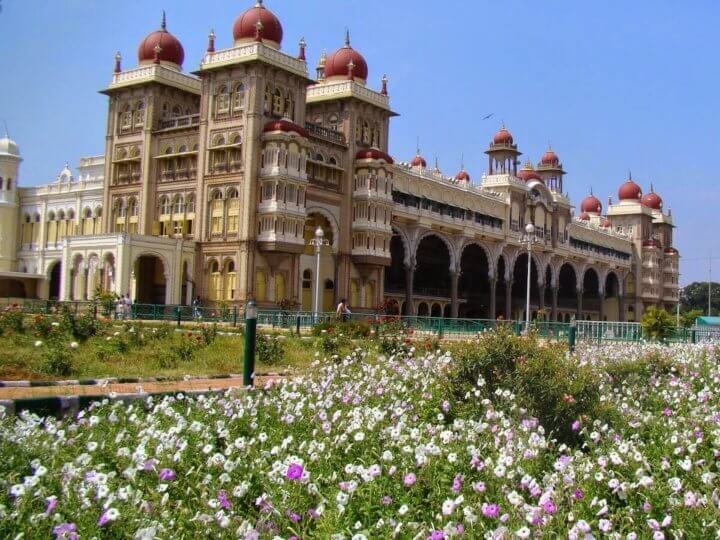 Fortune JP Palace is the ideal banquet venue in Mysore to host large group gatherings, social meets, in-residence conferences and business meetings.

Of course if you want the best of work and leisure then the Radisson Blu Plaza is located adjacent to the Golf Course and Zoo and is connected to The Mall of Mysore.

Both these are well structured for MICE arrangements.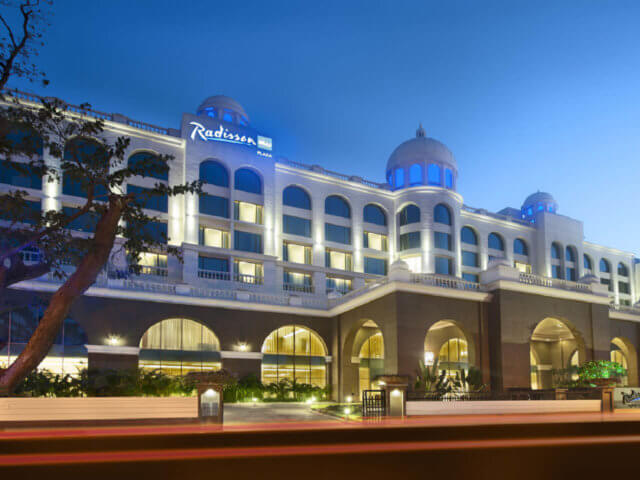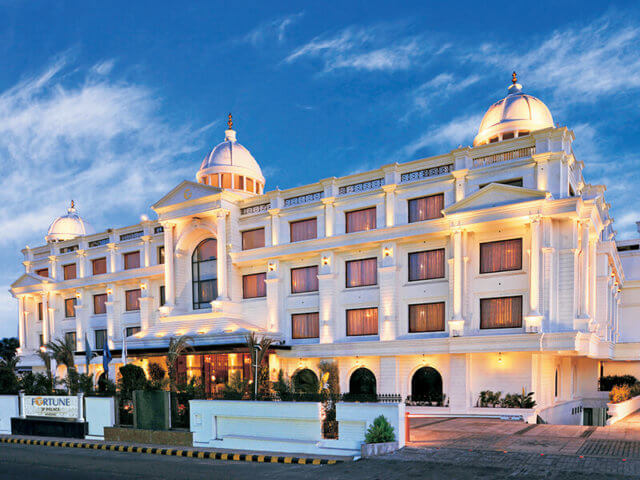 Lakes, Hills and Royal walks are an integral part of Mysore. Take an early morning hike up to Chamundi Hills for an inspiring view of the city and the beautiful Kukkarahalli Lake below. Or, spend a day steeped in history at the Ambavilas (Mysore) Palace.

Mysore has about 180 parks and playgrounds which can also become great locations for some fun outdoor team building activity.

While being in tune with the latest trends, Mysore can still offer you a quick reminiscence of the royalty which once was while offering foods which are fit for kings even today!