Plan a corporate outreach event in Jaipur
With a wonderful combination of ancient royal heritage and ultra-modern life, Jaipur displays a cool presentation of urban lifestyle. It forms a part of the west Golden Triangle tourist circuit along with Agra.

Thus, it comes as no surprise that this city is one of the top-rated locations for corporate employee and channel partner off-site events.
Convenient direct flight connectivity with almost all major cities in India including Bengaluru, Mangalore, Goa, Pune, Mumbai, Chennai, Vishakapatnam, Thiruvananthapuram, Indore, Patna, New Delhi, Guwahati, Kolkata, Kochi and Ahmedabad make it one of the most easily accessible destinations for your corporate retreat.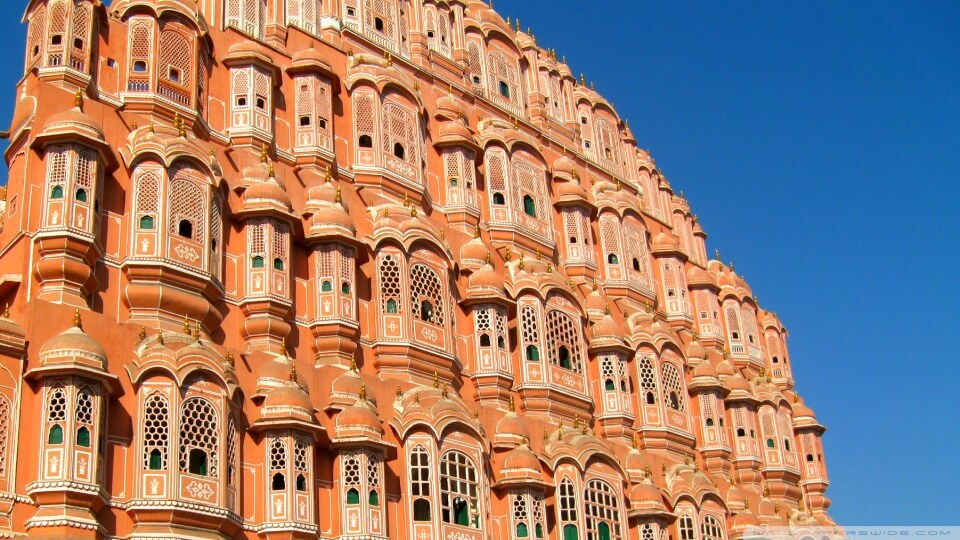 Jaipur is home to some of the best hotels in the country. Prominent hotels like Trident, Taj, Marriott, etc., are all at your service. The hotels are situated at prime locations and are close to the famous tourist spots in the city.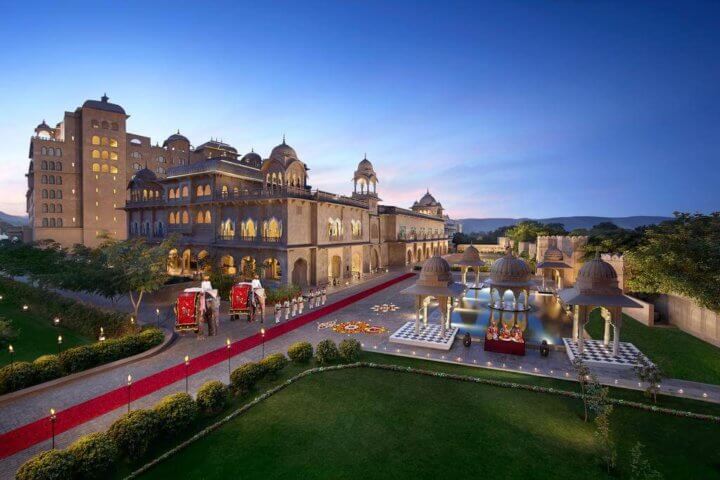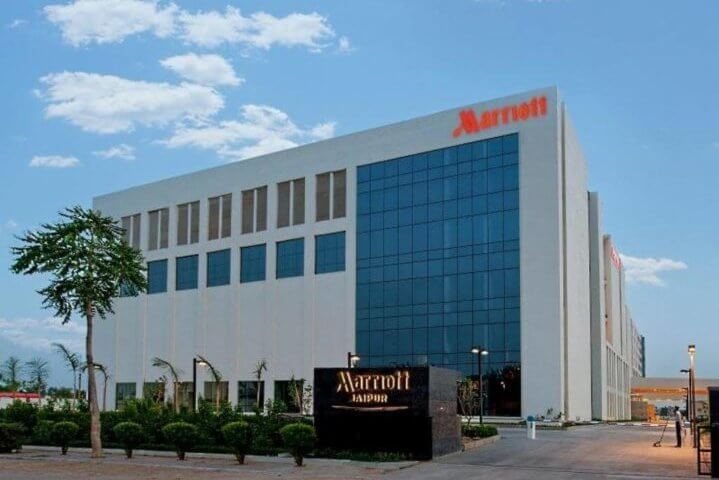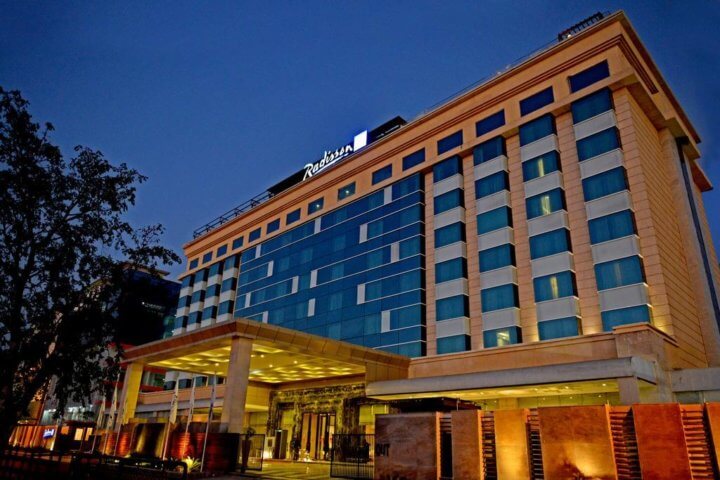 Jaipur is a lot of fun after the sun sets. Unlike the day, the city takes on another air altogether at the night. The palatial buildings turn into a sparkling extravaganza; the pubs, bars and the discos come alive.

Each offsite event often comes with a special gala night. Jaipur does give you ample options to host them in eclectic venues. Many clients choose to include the Rajasthani cuisine experience at Chokhi Dhani.

No matter how many times you visit this exquisite city, it never seizes to amaze you.