Hyderabad – Corporate Events & Biryani!
Hyderabad - the capital of Telangana, located on the banks of the Musi River and on the Deccan Plateau has outgrown its quaint Nawabi character and has become one big metropolis today.

If you are traveling to Hyderabad on business then what immediately catches the eye, is a sprawling metropolis of shopping malls and office buildings with glass facades and yet it is almost impossible to miss the 400 year old heritage imbibed within.
Hyderabad has pretty harsh summers and heavy monsoons, thus making the best time to visit between the months of October to March. So, planning your end of financial year meet in Hyderabad makes great sense!
Hyderabad's Rajiv Gandhi International Airport is located 22 km from the city. The sleek and well-organized airport is one of the best aviation facilities in India and enjoys excellent domestic connectivity to all metros and mini metros in the country. Hyderabad is also very well connected by trains from all parts of the country.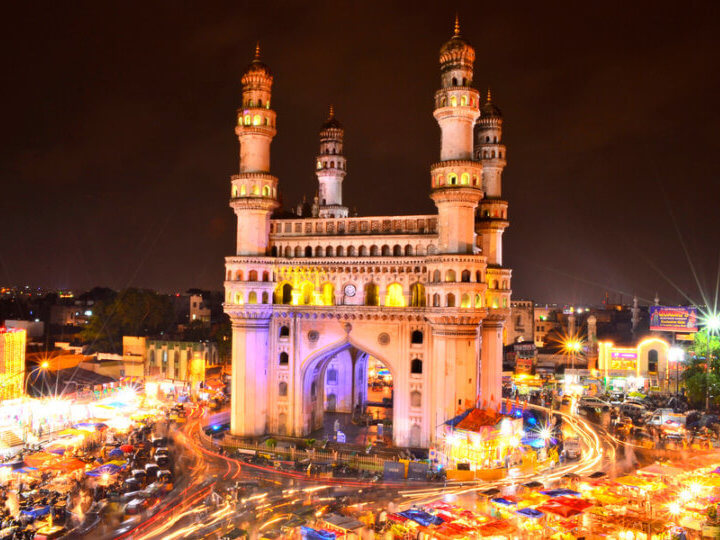 Being an IT Hub, Hyderabad offers some of the best business hotels in the country with brands like Holiday Inn, Taj, Radisson, Marriot, Novotel and more offering world class service and facilities.

These all make for a great combination of world class amenities and recreational venues, and are among the favoured corporate team outing hotels in Hyderabad.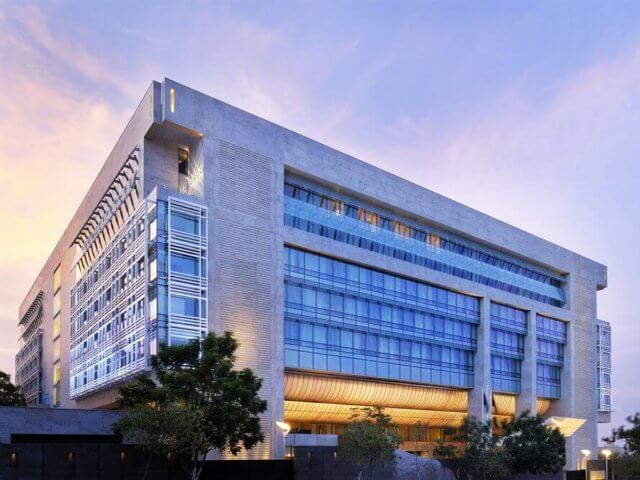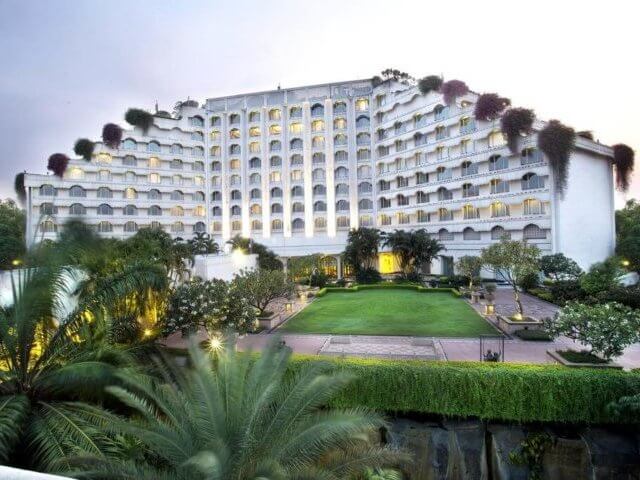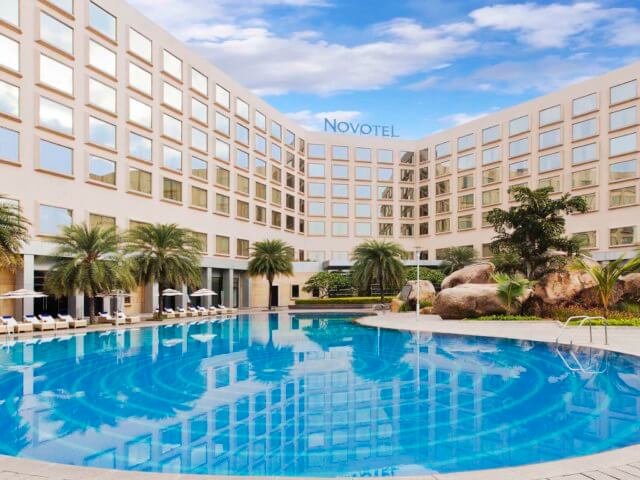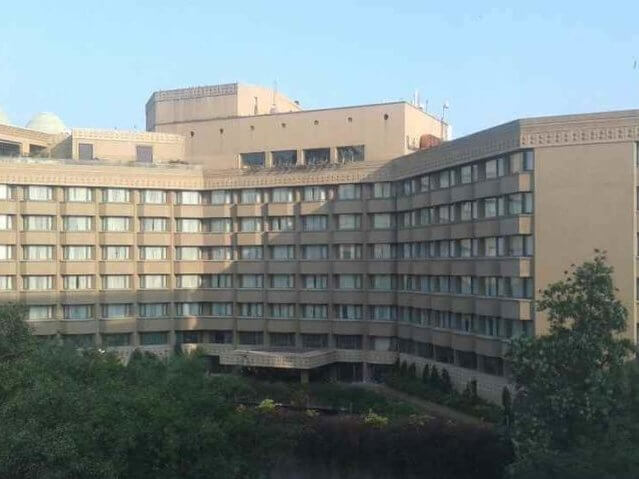 From stay to play, Hyderabad has some great team building activities to offer. Build a custom car from available resources at the F1 Challenge, or build a raft, indulge in a junkyard sale activity, make music or noise in a Drum Jam session, the options are many. Laugh, play and make your make your bonds with your colleagues as you enjoy these thrilling activities.

On a free day, get a quick history lesson at Charminar, Golconda Fort and Chowmahalla Palace or go shopping for pearls.

So, get respite from the dreariness and pressures of daily life, and head out for a recreational corporate team outing in Hyderabad.