Capital Gains at your Corporate Event in the Capital City!
New Delhi, the capital of India, was majorly designed by the British in the pre-independence period so that one day it would become the custodian of this great nation's culture, heritage, political influence and diversity. This can be seen in the historic architecture and many cultural attractions that depict Indian traditions and customs.

If Delhi emits the history of India, then Gurgaon shows us the future India! Once a sleepy suburb of Delhi, Gurgaon has now transformed into a prime-time locality with many sky-scraping office buildings with international brands and more shopping malls per square mile than any other city in India.
Delhi experiences extreme temperatures soaring to 50° C in summer and dipping to almost 0° C in the winter. Thus, the best time to visit is from October to March when the weather is at its best.
Being centrally located, Delhi is very easy to reach by air from any part of the country. The Indira Gandhi International Airport was transformed a few years ago and now boasts of thoroughly modern facilities and is one of the best airports in the world.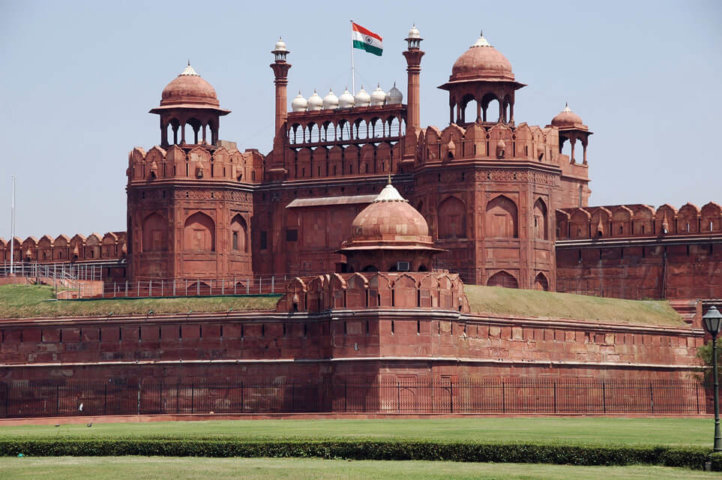 Being the capital city, all the major hotel chains are represented here.

But if you'd really like to get away from the hustle and bustle of the city, there are some high-quality resorts just a short hop away.

One could consider Neemrana Fort-Palace, The Westin Sohna and ITC Grand Bharat, Manesar.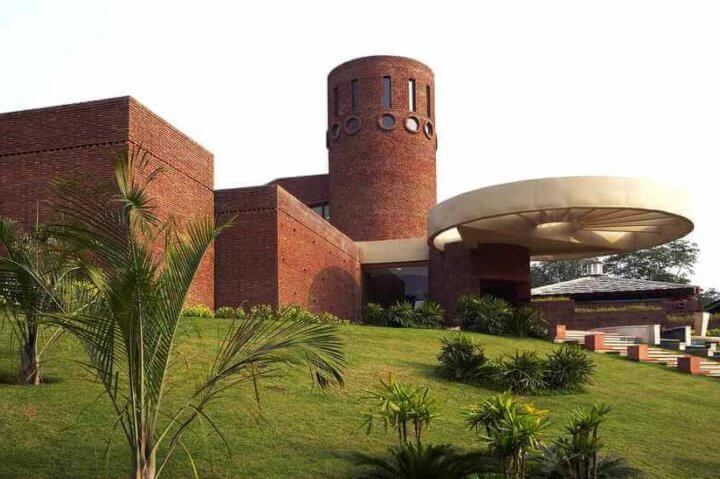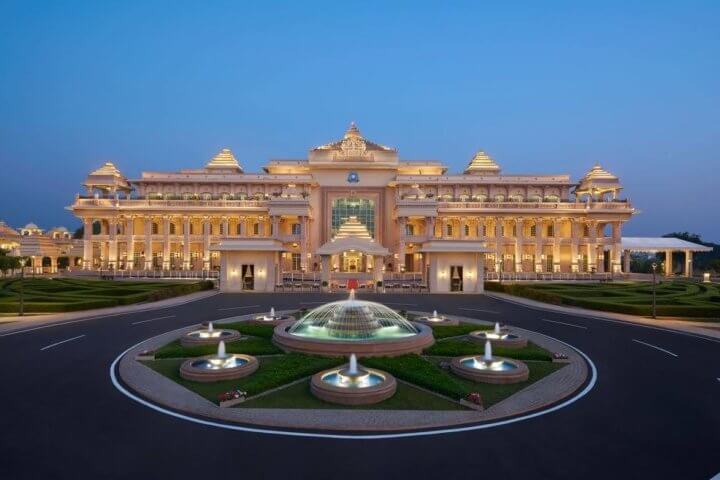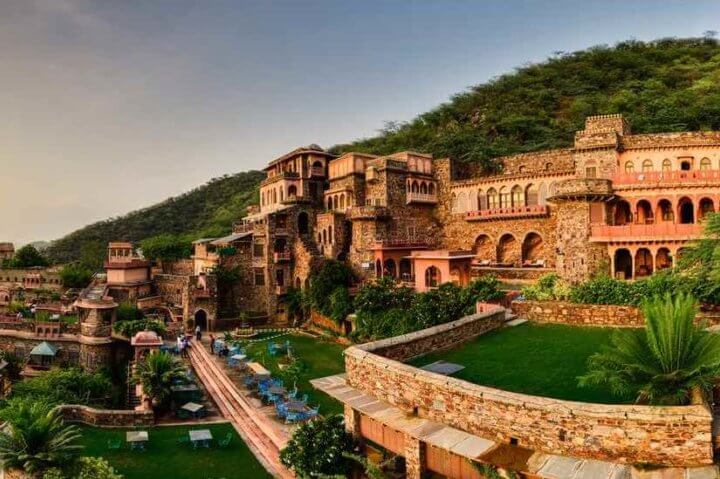 A corporate outing has one underlying objective - to unite the people of a workplace with a common corporate message and to allow them to bond and have fun together. From heritage walks, to varied types of shopping and indulging in some of the most delicious food at fancy restaurants or roadside hawker stalls, Delhi has much to experience.