Planning Corporate Off-site Events in Bangalore.
Bangalore, the capital city of Karnataka is the 5th largest city and is also known as the Garden City of India. Another name given to this high-paced city is Sillicon Valley of India, owing to the large number of information technology companies who function out of Bangalore.

Bangalore is a major hub for business travellers from around the world. And when business meetings and conferences keep you busy, a comfortable stay is just what you need after a long, tiring day.

Every major chain of hotels is represented in Bangalore and most of these hotels have excellent infrastructure for MICE events. You will have no trouble finding the ideal venue for your event.

All work and no play makes everyone dull! Bangaloreans love to work hard and party harder! Party as a team or participate in team building activities like a jungle survival adventure or an amazing race as you race against your team mates to achieve the goals or solve a cobweb puzzle at an adventure park.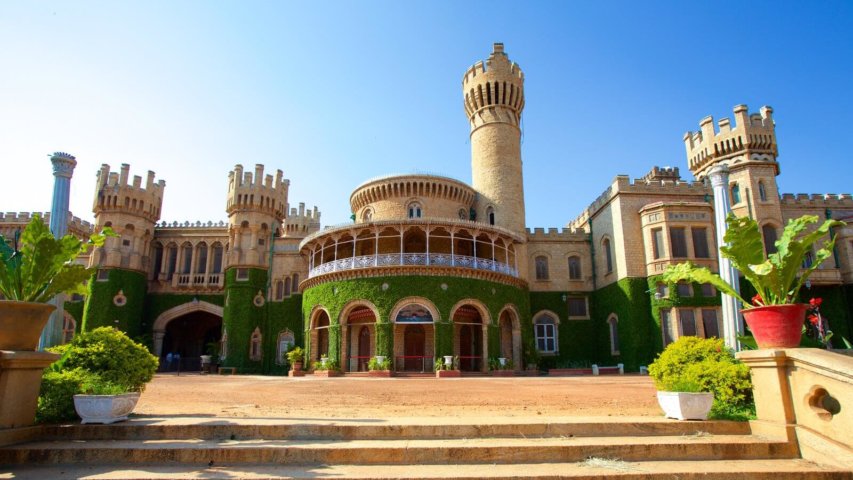 Bangalore Airport is located about 36 km from the city and is extremely well-connected with major cities like Kolkata, Mumbai, Delhi, Hyderabad, Chennai, Ahmedabad, Goa, Kochi, Mangalore, Pune and Thiruvananthapuram.

The city's two important railway stations - Bengaluru City Railway Station and Yesvantpur Junction too are well connected to most parts of India.
Owing to a large green cover, Bangalore manages to have a very pleasant climate most times of the year. However, one sees an influx of visitors between September to February when the winter weather is just swell.