Amritsar, an offbeat destination for your corporate getaway!
Amritsar is the largest city in Punjab and the first thing that comes to mind when someone says Amritsar is the Golden Temple - the holiest shrine of Sikhism in India.

But there is so much more to Amritsar than just being a holy city. This city is home to some amazing museums, forts and bustling bazaars with delectable street foods.

Amritsar is developing at a fast pace in MICE travel with commendable global and domestic flight connectivity, railway links and an array of five-star hotels.
Amritsar airport is quite adequate and has regular flights to Delhi and a few international flights to UK, Australia and others. Amritsar Railway station is also quite well connected to the rest of India.
Amritsar is the 3rd coldest city in India and in peak winter temperatures can dip to as low as 4° C. Even so, November through March is when the weather is comparatively pleasant.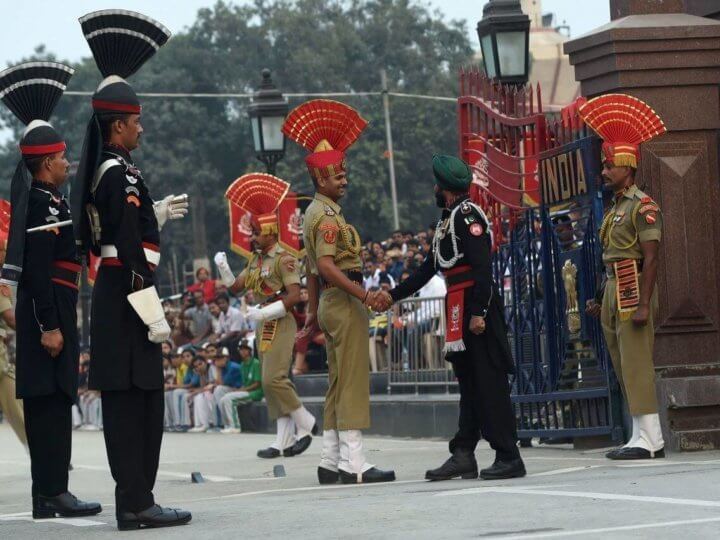 Owing to the large number of tourists, Amritsar has some of the best hotels like Radisson, Hyatt, Holiday Inn and Ramada with a large room inventory as well as good space for conference facilities.

Of course, when you're in Amritsar you are bound to visit the Golden Temple, but one thing that can be a great team bonding exercise is to experience the Temple's Langar. A feeling of gratitude, selflessness and dignity of labour is what one feels when they have been served by their colleagues and then they help washing up in the kitchen later. If this is not the best team building exercises then what is?

One can also visit the historic spots like the Jalianwala Bagh, and Gobindgarh Fort or experience the Beating Retreat Ceremony at the Wagah checkpoint on the India-Pakistan border.