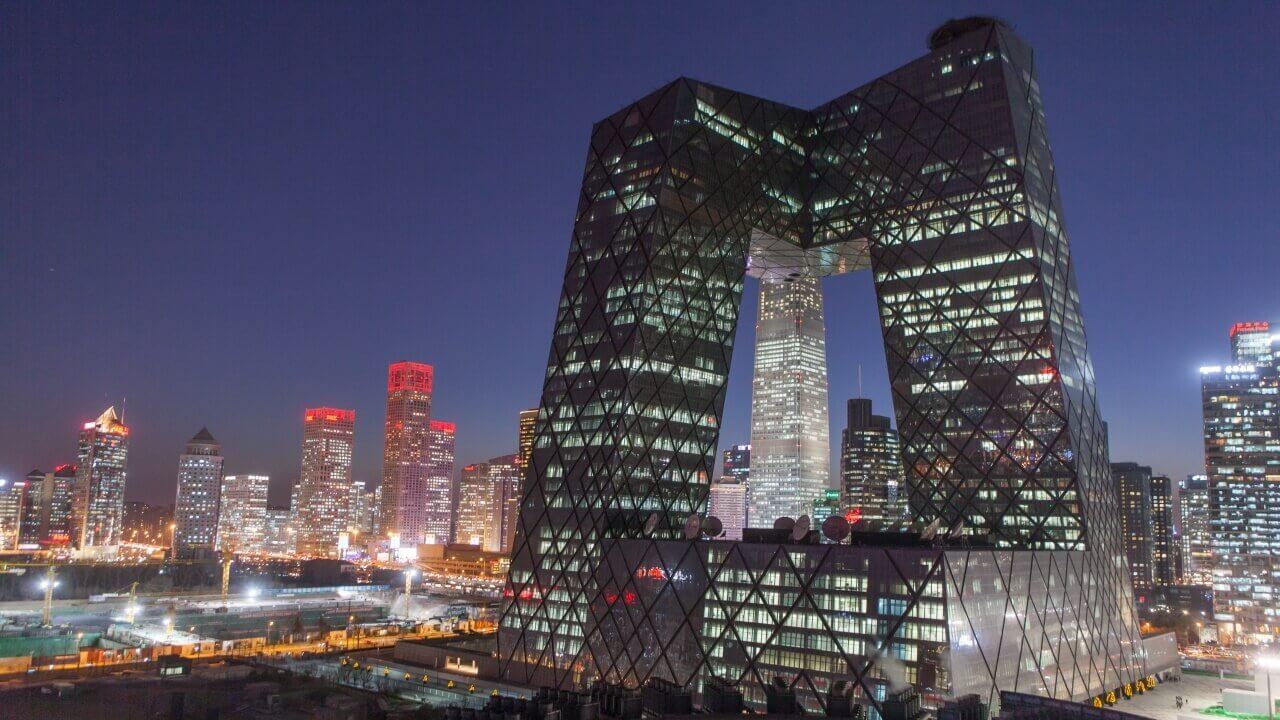 CORPORATE TRAVEL INCENTIVE IN BEIJING, CHINA
Progressive spirit, contemporary landscape, rich history and a worthy feel, a corporate incentive in Beijing is a good way to say – "A job well done!"

Megacity Beijing is China's glorious capital. Respectful of its history which dates back three millennia, Beijing conveniently prods towards the future. Bastion of politics and culture, this extraordinary city has superlatives galore. Personality laden eateries with unmatched culinary delights make it a food heaven. Six UNESCO world heritage sights, solemn temples, ancient alleyways – the Hutongs and the magnificent Great Wall give it a stately feel.

Convenient geographical locations with easy accessibility make Beijing an attractive corporate incentive destination. Large scale events, unique team building exercises, refreshing excursions can all be made possible seamlessly within various budgets in Beijing.
GETTING THERE
Air China has flights from major metros in India to China. Besides there are more than 17 airlines that connect Indian metros to Beijing with one layover in between.
WEATHER-WISE
Beijing enjoys four distinct seasons. July and August are the hottest months, while January is the coldest. The best months to visit Beijing are September, October, May and June.
ITINERARY
Here's a quick guide to planning a 3-4 day trip for a group tour
or travel incentive for employees, dealers, distributors or doctors.
DAY 1
Explore Beijing's cultural landscape. Spend your day visiting the famous monuments and places of historical importance.
TIANANMEN SQUARE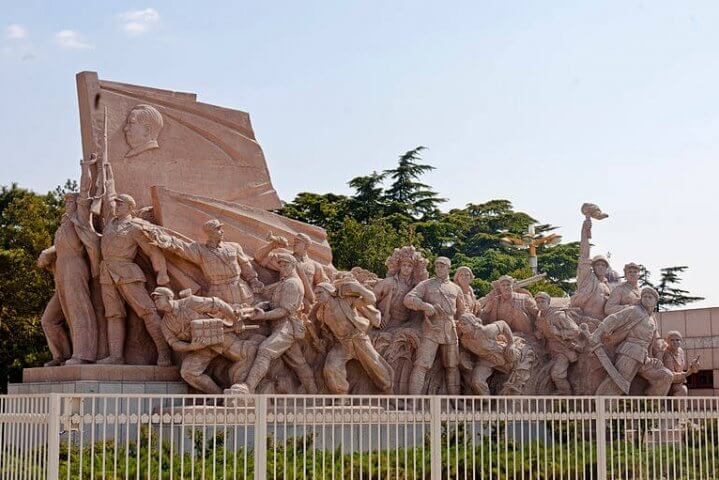 A key landmark and one of Beijing's iconic sites, the Tiananmen Square is a site of important cultural events. Grandiose, it is surrounded by notable landmarks such as the Mausoleum of Mao Zedong and the National museum of China. Known as the Gate of Heavenly Peace, Tiananmen Square, one of the ten largest city squares in the world, is not to be missed for its sheer astounding effect and some great group photos.
FORBIDDEN CITY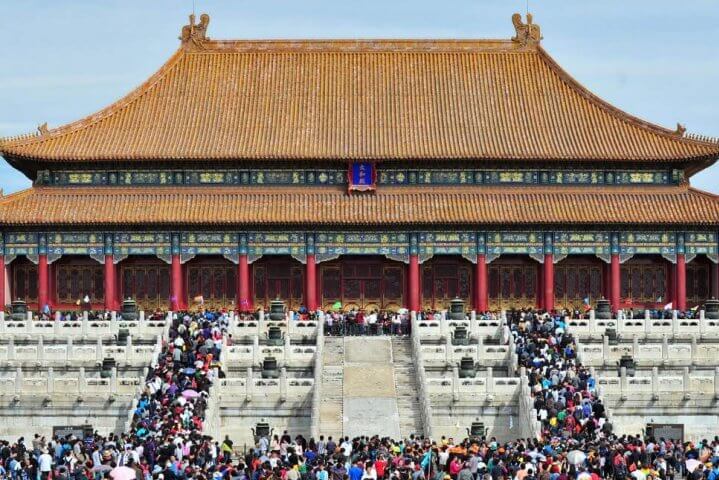 Walk through history as you are greeted by splendid sites steeped in architectural delight and beautiful sculptures in The Forbidden City. Former seat of Chinese power, the grand scale of the Forbidden city will mesmerize your senses. The design of the structure reflects religious and philosophical principles of ancient China. A UNESCO site with the largest collection of preserved ancient wooden structures of the world, the Forbidden city is worth a visit.
TEMPLE OF HEAVEN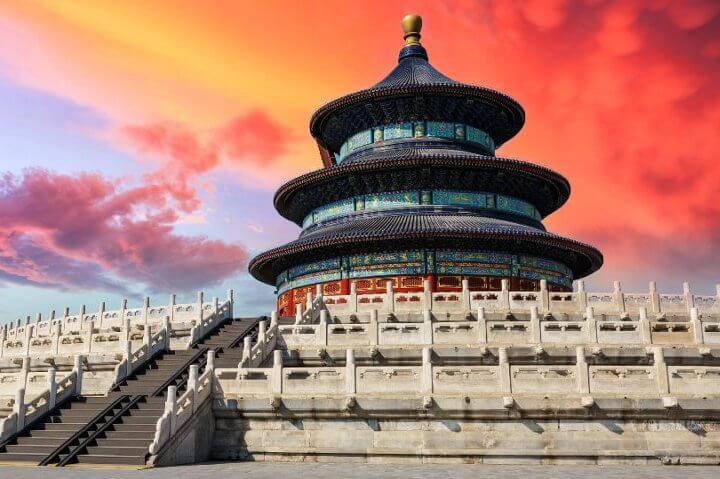 Made up of a series of stunning shrines including the iconic hall of prayer for good harvests, where ancient emperors called out to the divine, the Temple of Heaven is a majestic site in Beijing. Beautifully covered walkways and a tranquil park lined with knotted cypress trees will make your experience enigmatic. A good place to interact with the locals and learn more about traditional Chinese culture.
HUTONG CULINARY TOURS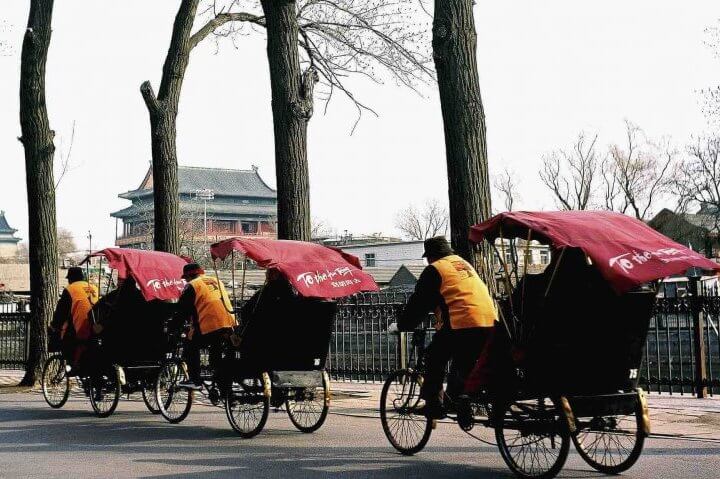 The Hutong is a maze of alleyways and a great place to experience China's culinary delights. The cookery classes conducted in the courtyards focus on cuisine from around China. The tours are not only fun but also help interact with locals and know more about their culture. Soak in the Chinese tradition as you master the art of noodle making with your pleasant hosts.
---
DAY 2
Reserve this day for the magnificent Great Wall and bring in the evening with the trips' highlight, the 'Banquet Dinner'.
THE GREAT WALL OF CHINA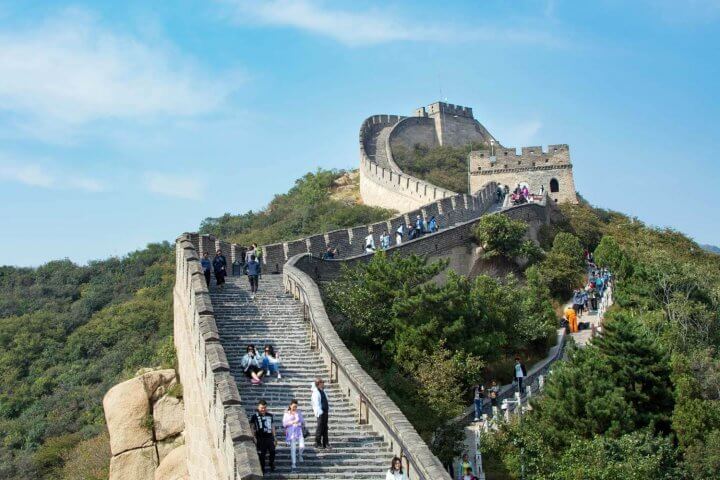 A world wonder, the 6000 kilometers long, Great Wall is an expression of China's engineering marvel. Immerse yourself in the intoxicating scenery as you make way through the esoteric winding roads. Dotted with watchtowers it makes a refreshing trek. A cable car experience is equally good if you want to skip climbing the steps. A group trek at night on Simatai section is a must do for some stunning views on this awe inspiring structure.
GALA DINNER or AWARDS CEREMONY
We like to adopt the local traditions at award ceremonies. They give a local flavour to the event and help delegates experience something that they wouldn't normally have the opportunity to. Also, we like to choose offbeat venues that align with the grandeur of the event. A few of our recommendations are listed below.
PRINCE GONG'S MANSION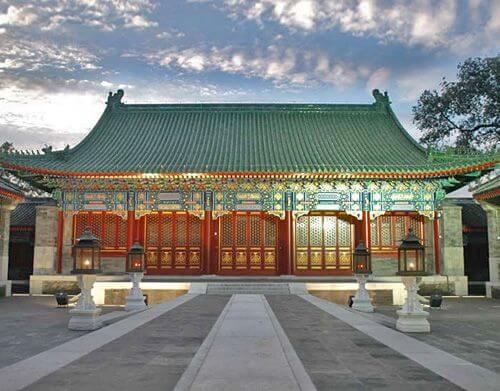 Enjoy a gala dinner at the exquisite Prince Gong's mansion, a remarkable setting in the beautiful Hutong. With impeccable service and interesting cuisine, a dinner with colleagues here, will be a truly joyful experience. Immerse yourself in the Beijing Opera or just unwind in this atmospheric mansion and you will have a night to remember in Beijing
THE GREAT HALL OF THE PEOPLE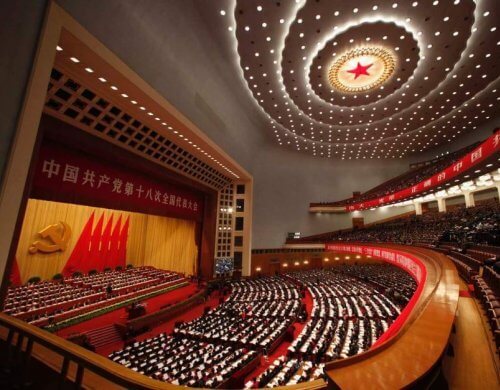 For a more formal setting for dinner, opt for The Great Hall of People, China's parliament, a place of immense political importance. A brilliant place for ceremonial dinner it is spacious, beautifully decorated and has in house catering. The Great Hall has hosted some truly important world leaders and is a real feel good experience.
DAY 3
Memories made have to be taken back home. Shop for souvenirs, indulge in never before culinary fare and click photos at the Wanfujing street.
SUMMER PALACE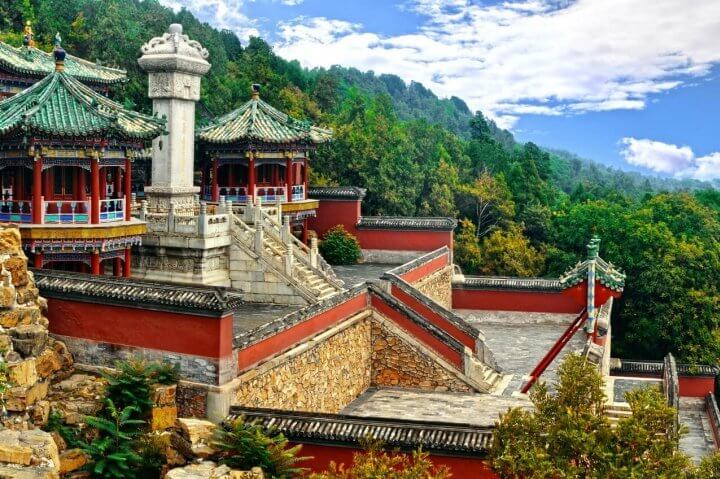 Known as the museum of royal gardens, it is picturesque with natural views and ancient structures including pavilions, towers, bridges and corridors. An afternoon visit to this pretty place is a good idea. A lovely photography setting too!
WANGFUJING STREET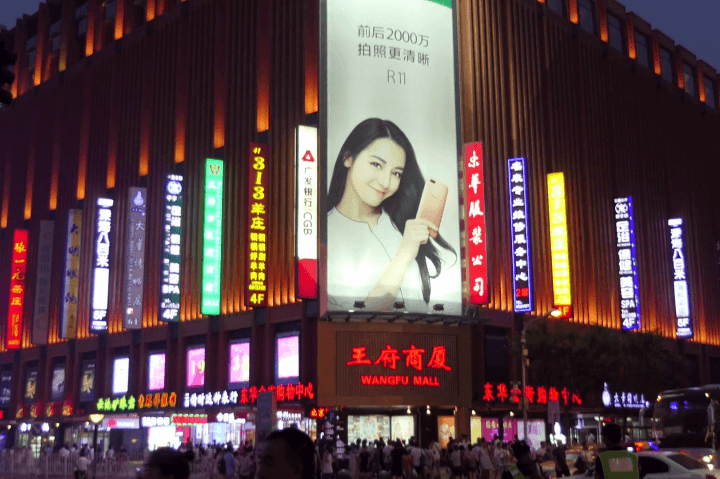 One of the liveliest and most popular places in Beijing, Wagfujing street has incredibly unique things to see and experience. Stroll around the colorful and busy street as you witness exotic food items and famous Chinese brands and products on display. Shop for souvenirs for family and friends and enjoy the lip-smacking, world famous, crispy and aromatic Peking Duck. Densely packed with people and shops, it is an interesting place for photography.
---
Get in touch with us, via the contact form at the bottom of the page, if you need help organising a group tour or a corporate travel incentive tour to Beijing for your organisation's employees or channel partners.
beijing tourism, china tourism, what to do in beijing, what to do in china, beijing attractions, china attractions, beijing sightseeing, china sightseeing, beijing travel itinerary, china travel itinerary, beijing tour guide, china tour guide, things to do in beijing, things to do in china, places to visit in beijing, places to visit in china, beijing city guide, china city guide, visit beijing, visit china, beijing tourist attractions, china tourist attractions, corporate travel incentive to beijing, corporate travel incentive to china, organising an event in beijing, organising an event in china, organising an employee offsite in beijing, organising an employee offsite in china, organising a dealer offsite in beijing, organising a dealer offsite in china, organising a doctors conference in beijing, organising a doctors conference in china, organising an awards ceremony in beijing, organising an awards ceremony in china, beijing channel partner offsites, china channel partner offsites, beijing Corporate MICE travel, china Corporate MICE travel, beijing incentive travel, china incentive travel, top mice destinations 2019, top mice destinations 2019, top corporate travel incentive destinations of 2019, top corporate travel incentive destinations of 2019, most affordable destinations to host a corporate travel incentive, most affordable destinations to host a corporate travel incentive,