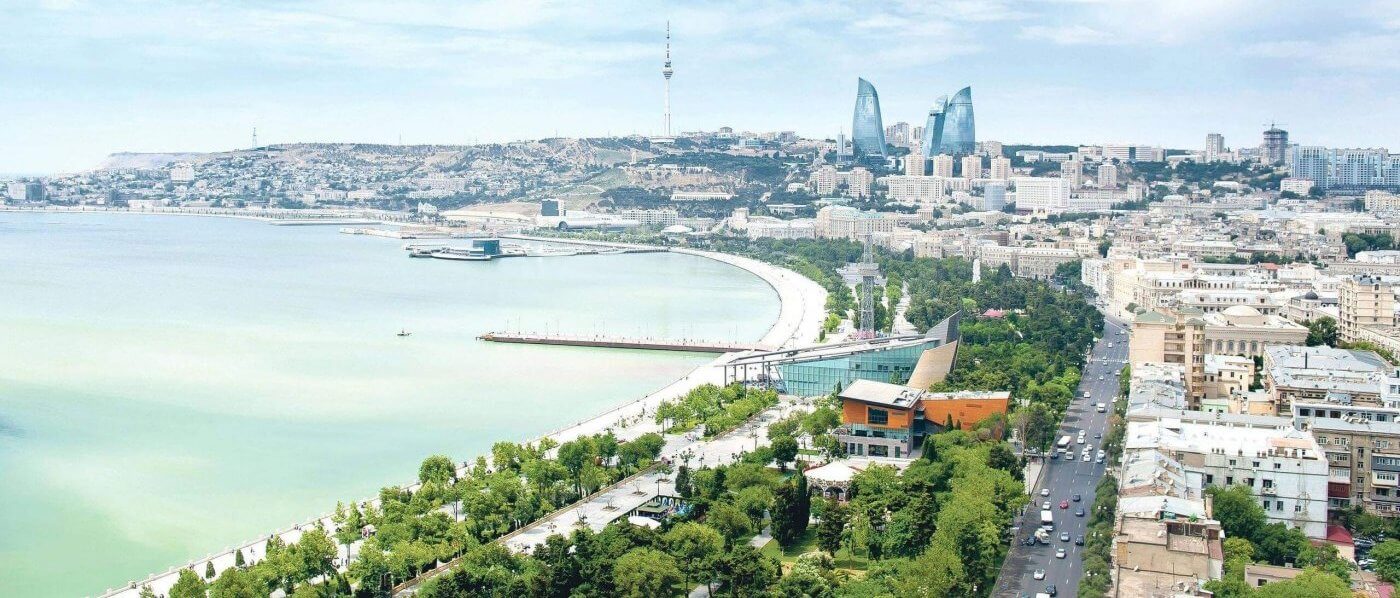 CORPORATE TRAVEL INCENTIVE IN BAKU, AZERBAIJAN
Azerbaijan is unique. It has an ancient feel, a historic core and a contemporary exterior. A corporate incentive here is a perfect way to give out a message that each one is unique with a special core value.

With outstanding facilities for meetings, conferences, outbound activities for team building and fun games, in an offbeat setting, Azerbaijan stands out as one of the finest and a novel corporate incentive destination.

The historic towns, semi-arid plains, amazing wildlife, majestic volcanoes, larger than life canyons, refreshing waterfalls, breezy sea shores and stellar Azeri cuisine, make it an attractive venue for visitors.
GETTING THERE
Travelling from India to Azerbaijan is easy and hassle free. One can take flights from most metros cities in India to Azerbaijan, with one layover in between.
WEATHER-WISE
July is the hottest month in Baku with an average temperature of 26°C and the coldest is February at 4°C. The wettest month is November with an average of 32 mm of rain. The best month to swim in the sea is in August when the average sea temperature is 26°C.
VISAS FOR INDIANS
Citizens of India need to have a valid visa for Azerbaijan. One can obtain a visa for a maximum period of 30 days. One can apply for an e-visa through the official Republic of Azerbaijan Visa Portal website.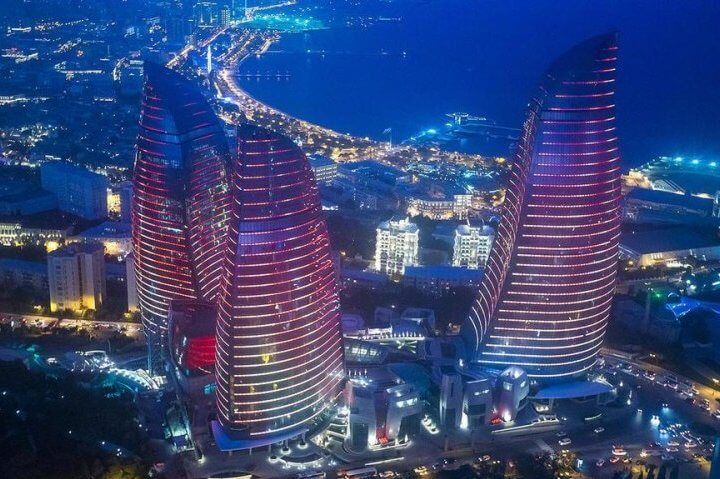 BAKU
When it comes to events, Baku is second to none. The likes of Formula 1 Grand Prix, European Games and Eurovision song contests are held here.

A mecca for cultural and sporting events, Baku has a lot to offer for team building activities. Horseback riding, go carting, mountain jeep safaris and retro car safaris are activities one can explore, with teammates. The ultra-modern hotels have all the facilities that one needs to hold conferences, meetings and a special evening dinner.

The Caspian Sea makes for breezy shores that are beautiful and ideal for relaxation. The mighty Flame Towers, cobblestone streets, narrow winding alleys, boutique houses, tons of cafés and restaurants give one enough reason to spend time in Baku.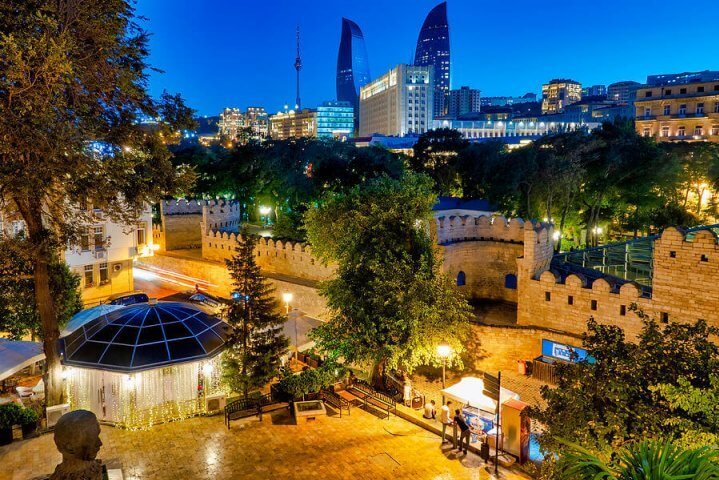 ICHERI SHAHAR
Icheri Shahar has magnificent structures that were built hundreds of years ago. Enjoy seeing the 15th century Shirvan Shahs palace and the splendid Maiden tower with your colleagues. The ancient architecture, beautiful mosques, magnificent castles and terrace cafes gives Icheri Shahar an old-world charm. This quaint little town will give you and your colleagues some beautiful memories.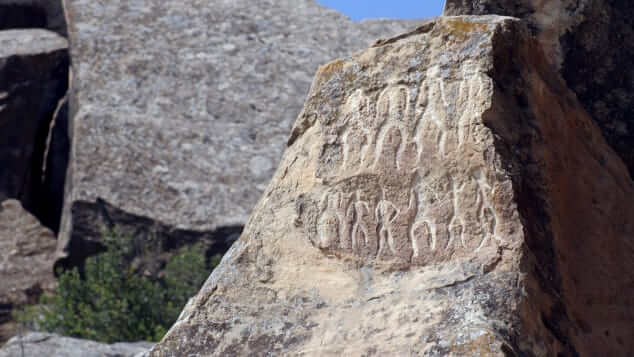 GOBUSTAN
Talk history with your colleagues and show off your ancient side as you visit Gobustan, a UNESCO world heritage site.

Gobustan has 600,000 rock art engravings which depict primitive men and their life. Half of the world's 700 mud volcanoes are located here in the National park, along the coast of the Caspian Sea.

The Gaval Dash, a natural musical stone found in Gobustan, is a world wonder and is unique to Azerbaijan.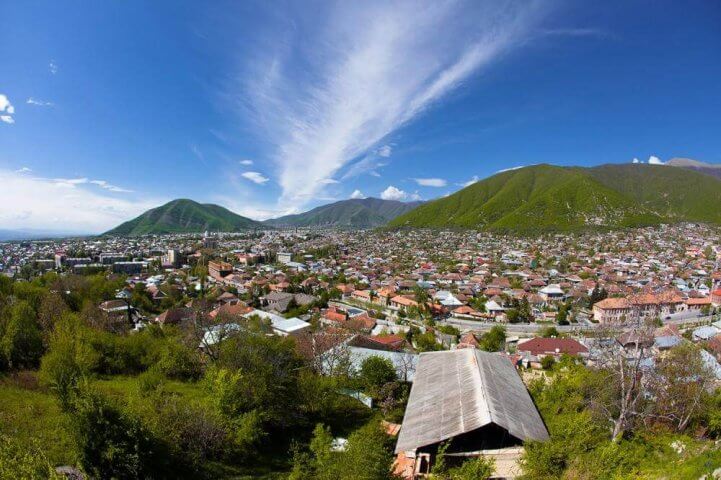 SHEKI CITY
Looking to go for a shopping spree with your colleagues? Sheki city, with its incredible soft silks and gorgeous textiles, will leave you spoilt for choice.

To add to your retail therapy are the ancient bathhouses and splendid castles. Roam around the city and shop till you drop. Then head to a kebab corner for some lip-smacking, juicy kebabs. A perfect way to bring in the evening with your work friends.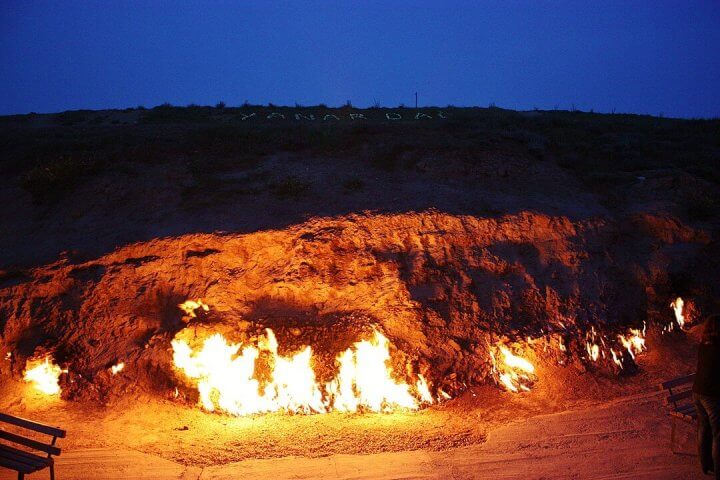 YANAR DAG MOUNTAIN
Azerbaijan is also known as the land of fire because of the eternal flames of the Yanar Dag Mountain in Azerbaijan.

Meter long flames of fire have been burning here since ancient times, and, in the evenings, the sight is most effective. Symbolic of never ending love, this eternal fire is a true representation of eternity. Mentioned by Marco Polo, the traveler, and Alexander Dumas, the French writer, this sight is a must see in Azerbaijan with your colleagues.
Get in touch with us, via the contact form at the bottom of the page, if you need help organising a group tour or a corporate travel incentive tour to Baku in Azerbaijan for your organisation's employees or channel partners.
baku tourism, what to do in baku, baku attractions, baku sightseeing, baku travel itinerary, baku tour guide, things to do in baku, places to visit in baku, baku city guide, visit baku, baku tourist attractions, corporate travel incentive to baku, organising an event in baku, organising an employee offsite in baku, organising a dealer offsite in baku, organising a doctors conference in baku, organising an awards ceremony in baku, baku channel partner offsites, baku Corporate MICE travel, baku incentive travel, top mice destinations 2019, top corporate travel incentive destinations of 2019, most affordable destinations to host a corporate travel incentive,