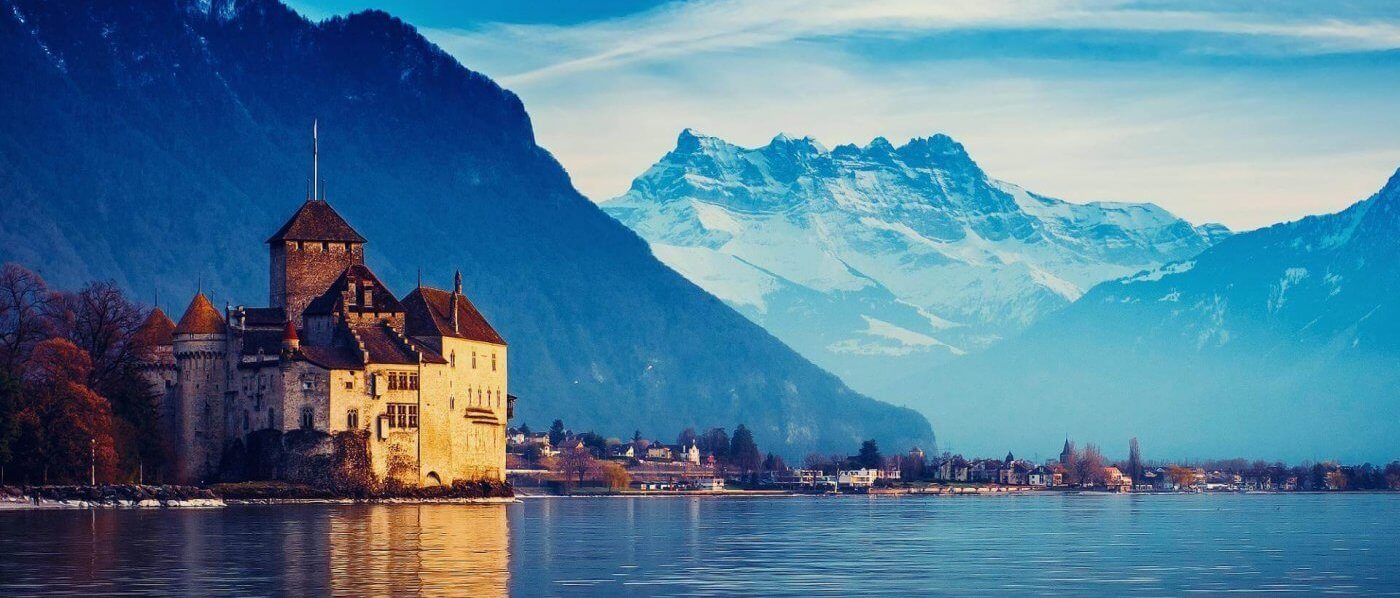 CORPORATE TRAVEL INCENTIVE IN SWITZERLAND
A regular feature on the travel bucket list, Switzerland is one of the most popular, must visit, must see destinations in the world. A true testimony to nature's beauty, it makes for an attractive incentive travel destination.

Landlocked by four countries, it is an eclectic mix of culture, language, food and people. If one can move beyond the gooey cheese fondues, the delish chocolates, the cute cuckoo clocks and the Swiss watches, then one can witness the world's most astounding scenic destinations, glorious mountains ranges and magnificent lakes.

Being one of the most developed countries in the world, it has world class, modern infrastructure for events, meetings, conferences and team activities. Culture balances the contemporary as excellent museums, galleries, historic buildings, world renowned music festivals and art fairs cater to tourists from all over the world. A place must visit once in a lifetime, Switzerland, is also known as Heaven on Earth
GETTING THERE
Travelling from India to Switzerland is easy and hassle free. One can take direct flights from most metro cities in India to Switzerland or with one layover in between. The time taken is around 11 hours and the connectivity is excellent with more than 15 airlines providing flights to Switzerland.
WEATHER-WISE
The average temperature in Switzerland in winter is about -1° C, and in summer, the temperature rises to 25° C. At night, the temperature can drop to 10° C. In the south of the country, the weather remains unchanged at any time of the year.
VISAS FOR INDIANS
Citizens of India need to have a valid visa for Switzerland. For more information on application procedure, fees etc., please visit the VFS Global website.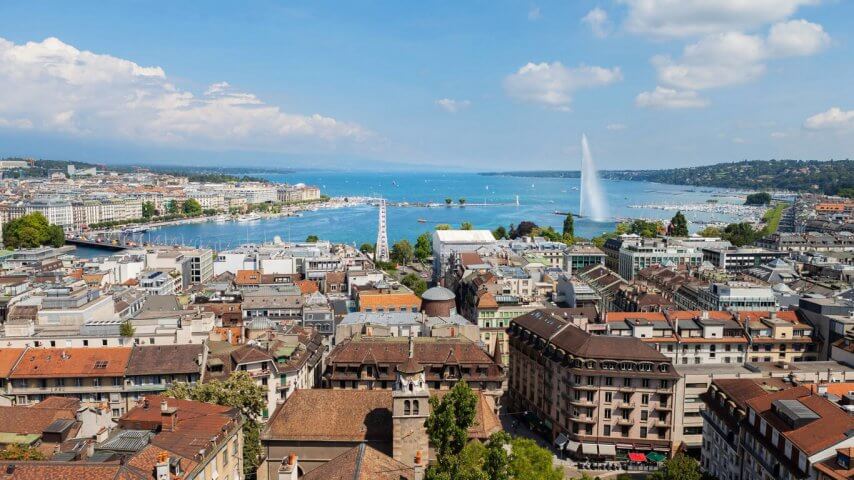 GENEVA
Geneva is known worldwide for being a financial and administrative hub. There are over 200 international organizations that have their headquarters in Geneva. It's a perfect blend of the traditional and contemporary.

The environment in Geneva is suitable for conferences and meetings. One can hold important events, conferences and conduct team building activities in the very many hotels here. Besides there are beautiful attractions like Lake Geneva, museums, galleries and parks that one would enjoy visiting with teammates.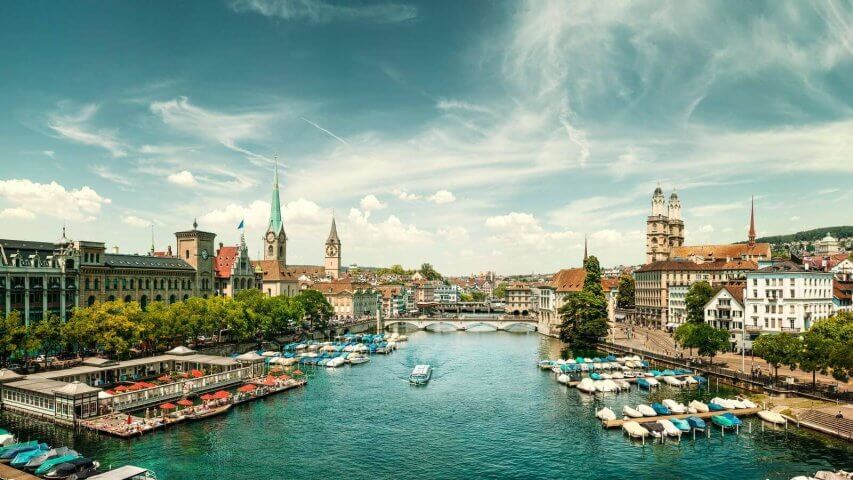 ZURICH
Insanely beautiful, this timeless city will blush right along with you. You can witness modernity peak when you witness the FIFA world cup museum and exrience the impressions of world class players.

Take a boat trip with your teammates on the beautiful Zurich Lake either at sunrise or sunset and get lost in the rocky waves that hit the shore. The charming old town appeal of this beautiful city will make you fall in love with it.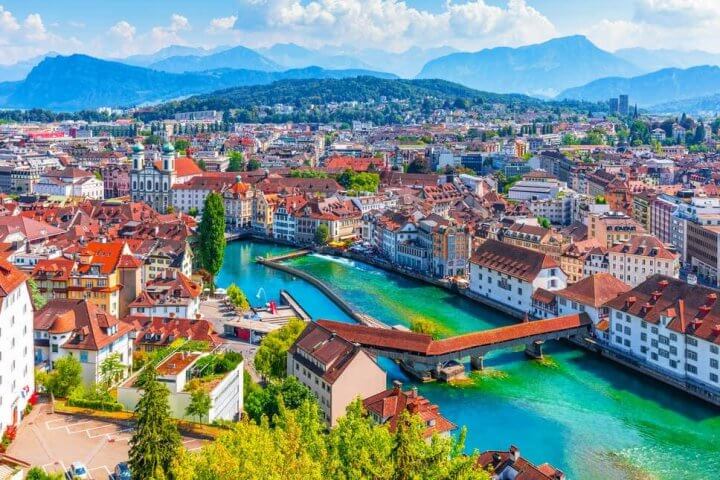 LUCERNE
Compact and diverse Lucerne is a beautiful city that sits amid snow capped mountains. Visit the colorful Altstadt town, which, with its medieval squares, cobblestone lakes and a fair share of shops, boutiques and cafes will charm you like no other.

Take a stroll on the lakeside promenade with your colleagues or a cruise on Lake Lucerne, both delightful experiences. One can also visit the Swiss transport museum, art galleries and the dying Lion statue.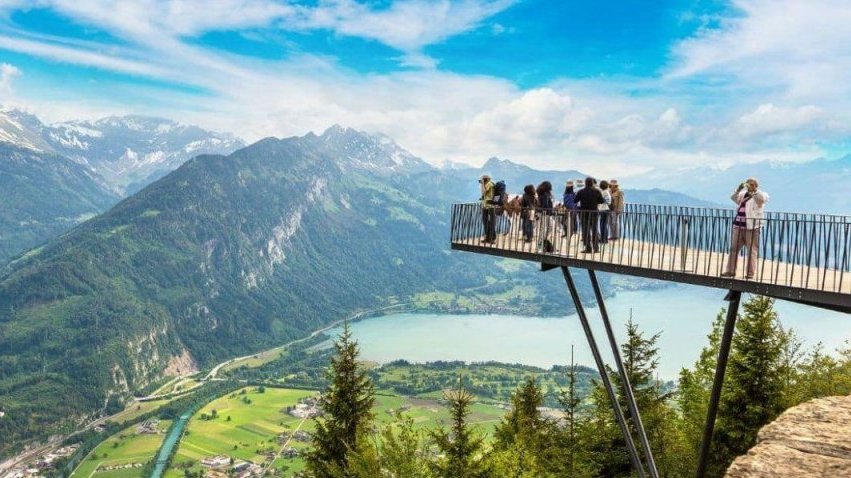 INTERLAKEN
Interlaken is so called because it is situated between two lakes. Located centrally, it serves as a base town for trips surrounding the region. Your team members & you can enjoy a beautiful boat ride on Lake Thun or Lake Brienz.

Enjoy the unique Jungfraujoch ride as you touch the highest point in Europe and witness a spectacle like never before. There are different types of excursions available for one to choose from. Team building activities can be organized around the lakes which serve as a perfect backdrop for these activities.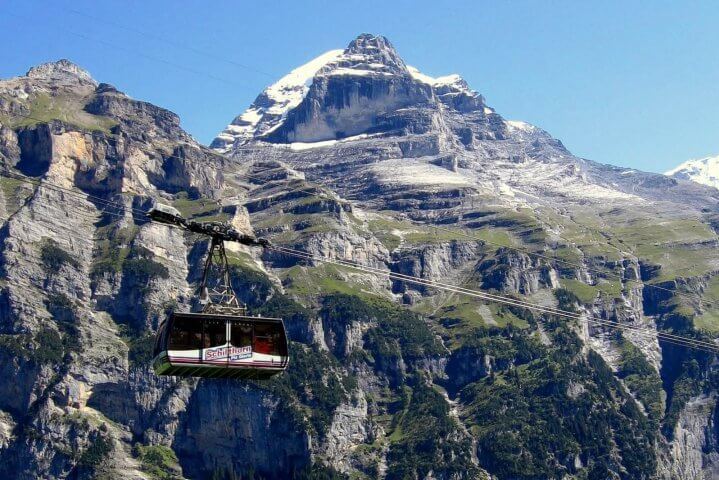 GRINDELWALD & JUNGFRAU
Grindelwald is a charming village at the base of the Alps and serves as a gateway to the famous Jungfrau region. Compete with your colleagues to ascent some of the most beautiful mountain ranges as you take up rock climbing on the North Face.

A cable car ride with your colleagues will give you a peep into scenic mountain ranges, the Grindelwald Glacier and lakes. Filming location for famous movies like Star Wars and James Bond, this place is a must visit in Switzerland.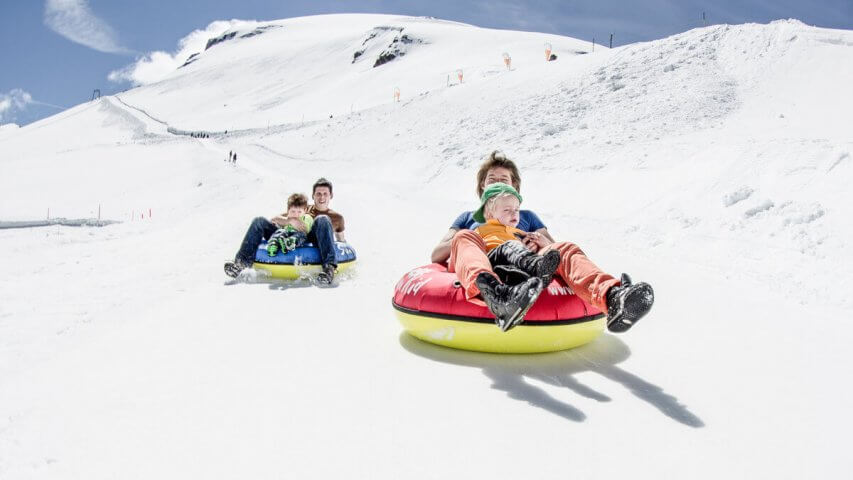 MT. TITLIS
Mt. Titlis promises a spectacle so beautiful that one cherishes it for an entire lifetime. Take a cable car to Mount Titlis with your colleagues and enjoy the breathtaking Alpine scenery. You can also take the chairlift ride on the ice flyer or slide down the Glacier Park snow slide.

Walk through the glacier cave and take the Titlis walk with your teammates for some spectacular views from the suspension bridge. The shops and restaurants located here serve delish cuisine.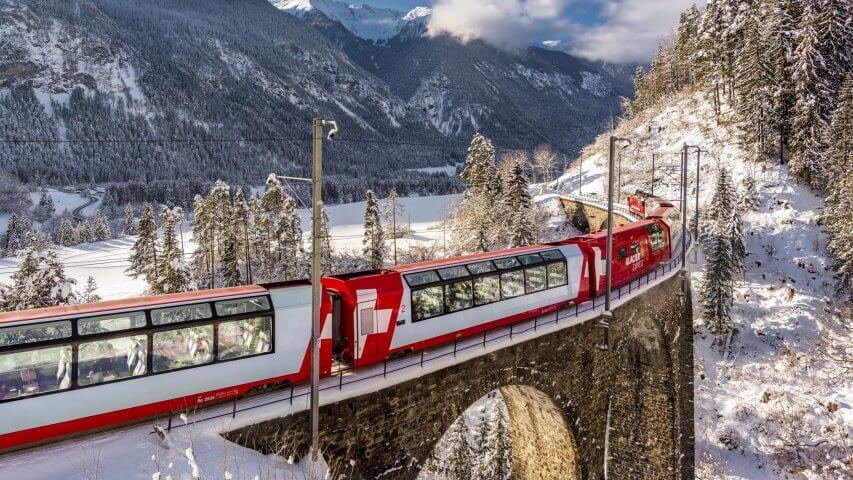 THE GLACIER EXPRESS
Get ready for a train ride of a lifetime! The Glacier Express boasts of spectacular views that are a treat to the eyes. Imagine a ride through the most beautiful tunnels, bridges and scenic mountains with your colleagues.

The Glacier Express will delight you with its relaxing experience and panoramic views. With superior onboard services and luxurious hospitality this train ride will define excellence and give you memories to cherish forever.
Get in touch with us, via the contact form at the bottom of the page, if you need help organising a group tour or a corporate travel incentive tour to Switzerland for your organisation's employees or channel partners.
geneva tourism, zurich tourism, switzerland tourism, lucerne tourism, what to do in geneva, what to do in zurich, what to do in switzerland, what to do in lucerne, geneva attractions, zurich attractions, switzerland attractions, lucerne attractions, geneva sightseeing, zurich sightseeing, switzerland sightseeing, lucerne sightseeing, geneva travel itinerary, zurich travel itinerary, switzerland travel itinerary, lucerne travel itinerary, geneva tour guide, zurich tour guide, switzerland tour guide, lucerne tour guide, things to do in geneva, things to do in zurich, things to do in switzerland, things to do in lucerne, places to visit in geneva, places to visit in zurich, places to visit in switzerland, places to visit in lucerne, geneva city guide, zurich city guide, switzerland city guide, lucerne city guide, visit geneva, visit zurich, visit switzerland, visit lucerne, geneva tourist attractions, zurich tourist attractions, switzerland tourist attractions, lucerne tourist attractions, corporate travel incentive to geneva, corporate travel incentive to zurich, corporate travel incentive to switzerland, corporate travel incentive to lucerne, organising an event in geneva, organising an event in zurich, organising an event in switzerland, organising an event in lucerne, organising an employee offsite in geneva, organising an employee offsite in zurich, organising an employee offsite in switzerland, organising an employee offsite in lucerne, organising a dealer offsite in geneva, organising a dealer offsite in zurich, organising a dealer offsite in switzerland, organising a dealer offsite in lucerne, organising a doctors conference in geneva, organising a doctors conference in zurich, organising a doctors conference in switzerland, organising a doctors conference in lucerne, organising an awards ceremony in geneva, organising an awards ceremony in zurich, organising an awards ceremony in switzerland, organising an awards ceremony in lucerne, geneva channel partner offsites, zurich channel partner offsites, switzerland channel partner offsites, lucerne channel partner offsites, geneva Corporate MICE travel, zurich Corporate MICE travel, switzerland Corporate MICE travel, lucerne Corporate MICE travel, geneva incentive travel, zurich incentive travel, switzerland incentive travel, lucerne incentive travel, top mice destinations 2019, top mice destinations 2019, top mice destinations 2019, top mice destinations 2019, top corporate travel incentive destinations of 2019, top corporate travel incentive destinations of 2019, top corporate travel incentive destinations of 2019, top corporate travel incentive destinations of 2019, most affordable destinations to host a corporate travel incentive, most affordable destinations to host a corporate travel incentive, most affordable destinations to host a corporate travel incentive, most affordable destinations to host a corporate travel incentive,