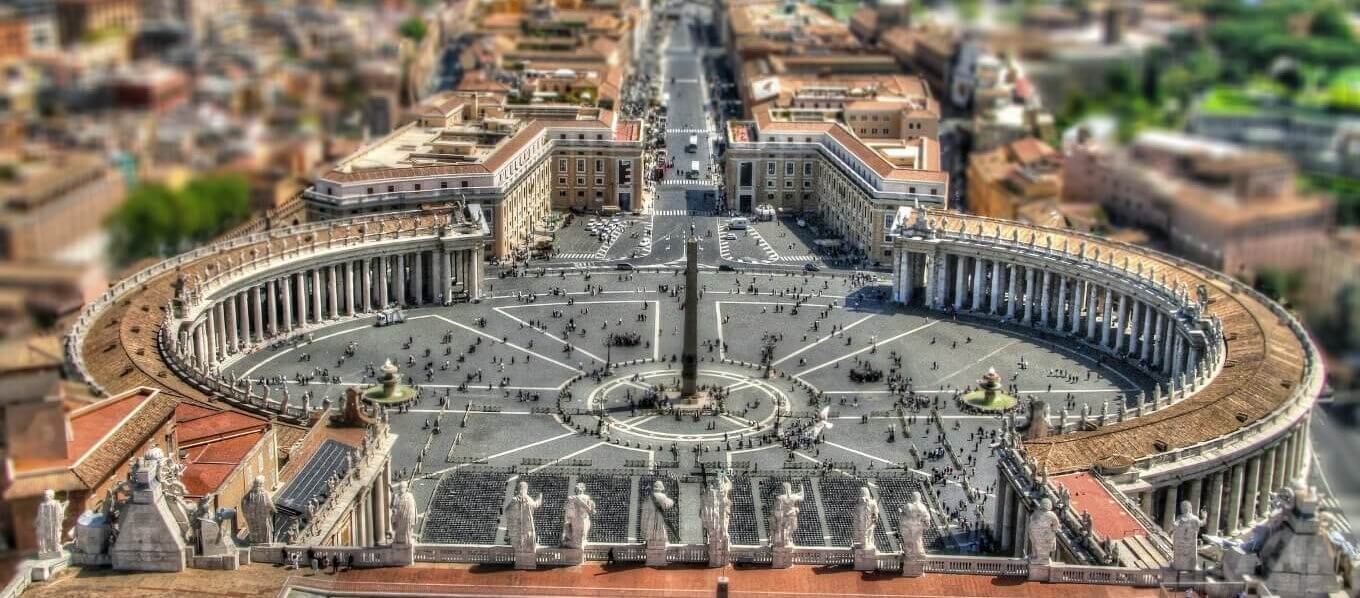 CORPORATE TRAVEL INCENTIVE IN ITALY
Italy stands for inspiration & innovation. A corporate incentive in Italy is the perfect way to get colleagues together for new ideas, concepts, rewards and recognition.

Surrounded with breathtaking natural beauty, the country has extraordinary man-made structures that fuel imagination and creativity. Stylish, with design peeping out of even a simple cup of coffee, Italy has the world swooning to its fashion trends.

Home to some of the most well-known artists in the world, and some amazing culinary delights, Italy makes an attractive and productive corporate incentive destination.
GETTING THERE
Travelling from India to Italy is easy and hassle free. One can take flights from most metro cities in India to Milan or Rome with one layover in between. The time taken is around 11 hours and the connectivity is excellent with more than 25 airlines providing flights to Italy.
WEATHER-WISE
With its hot, dry summers and cool, wet winters, Italy experiences a Mediterranean climate. Winters in Italy are cool and humid in the north and the mountainous zone. The best time to visit Italy, in terms of the weather is April to late June and September or October.
VISAS FOR INDIANS
Citizens of India need to have a valid visa for Italy. For more information on application, visa fees etc., please visit the VFS Global website.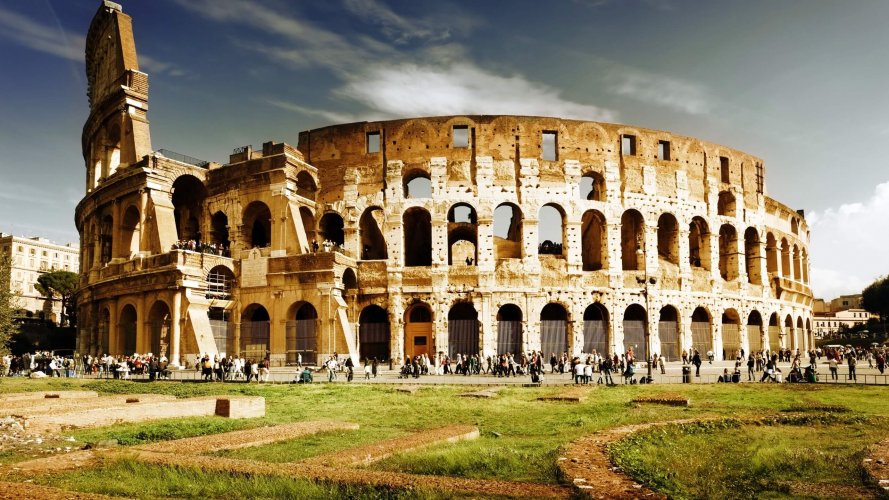 ROME
Italy's treasure tower, Rome, is a delightful place for a corporate incentive. The world famous Colessuem dripping with history, the expressive Trevi fountain, the picturesque churches, the decorated Spanish steps all come together to make Rome a beauty.

Team building activities like a movie in the Colosseum, storytelling sessions, treasure hunt, games & quizzes around the Roman forum & Palatine Hall will bring an element of fun in the trip.

The Sistine Chapel, St. Peters Basilica, Vatican museum has themes that can be linked to real life case studies and made interesting for a team activity.

Rome does the evening out well too. Head to Trastevere for some delish wine, food and entertainment and feel alive with all the energy around you!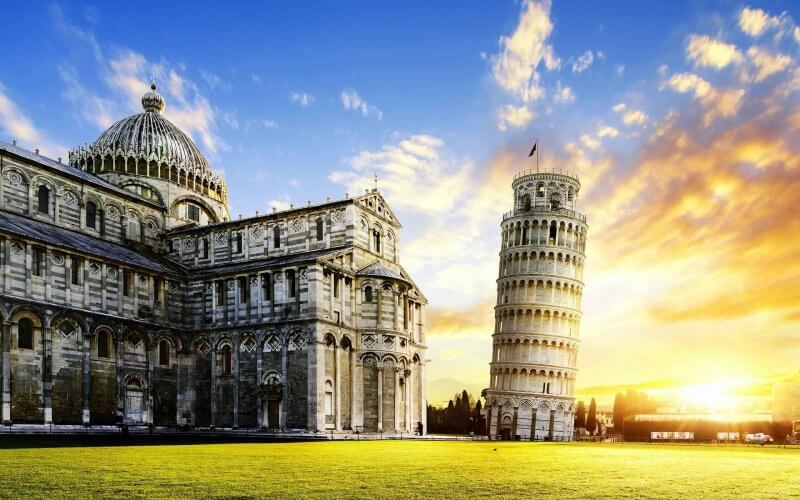 FLORENCE & PISA
Dive in to architecture and breathe renaissance as you explore Florence, known as the Athens of modern ages.

A place of historical importance, the city is home to the most picturesque monuments in the world. One of the most important gothic churches, the Santa Maria del Fiore resides here. Palazzo Pitti, the largest museum complex in Florence is a world renowned landmark in culture, art and politics. No visit to Florence is complete without visiting Ponte Vechhio. A concert and a boat ride here are a must do with colleagues.

Take a train ride to Pisa city, home to several medieval churches, monuments and of course the Leaning Tower of Pisa.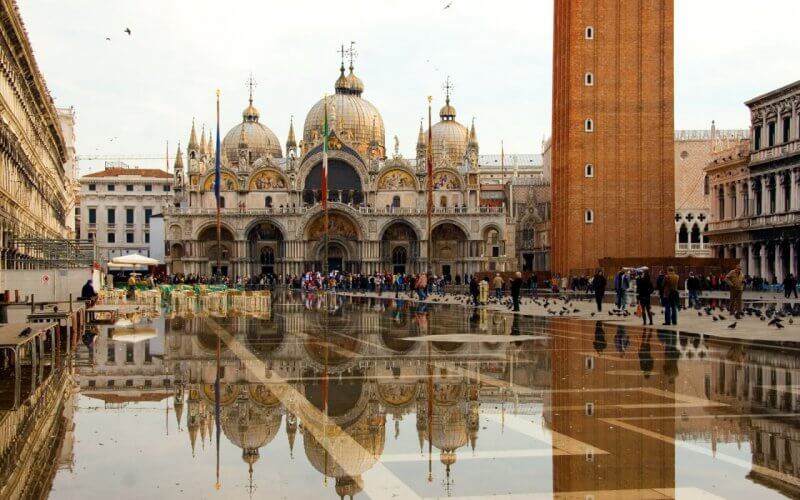 VENICE
Fascinating visitors with its unique beauty, the water borne city of Venice, is indeed spectacular. A private evening in the St Marks Basilica and then dinner cruise at the Grand Canal is a perfect way to spend time in Venice.

Enjoy spectacular views of the waters as you cross the Rialto Bridge. Visit the world famous and intriguing Bridge of Sighs as you get lost in its history.

No trip to Venice can be complete without the dreamy gondola ride. Take one as you bond with your colleagues on a different note.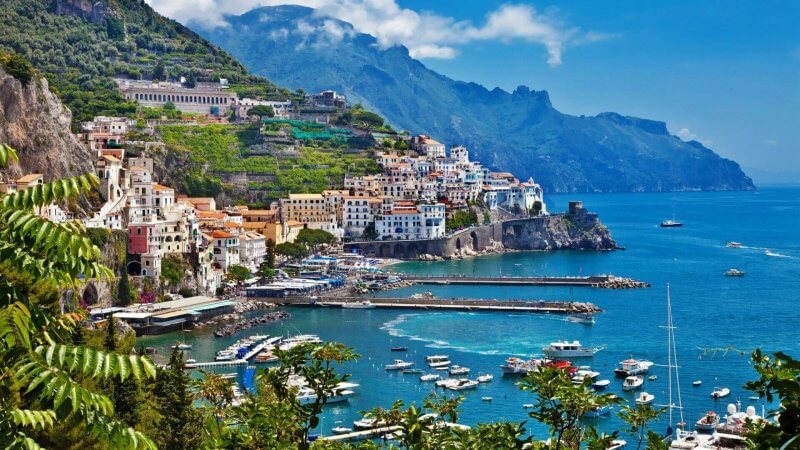 AMALFI COAST
Amalfi is a prosaic reminder of nature's power. Sunkissed beaches, azure blue waters and a gorgeous blue sky make it a hotspot with breathtaking views.

Drown in the beauty as you make meaningful exchanges with your colleagues on one of the popular Amalfi cruises. Bring on the conversations that tap into your intelligence and perk up your life condition as you melt in to the beauty of Amalfi.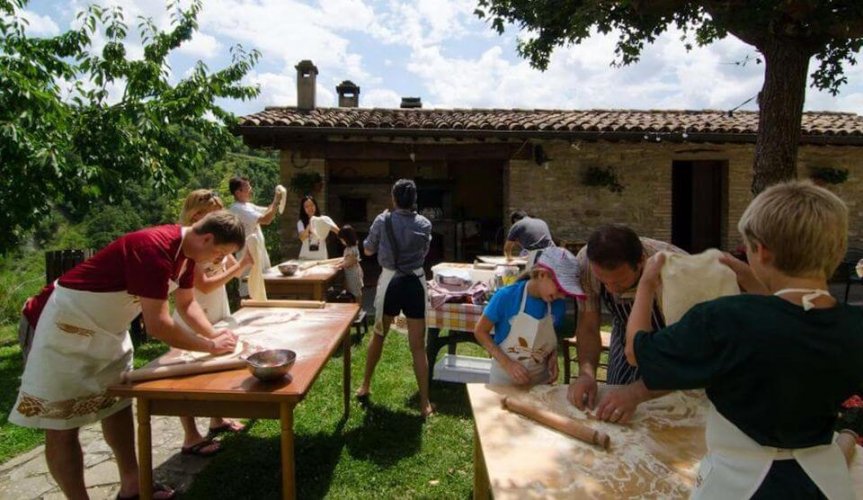 TEAM BUILDING & GALA DINNER - TUSCANY
We recommend a unique culinary experience as a part of your trip which will not only tantalize your taste buds but will also bring out creativity and is a unique way to bond with your colleagues.

A pizza, pasta and cheese making workshop at a lovely cottage in a vineyard in Tuscany is an experience you will cherish forever. Bring on your aprons as you learn to make the world-famous gooey mozzarella, pizza and pastas and connect with your colleagues in a very different way.

Further on we shall arrange a gala dinner at the beautiful and cozy farmhouse amidst the vineyards and you will experience Italy through all your senses.
Get in touch with us, via the contact form at the bottom of the page, if you need help organising a group tour or a corporate travel incentive tour to Italy for your organisation's employees or channel partners.
italy travel guide, italy tour itinerary, italy tourism, what to do in italy, italy attractions, italy sightseeing, italy travel itinerary, italy tour guide, things to do in italy, places to visit in italy, italy city guide, visit italy, italy tourist attractions, corporate travel incentive to italy, organising an event in italy, organising an employee offsite in italy, organising a dealer offsite in italy, organising a doctors conference in italy, organising an awards ceremony in italy, italy channel partner offsites, italy Corporate MICE travel, italy incentive travel, top mice destinations 2019, top corporate travel incentive destinations of 2019, most affordable destinations to host a corporate travel incentive, ICE India,