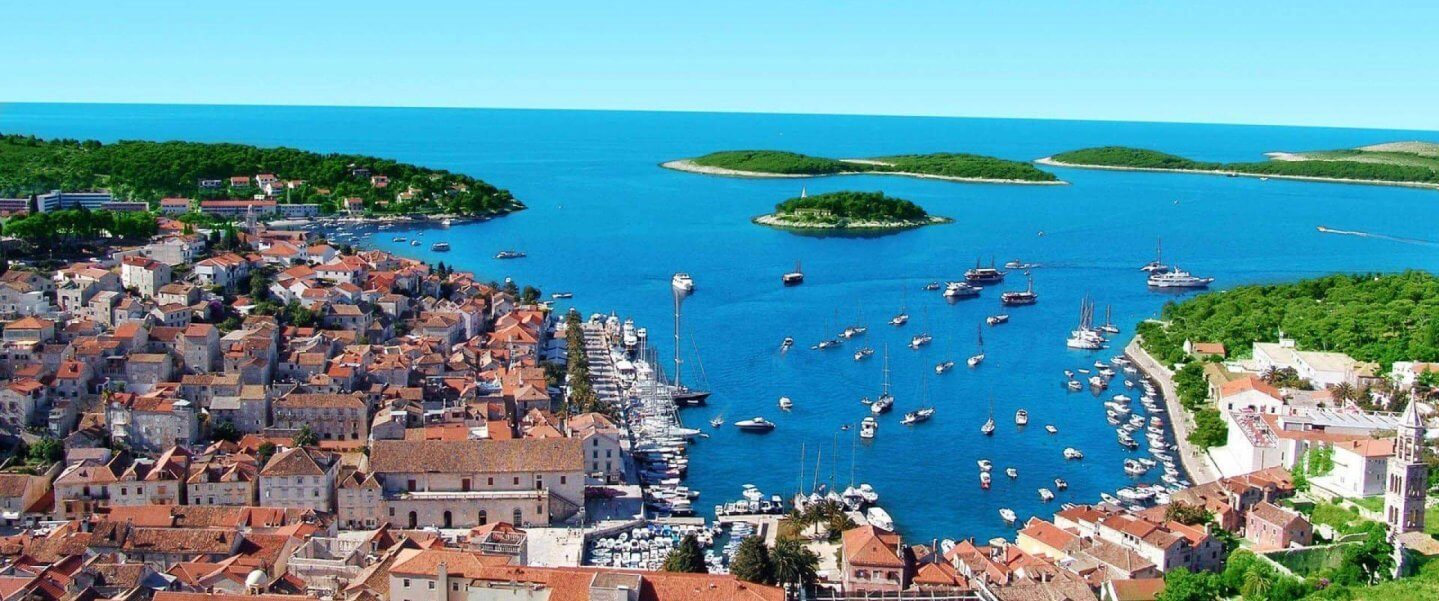 Croatia is a beautiful story land with a million different stories woven into one. With so much diversity, it has something that will appeal to everyone. A beautiful place to take your team, Croatia is a good way to let them know that performance is always rewarded!
CORPORATE TRAVEL INCENTIVE IN CROATIA
Hypnotically beautiful, Croatia, located on the Adriatic Sea, is a very interesting destination for incentive travel. Rich history, supportive climate, wide range of hotel accommodation, amazing sports facilities, excellent shopping and easy accessibility make it an apt destination to take your team to.

Referred to as the ecological oasis of Europe, Croatia boasts of clean waters and sea, cheerful people and diverse cuisine. Cultural and sports activities, golf incentives, varied one day excursions, olive harvesting, sports, treasure hunts, wine tasting and much more.

Croatia promises a seamless, productive and energizing incentive experience for all its participants.
GETTING THERE
Travelling from India to Croatia is easy and hassle free. One can take flights from most metro cities in India to Croatia with one layover in between. The time taken is around 13 hours and the connectivity is excellent with more than 20 airlines providing flights to Croatia.
WEATHER-WISE
The coast has a typically Mediterranean climate consisting of hot, dry, sunny weather during summer, and relatively mild – though sometimes wet – weather in winter.

Average temperatures during summer should lie in the mid-to-high 20s °C. Winters are cooler, although temperatures never really get below about 5°C/41°F.
VISAS FOR INDIANS
Citizens of India need to have a valid visa for Croatia. The visa application takes nearly 15 working days to be processed. One can apply for a Schengen visa through VFS Global.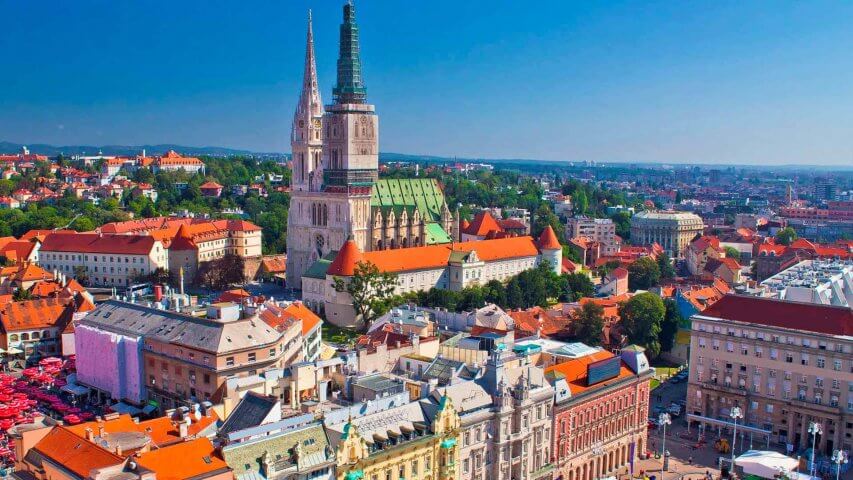 ZAGREB
Zagreb has rightfully earned the identity of being the best Christmas market in Europe. Excellent museums, superb art and theatre scene, great culture and a very Austro-Hungarian charm, Zagreb has facilities galore for a corporate incentive.

Your team will enjoy the Segway bike tours, craft beer tours, football activities, vintage cars, culinary tours, street side cafes, magnificent churches and decorated castles. Concert Halls, industrial buildings, Sports Halls and beautiful squares are places where one can have team activities.

A city best for philosophical walks that help one unwind, connect and create, Zagreb is one place your team will love.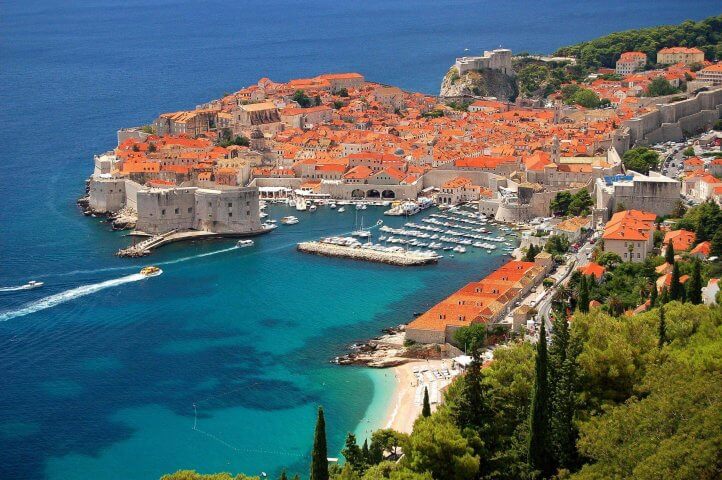 DUBROVNIK
An all year-round destination, Dubrovnik is brimming with stunning sights and superb facilities for team meetings and activities. Your team will love taking a walking tour through the city and explore the endless beauty of the churches, museums, palaces and the city wall – popular cause the Game of Thrones series was shot here.

The palaces and monasteries have a mystic charm to them and will help your team relax and introspect. Take your team to the picturesque Stradun for its relaxing feel, cafes and shopping.

Other must-see attractions are the famous Pile Gate, beautiful Dubrovnik Cathedral, Loggia Square, Dubrovnik Gibraltar and St. Blaise church. A perfect way to reward your team - Dubrovnik is a delightful incentive destination.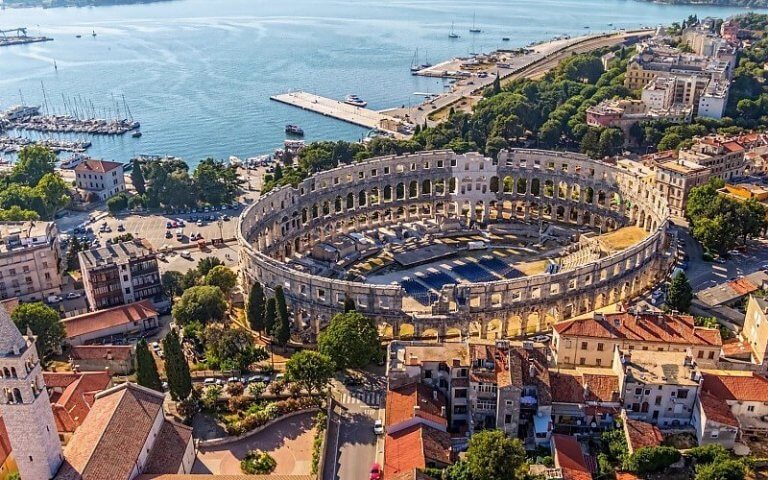 SPLIT
Famous for its old town cobbled streets, lovely weather, relaxed ambiance, rich cultural and gastronomy treasures, Split, a typical Mediterranean destination is fully equipped for incentive activities.

A good blend of tradition and contemporary pleasures, Split embodies quality of life and urban flair. Your team will love the Diocletian's Palace, an impressive UNESCO world heritage site. There are cafes galore and the atypical street grit gives a very different feel to the place.

Split also has one of the finest mountain landscapes and jaw dropping views of the Adriatic are particularly appealing. As a Dalmatians cultural and entertainment center, Split will give you options galore for holding events and meetings. City hunts, shore trips, rafting, biking, themed activities, sailing, park visits can be easily organised for your team. An apt destination for incentive travel.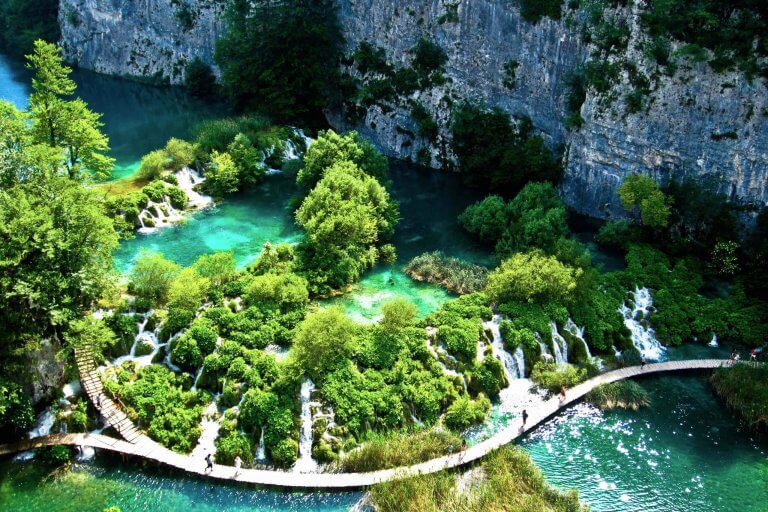 PLITVICE LAKES
Nature's basin, Plitvice Lakes is a splendid city of Croatia. A wonderful water land full of waterfalls, lakes, and trees, it has jaw dropping scenic views. Hike with your team here, breathe, relax, rejuvenate as you witness the fabled wildlife and birds.

The most spectacular site is that of the 16 gurgling lakes interconnected with each other and small quaint dams separating them. Each lake has a distinct shade of blue and nature's play can be seen at the fullest as you admire the beauty of these lakes. Write a nature's journal together with your team – something that they will reminisce when they are back home.
Get in touch with us, via the contact form at the bottom of the page, if you need help organising a group tour or a corporate travel incentive tour to Croatia for your organisation's employees or channel partners.
croatia travel guide, dubrovnik travel guide, croatia tour itinerary, dubrovnik tour itinerary, croatia tourism, dubrovnik tourism, what to do in croatia, what to do in dubrovnik, croatia attractions, dubrovnik attractions, croatia sightseeing, dubrovnik sightseeing, croatia travel itinerary, dubrovnik travel itinerary, croatia tour guide, dubrovnik tour guide, things to do in croatia, things to do in dubrovnik, places to visit in croatia, places to visit in dubrovnik, croatia city guide, dubrovnik city guide, visit croatia, visit dubrovnik, croatia tourist attractions, dubrovnik tourist attractions, corporate travel incentive to croatia, corporate travel incentive to dubrovnik, organising an event in croatia, organising an event in dubrovnik, organising an employee offsite in croatia, organising an employee offsite in dubrovnik, organising a dealer offsite in croatia, organising a dealer offsite in dubrovnik, organising a doctors conference in croatia, organising a doctors conference in dubrovnik, organising an awards ceremony in croatia, organising an awards ceremony in dubrovnik, croatia channel partner offsites, dubrovnik channel partner offsites, croatia Corporate MICE travel, dubrovnik Corporate MICE travel, croatia incentive travel, dubrovnik incentive travel, top mice destinations 2020, top mice destinations 2020, top corporate travel incentive destinations of 2020, top corporate travel incentive destinations of 2020, most affordable destinations to host a corporate travel incentive, most affordable destinations to host a corporate travel incentive,