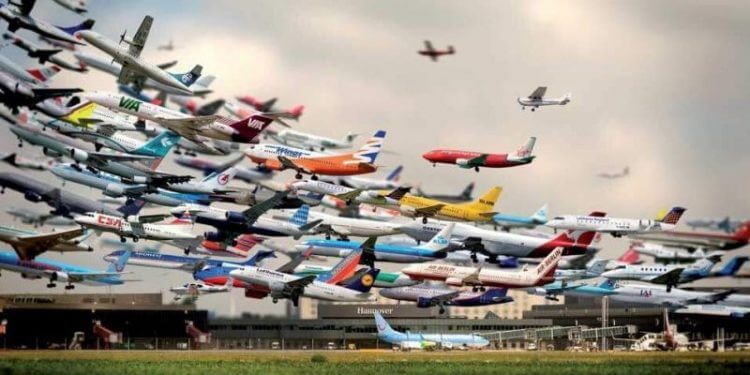 From India, there are no direct flights to Denpasar Airport (Bali). Our suggestion is to fly with Jet Airways, Malaysia Airlines or Singapore Airlines.

Travel time is approximately 11 hrs. with a stopover.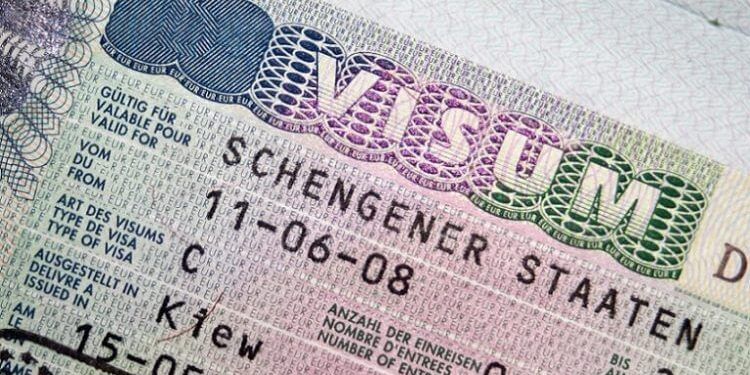 Indian citizens can obtain a visa on arrival at Denpasar airport. The price for the visa is USD25 and is payable in cash.

The visa is valid for 30 days.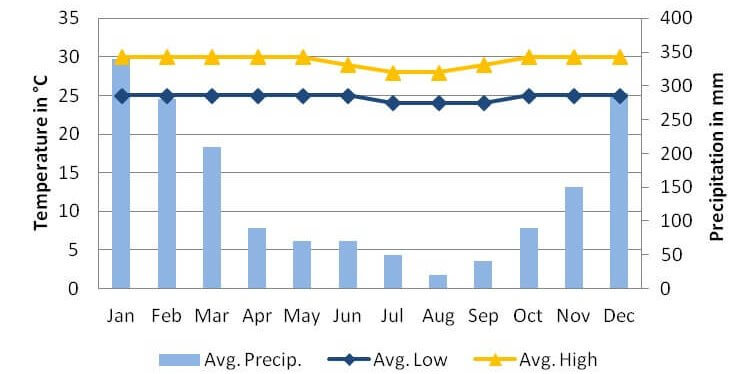 Bali, located close to the equator, has a year round tropical climate with temperatures ranging from 27&deg - 30&deg C.

The pleasant dry season runs from April to October. This is the busiest time on the island, as humidity is at a low and temperatures are perfect for outdoor activities.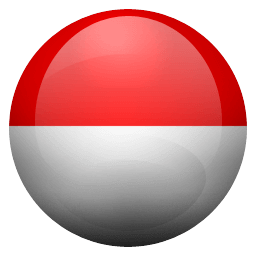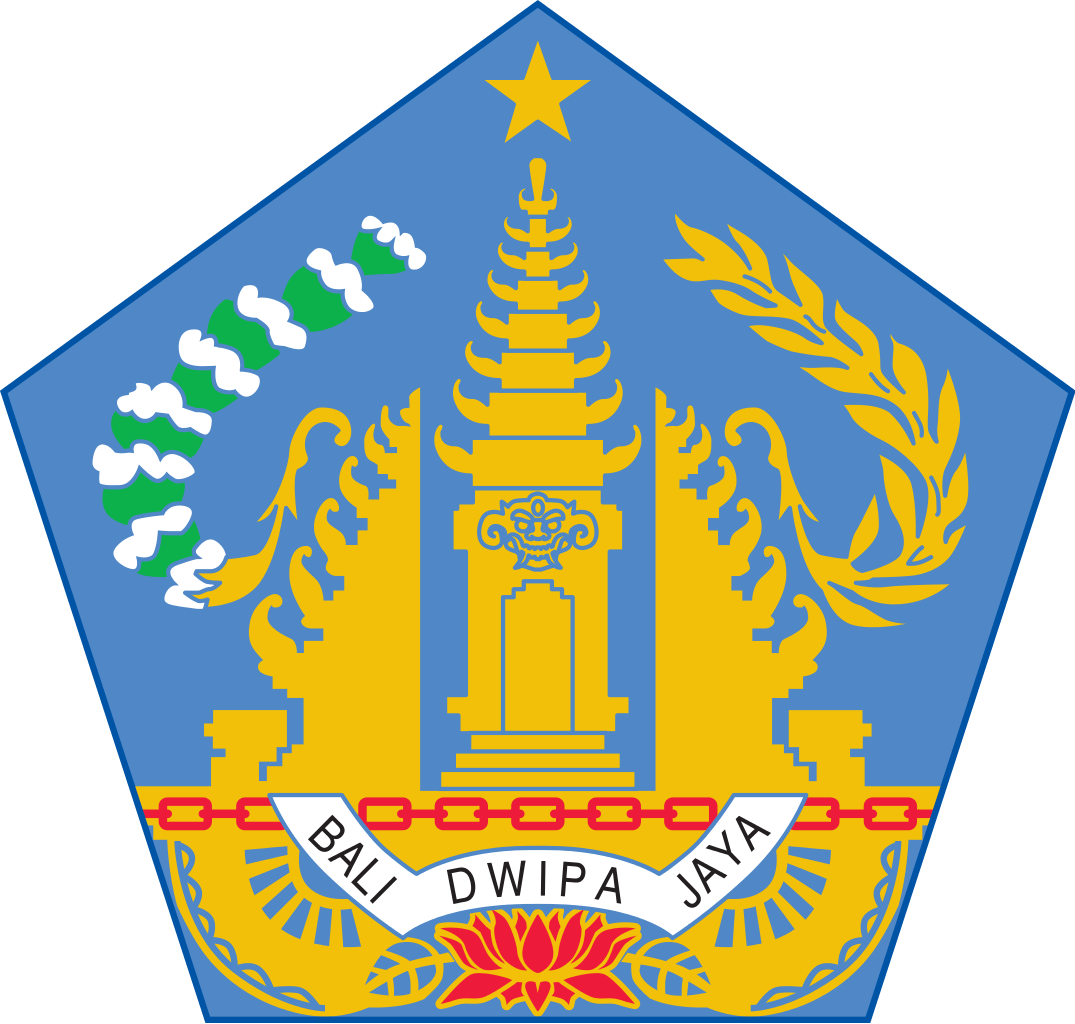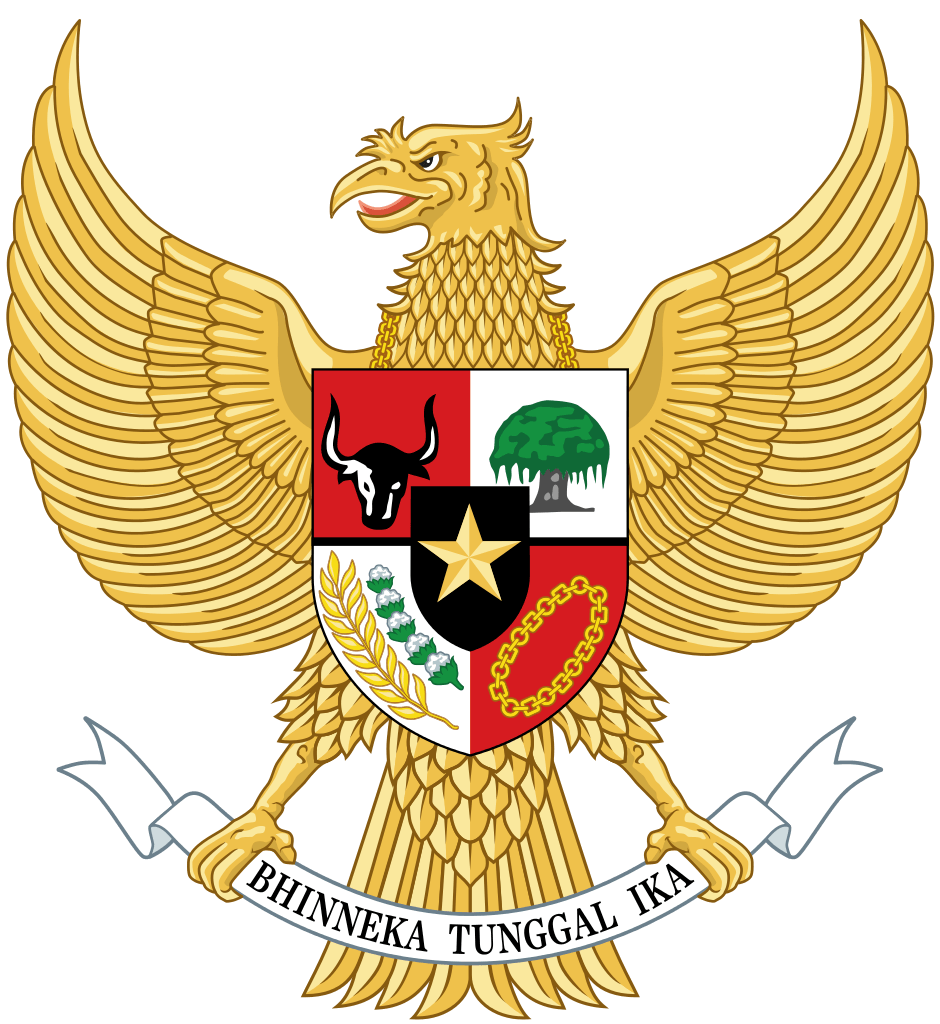 Let me help paint a picture of what Bali is like. Imagine lush rice terraces stretching as far as you can see, peppered with countless temples, with volcanic mountains looming in the horizon.

Don't even get me started on the beaches and the nightlife!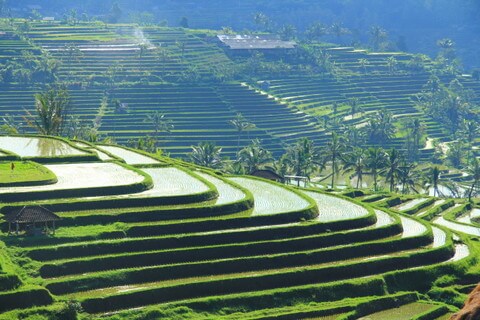 Bali is, by far, one of the most popular destinations for hosting corporate travel incentive programs. Our agency, ICE India, manages at least 6-7 MICE events in Bali each year. The attraction for various companies to host their annual employee offsites or dealer incentive programs in Bali is predominantly the fact that it is a very competitively priced destination with a lot of value for money.

The quality of hotels, conference and event facilities and options for team building activities are plentiful and exciting. Add to that a thumping & vibrant nightlife!
Nusa Dua beach

Located approximately 16 kms away from Kuta, Nusa Dua is an awesome white sand beach with crystal clear waters. It's ideal for swimming, snorkelling and many other watersports such as banana boating, jetskiing, parasailing, scuba diving, etc. Beach beds, restaurants and masseuses are aplenty!

An interesting place to visit while you're in the neighbourhood is the 'Water Blow'.  It is a rock formation where waves colliding onto the rock wall creates a giant splash like the water is "blowing up".

Kuta beach

Kuta is not a beach for swimmers but rather for surfers. Its high waves attract tens of thousands of surfers each year, especially in August, for a variety of surfing competitions.

Kuta is also party central with its wide array of bars, pubs and night clubs. And it's obviously very crowded and thronging with tourists!

There are a whole bunch of street side shops selling touristy stuff, malls, restaurants and everything else that you'd expect to find in a beach side town in South East Asia!

Sanur beach

Located approximately 18 kms from Kuta, Sanur is a great golden sand beach and an ideal location to host beachside team building events.

Closeby is Serangan (turtle) Island. The sea turtles which give Serangan its popular name are not found swimming picturesquely under ocean cliffs – here they are caught and sold as food!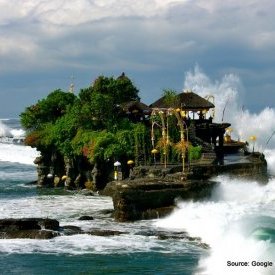 Tanah Lot Temple
Tanah Lot, meaning "Land in the Sea", is a rock formation and the most popular and most visited temple in Bali, especially during sunset.This temple, of the sea god, is one of seven sea temples along the Balinese coast, each within eyesight of the next to form a chain along the south-western coast.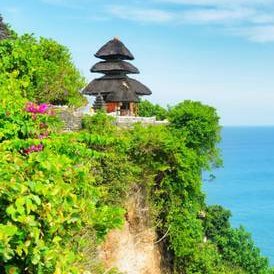 Uluwatu Temple
The temple is built at the edge (ulu) of a 70 meter high cliff or rock (watu) projecting into the sea.Every evening at 6 pm, there is a traditional Kecak dance performance enacting a story from the Ramayana.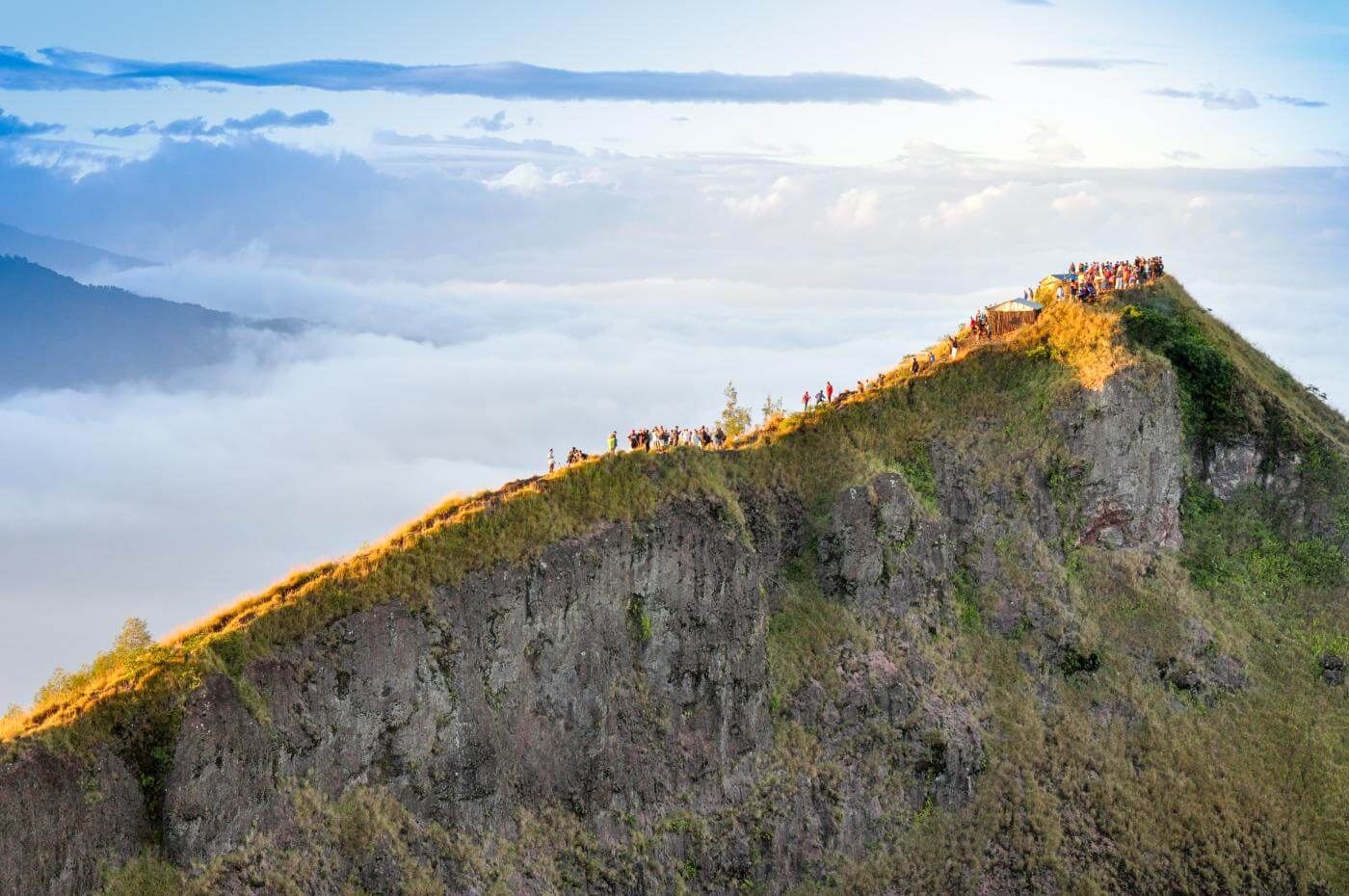 TEAM BUILDING RECOMMENDATION:
A climb to the summit of Mount Batur, an active volcano – 1,700 metres above sea level, is a great way to start a morning and also an awesome team activity. The 2 hrs. sunrise climb starts at 4:00 am in the darkness of the night guided only by flashlight. Once at the top, you're greeted with a breakfast of piping hot tea or coffee, pastries and eggs cooked in the volcano's steam vents. Pick a spot along the mountain's edge, and settle in for your bird's eye view of a Balinese sunrise!
Do get in touch with us, via the contact form at the bottom of the page, if you need help organising a corporate travel incentive tour to Bali for your organisation's employees or channel partners.