Share the joy at your team event in Kolkata.
The land of story tellers, football lovers, musicians, history makers and foodies! Kolkata is one of the most unique cities in India. The City of Joy, as we lovingly call it, truly offers an experience like no other to every visitor.

It has long been established as the cultural hub of India and the birthplace of the revolution! Rabindranath Tagore, Satyajit Ray, Mother Teresa and Raja Ram Mohun Roy are just a few names that make us proud of Kolkata. If inspiration is what you want to give to your team, then Kolkata is the place to be.
Weather-wise, Kolkata is generally quite humid in the summer months from March to June and thereafter monsoons are quite heavy to up until September. Thus the best time to visit Kolkata would be from October to March.
Netaji Subhash Chandra Bose Airport in Kolkata is one of the best airports in the country and has a very good network of flights to all the major and a few smaller cities in India.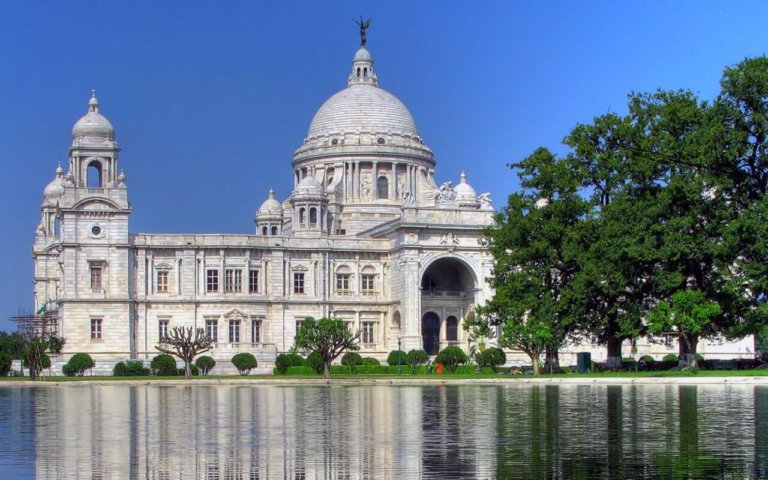 Kolkata is a popular choice for corporate groups. One can find many hotels & resorts in Kolkata that offer you the ultimate in comfort and excellence in service.

ITC Sonar, The Lalit Great Eastern and Hyatt Regency are few of the top business hotels in Kolkata.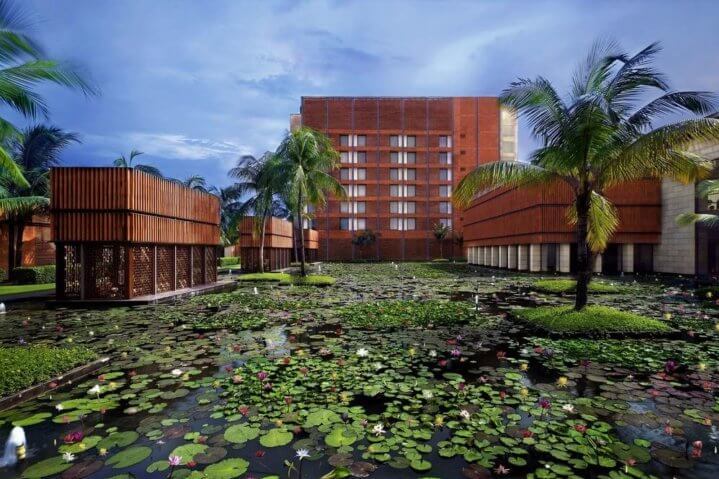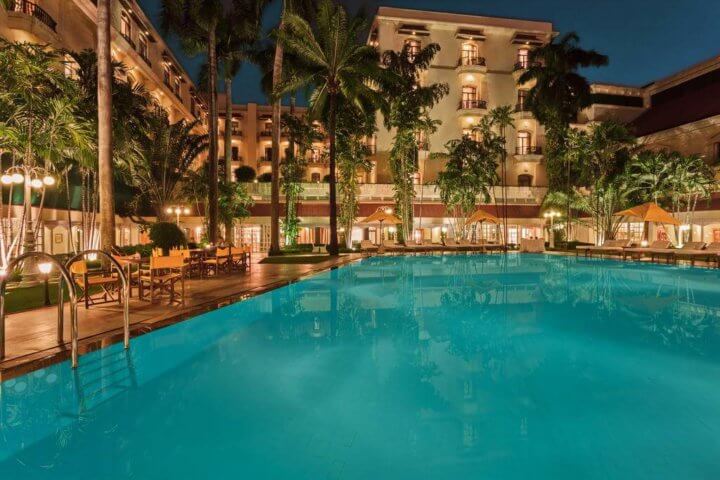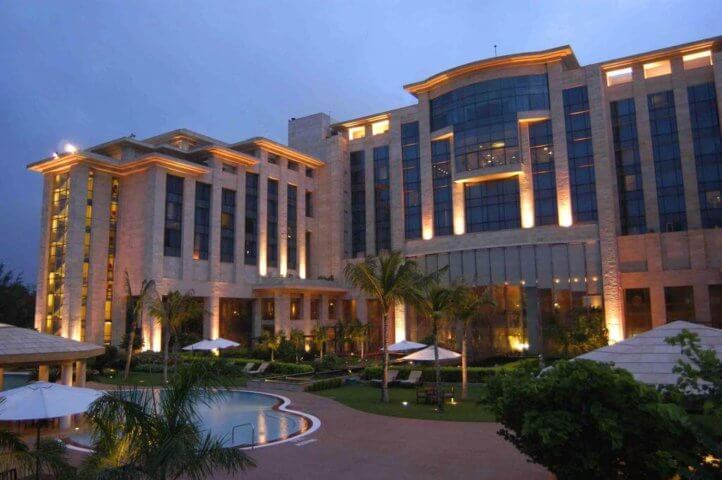 Food, music, culture, literature, everything about this city is so rich and intellectually fulfilling. Kolkata curiously combines the comfort of an urban city and the nostalgia of a place that has seen its share of cultural and social revolutions. A visit to the historical Victoria Memorial, Fort William, Writer's, and many more such buildings is a must.