How to plan an awesome employee off-site event in Kochi.
Kochi (Cochin) is often referred to as the Queen of the Arabian sea. If you want to explore the real treasures of Kerala, Kochi is the best place with a wide variety of wonders for offsite events such as beaches, backwaters, tea plantation, spice estates and enchanting Kathakali performances.
With direct flights from some of the busiest cities of India such as Bengaluru, Ahmedabad, New Delhi, Chennai, Pune, Mumbai, Kozhikode, and Thiruvananthapuram, Kochi is definitely one of the top picks for next employee or channel partner event.
Every year, the city hosts lakhs of national and international delegates who visit Kochi for business meetings, conferences, and offsite events. To cater to the same, there are several hotel chains like Taj, Oberoi, Marriott, Le Meridien, Crowne Plaza, etc.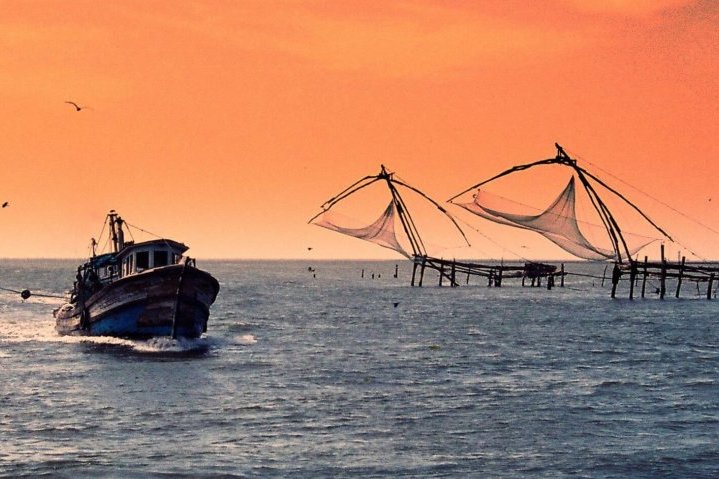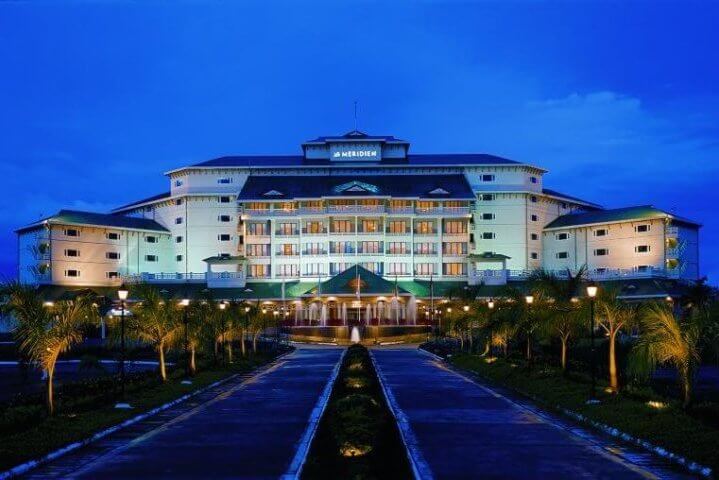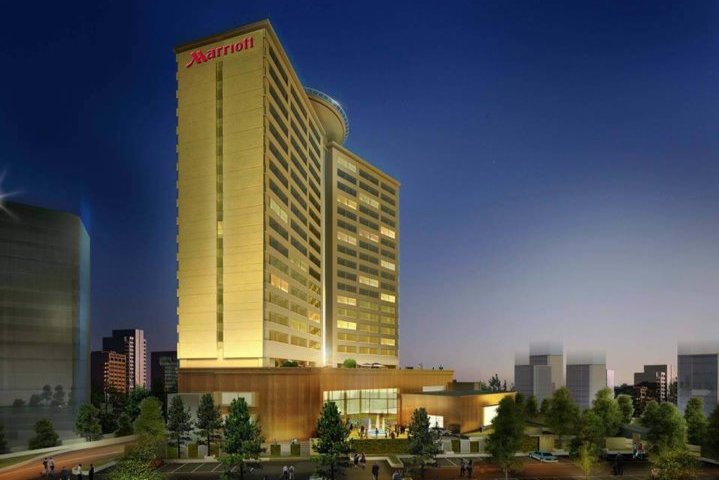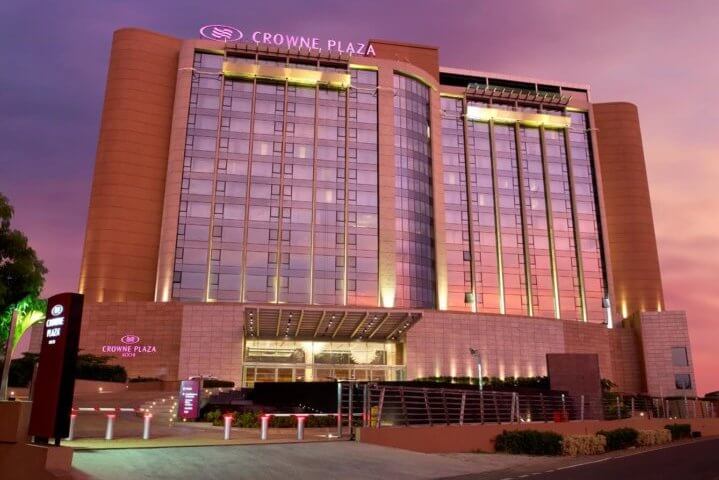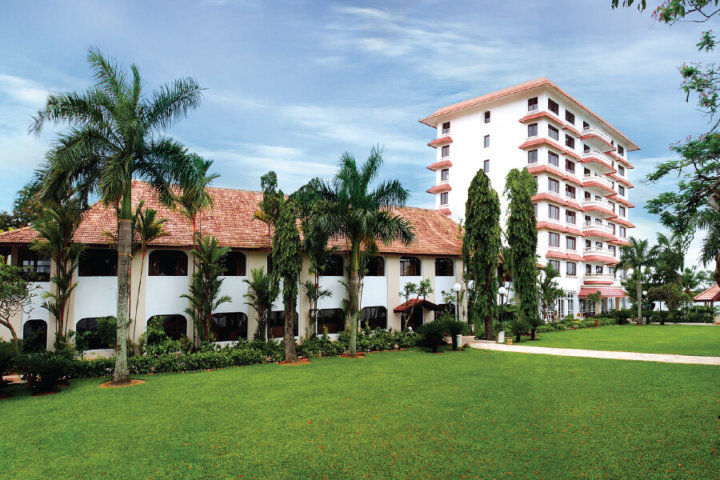 When it comes to organizing fun filled activities for offsite travelers, Kochi comes with its own share of exciting options. A snake boat race is an awesome team building activity that one can organise. Watch the video to see one we've done recently.

Or, organise a treasure hunt at Fort Kochi, all the while, taking in the sights and immersing yourself in some history.

A trip to Kochi is one that not only offers a breathtaking experience but also ensures that you return with a bag filled with new and unforgettable memories that you will remember for a lifetime.