Goa - India's most popular event destination.
Known as the most fun-loving state of the country, Goa isn't just about beaches and parties. With a rich history and a blend of Portuguese culture, Goa is a place that reaches the depth of your hearts. Thus, it comes as no surprise when we say that the state is one of the top-rated locations when it comes to corporate off-site events.
When asked about the perfect time of the year to visit Goa, one can simply say that there is no such thing as an 'imperfect time'. Throughout the year, Goa has warm sunny days and cool evenings. The monsoon season is between June – September.
Direct flight connectivity with almost all big cities in India including Bengaluru, Mumbai, New Delhi, Hyderabad, Ahmedabad, Chennai, Kolkata, and Indore ensure that Goa is and easy place to get to.
Goa is home to some of the best hotel chains in the country such as Taj, Marriott, Leela, Alila Diwa, Zuri, Hilton, etc. Most hotels enjoy prime beach front locations, thus giving travellers the perfect opportunity to have a pleasant evening at the beach following a day-long conference at the hotel.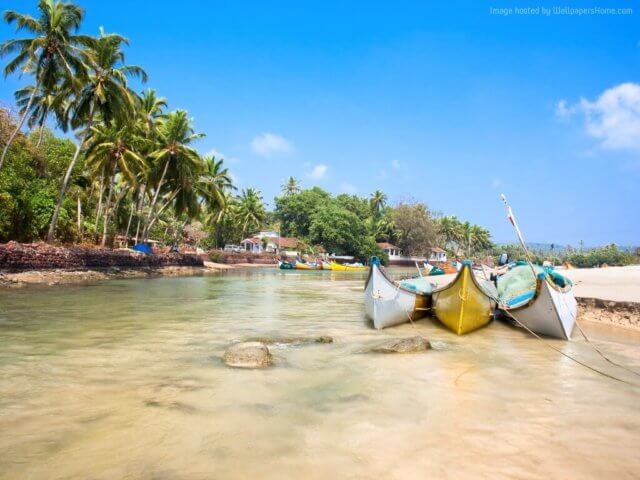 The home of some of the most beautiful beaches of India, Goa offers wonderful beach and ocean-based activity ideas for team building. One may even like to consider different and unique experiences like the Dudhsagar Falls trek and Spice Plantation visits.

One of the top things that Goa is known for is the nightlife. Goa leaves no stone unturned in wooing its travellers with the various activities and night parties to choose from. One can even explore the Deltin Casino with its fun entertainment and F&B selection.

Goa will leave you wanting for more no matter how many times you visit the beautiful state.