Corporate Events in Agra - Come together and create history!
Agra, in North India, attracts thousands of tourists each year because of its many Mughal-era buildings, most notably the Taj Mahal, Agra Fort and Fatehpur Sikri, all three of which are UNESCO World Heritage Sites.

The city of the Taj, Agra, while being celebrated for its splendid Mughal heritage, it also makes for an excellent chance to combine heritage tourism with a business visit. MICE activities are a regular thing in this beautiful and historic city.
Best Time to visit Agra is between November and March. Though a peak season for tourists, the weather is just perfect to walk around Agra exploring the old Muhgal architecture and the quaint little alleys with colourful thrift shops.
The best way to reach Agra is to arrive by air to Delhi and then take a 2 – 3 hour train to Agra. You could also opt to go by road, which would take you roughly 4-5 hours.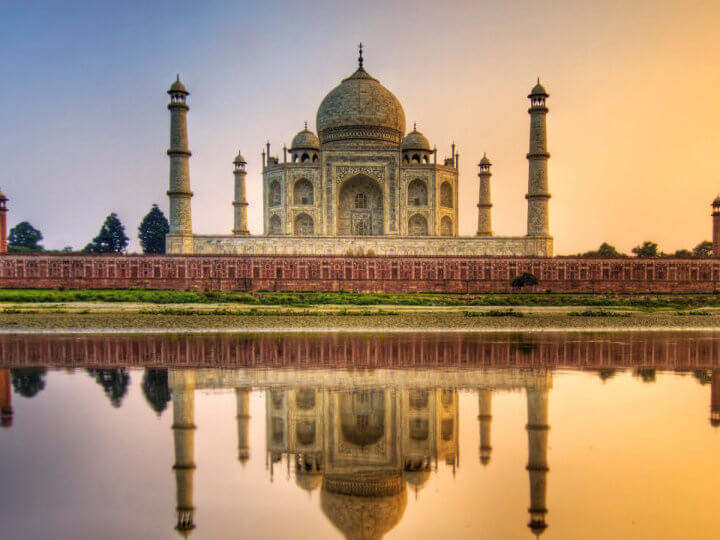 When it comes to stay options, Agra presents many options from varying budgets and level of service. Oberoi Amarvilas, Jaypee Palace Hotel & Convention Center, Taj View Agra and Clarks Shiraz Hotel are few good recommendations for hosting your employees or channel partners.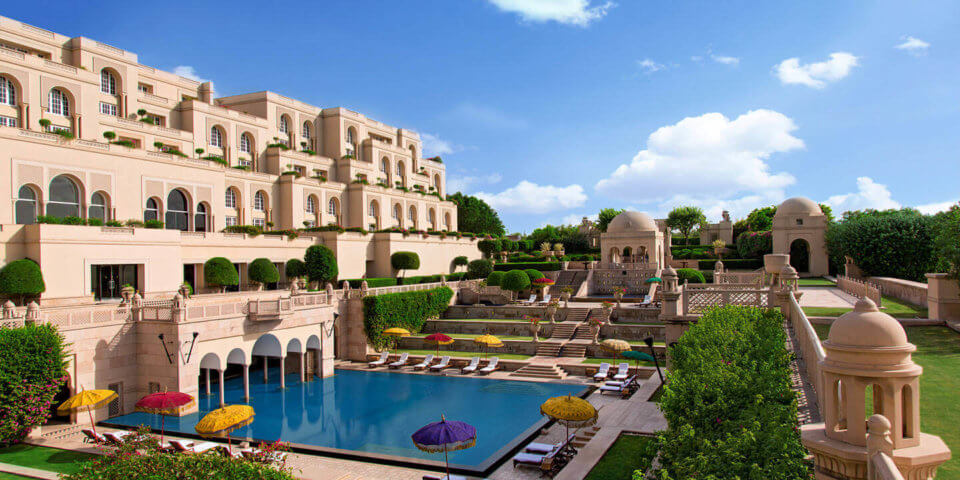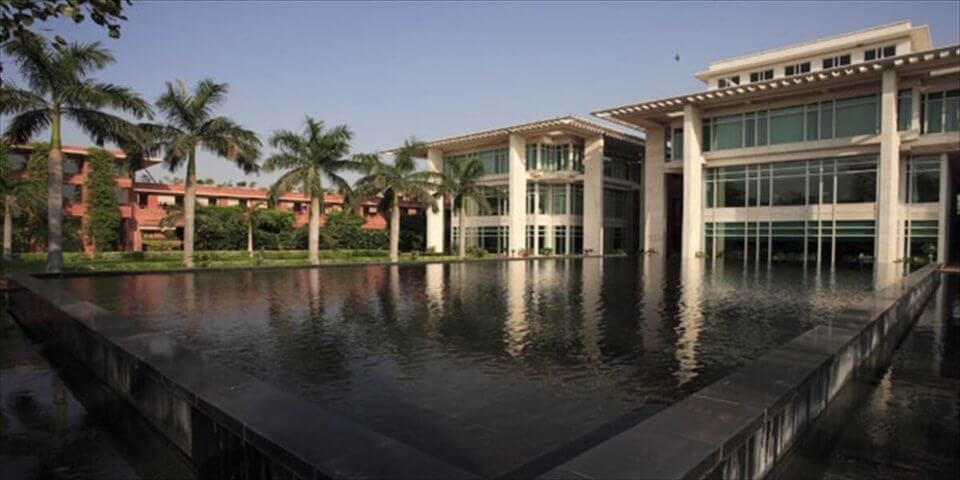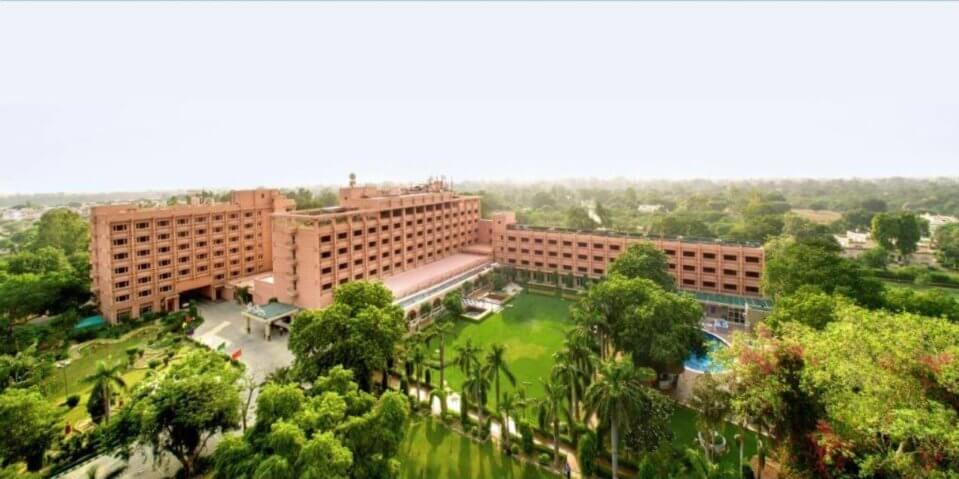 So you braved the crowds to see the iconic Taj Mahal and other landmark buildings. Then you also got down to business with day long sessions. Now it's time to explore Agra as a team and see what else it has to offer!

Get on a bicycle-tour to ride around the markets, the old town down to Agra Fort. Go around sampling the delicious street food, admire the exquisite zardosi embroidery at Kinari Bazaar, haggle for leather goods at Sadar Bazaar, and take in the rich aroma of spices at the Rawatpara spice market.

Agra is a town set up for photo shoots. You can take as many selfies and groupies as you like at every nook and corner. All in all a visit to Agra will seal the deal for your employees!