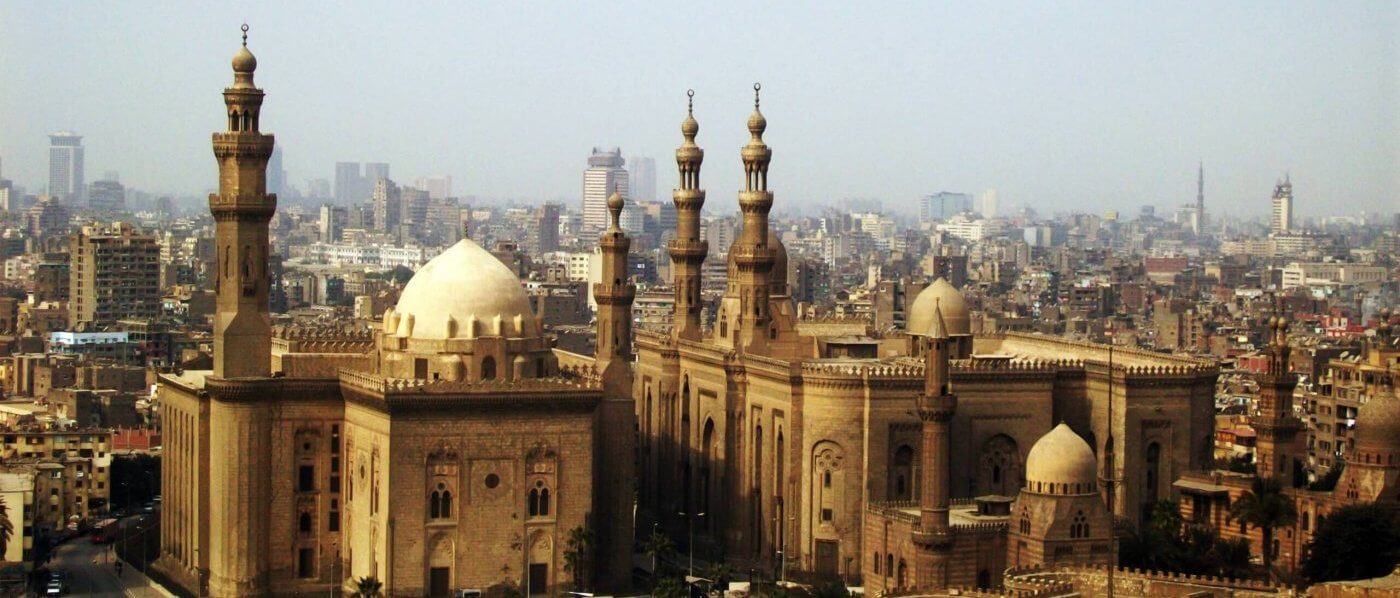 CORPORATE TRAVEL INCENTIVE IN EGYPT
Egypt is all about discoveries and a corporate incentive in this mystical place will put your employees on the much needed path.

The mighty Nile, magnificent monuments, beguiling desert, lush delta, sand covered tombs, austere Pyramids, towering temples and the remote desert monasteries add an esoteric vibe to this country.

Treasure house of antiquity, Egypt is a wonderland that every visitor cherishes. Reward your employees with an adventurous trip in this impressionable country and they'll thank you for it!
GETTING THERE
Travelling from India to Egypt is easy and hassle free. One can take flights from most metro cities in India to Egypt. The time taken is around 7 hours and the connectivity is excellent with more than 10 airlines providing flights to Egypt.
WEATHER-WISE
The climate of Egypt is characterized by a hot season from May to October and a cool season from October to May. Extreme temperatures during both seasons are moderated by the prevailing northern winds.
VISAS FOR INDIANS
Citizens of India need to have a valid visa for Egypt. One can obtain a visa for a maximum period of 30 days. One can apply for an e-visa through the official Arab Republic of Egypt Visa Portal website.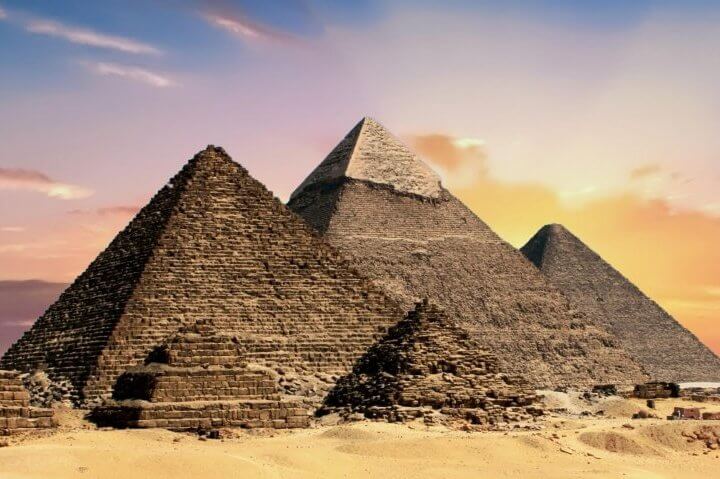 CAIRO
Parked on the Nile river, this city, known as Umm Ad Dunya – the Mother of the World, is energy personified. Home to the majestic Pyramids that give you a peep into the ancient world, this city has wonders galore. Things that are not to be missed are the Great Pyramids of Khufu, Khafre & Menkaure and the Sphinx.

If you and your teammates are not floored already with the magnetism of the Pyramids, there's more wonder waiting to awe you all in Cairo. Visit the Egyptian Museum and get lost in the treasures of history as you wow at the mummies, jewelry, eating bowls and toys of ancient times.

One can shop for souvenirs at the vibrant Khan Al Khalili market. A unique place to visit with your teammates, Cairo has something for everyone.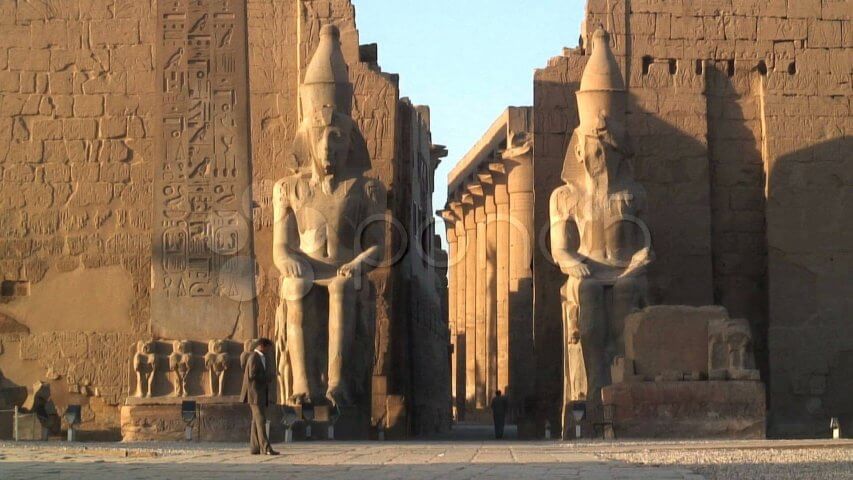 LUXOR
A one of its kind places for corporate incentives, Luxor provides a healthy environment to exchange ideas, bring out creative thinking and explore new avenues. Known as the world's greatest open-air museum, it has some beautiful monuments adorning its landscape.

Your employees will get transported to a different era as they walk through the footsteps of the Pharaohs in the Temple of Karnak. A guided tour here will help them know more about this wonderful site full of sanctuaries, kiosks and pylons. One can visit the tomb of Seti to see some magnificent Egyptian Art. Medinat Habu and the Luxor museum are must visit sites at Luxor.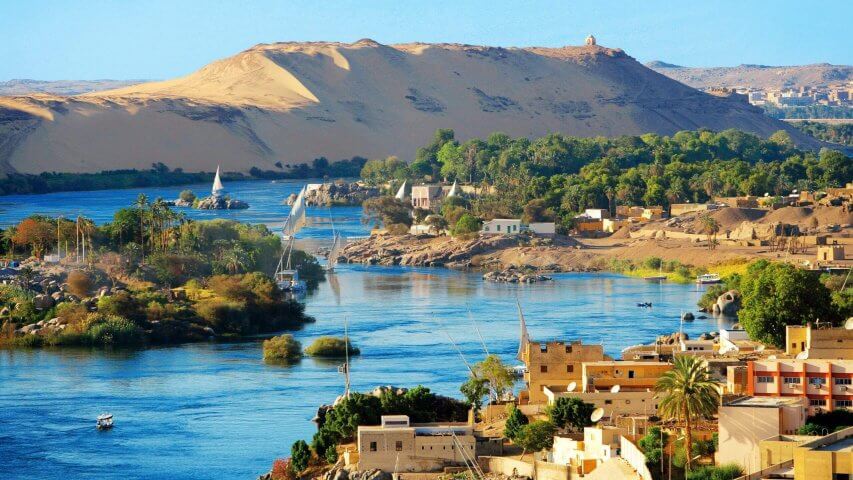 ASWAN
Aswan is a great place to punctuate a trip in Egypt. After the hurried viewing of the temples and museums in Cairo and Luxor, Aswan helps one unwind with its laid back and cozy vibe.

Good places to see are the Nubia museum, Aswan Botanical Gardens, Ruins of Abu and Elephantine island. Sehyl is a place where one can sit back and relax, hold meetings, group discussions and brainstorm ideas in one of the many guest houses.

After all the exchanges one can take a dip in the river and enjoy the beauty of Aswan.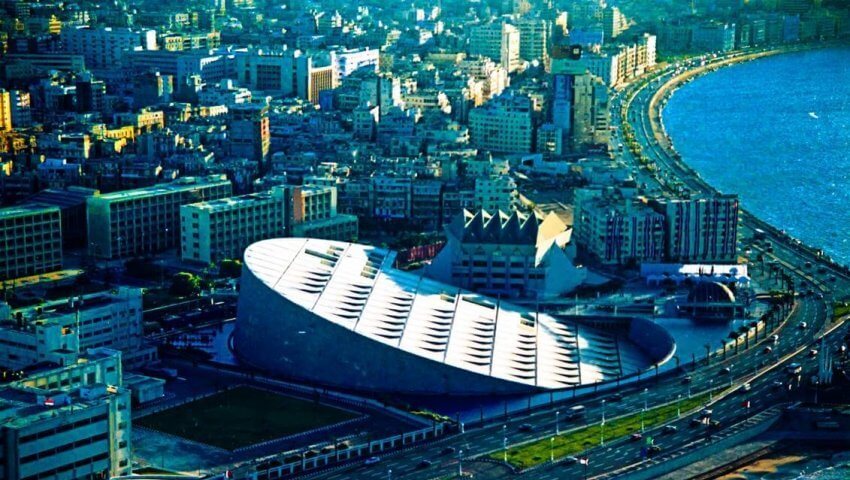 ALEXANDRIA
Alexandria is the port city of Egypt. A glorious past that still lingers and tells a tale of remnants and provides a thinking pad for employee discussions.

A reincarnated disc shaped library, Greco Roman landmarks, old world cafes and sandy beaches give an eclectic vibe to the city. Your teammates will love it here as they immerse themselves in the impressions left by Alexandria's past.

The most popular landmarks are the Roman Amphitheatre, Abu al-Abbas al-Mursi Mosque, Montaza Palace and gardens and the Stanley Bridge. Alexandria is a good place to shop too. A wonderful place for employee engagement and outings.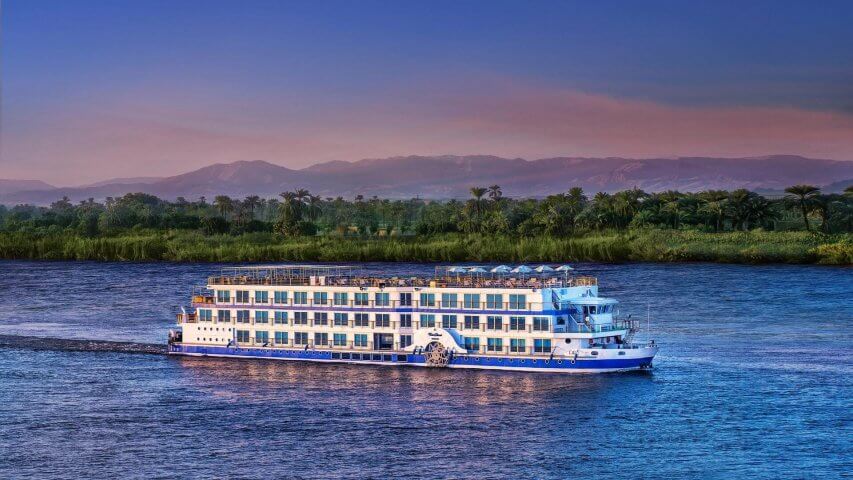 NILE RIVER CRUISE
Make your Egypt trip special by taking a dreamy cruise along the fabled Nile River. The cruise begins at Cairo and will take you through some splendid sites across Luxor and Aswan.

The verdant palms, incredible sunsets, azure skies and refreshing waters will give you a different feel of the country. A gala dinner aboard the cruise with scintillating music and some amazing belly dancing is a perfect way to break ice with your teammates and bond with them.

Peer out at the shining lights as the cruise makes way through some spectacular sites; a perfect way to relax and spend quality time with your teammates.
Get in touch with us, via the contact form at the bottom of the page, if you need help organising a group tour or a corporate travel incentive tour to Egypt for your organisation's employees or channel partners.
cairo tourism, egypt tourism, what to do in cairo, what to do in egypt, cairo attractions, egypt attractions, cairo sightseeing, egypt sightseeing, cairo travel itinerary, egypt travel itinerary, cairo tour guide, egypt tour guide, things to do in cairo, things to do in egypt, places to visit in cairo, places to visit in egypt, cairo city guide, egypt city guide, visit cairo, visit egypt, cairo tourist attractions, egypt tourist attractions, corporate travel incentive to cairo, corporate travel incentive to egypt, organising an event in cairo, organising an event in egypt, organising an employee offsite in cairo, organising an employee offsite in egypt, organising a dealer offsite in cairo, organising a dealer offsite in egypt, organising a doctors conference in cairo, organising a doctors conference in egypt, organising an awards ceremony in cairo, organising an awards ceremony in egypt, cairo channel partner offsites, egypt channel partner offsites, cairo Corporate MICE travel, egypt Corporate MICE travel, cairo incentive travel, egypt incentive travel, top mice destinations 2019, top mice destinations 2019, top corporate travel incentive destinations of 2019, top corporate travel incentive destinations of 2019, most affordable destinations to host a corporate travel incentive, most affordable destinations to host a corporate travel incentive,