The first thing to know about Budapest is that the city is made up of two distinct sides, Buda and Pest, on either sides of the Danube River.
There are medieval streets and houses, several museums and Roman ruins in Buda, while the more dynamic Pest is filled with promenades, cafes and markets. Fondly known as "the Paris of the East", the Hungarian capital of Budapest is one of the best value destinations in Europe. A 1,000-year old culture means you will find several historical monuments rubbing shoulders with modern buildings. The Romans, Magyars, Turks, Austrians, and Soviets have all left their mark on Budapest, helping to shape it into the city it is today.
If you're intent on planning an incentive trip to Budapest, you should certainly visit the
Hungarian Convention Bureau website.
HCB has been established to help meeting planners get acquainted with Hungary and its conference and incentive facilities.
Watch this video to get a feel of what Budapest has in store for you.
Lufthansa and Turkish Airlines offer excellent connectivity to Budapest as well as very competitive fares. Although, many groups prefer to combine the Prague, Budapest, and Vienna triangle.
The best months to visit Budapest are from May to September. The weather is often quite pleasant with temperatures in the 20s°C, sunny or partly sunny skies, and mild evenings.
ITINERARY
Here's a quick guide to planning a 2-3 day trip for a group tour
or travel incentive for employees, dealers, distributors or doctors.
DAY 1
Spend your first day in Budapest exploring the various architectural monuments the city is famous for. It will give you an opportunity to acquaint yourself with the city.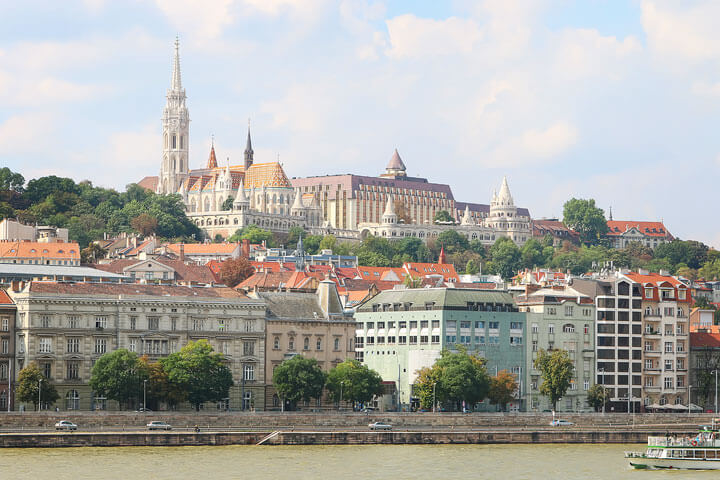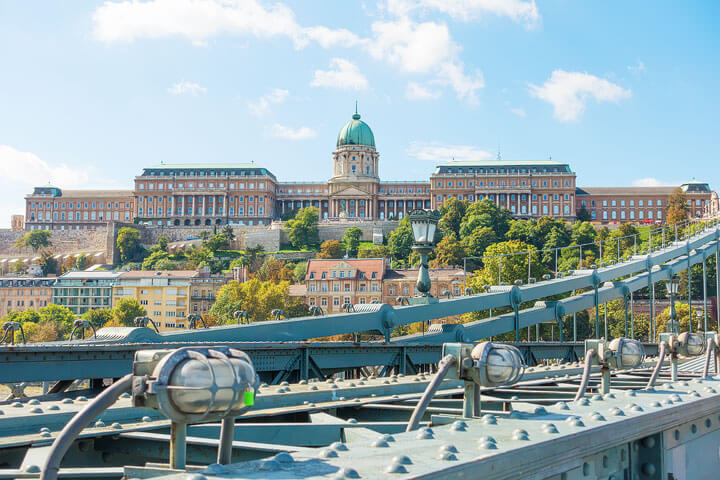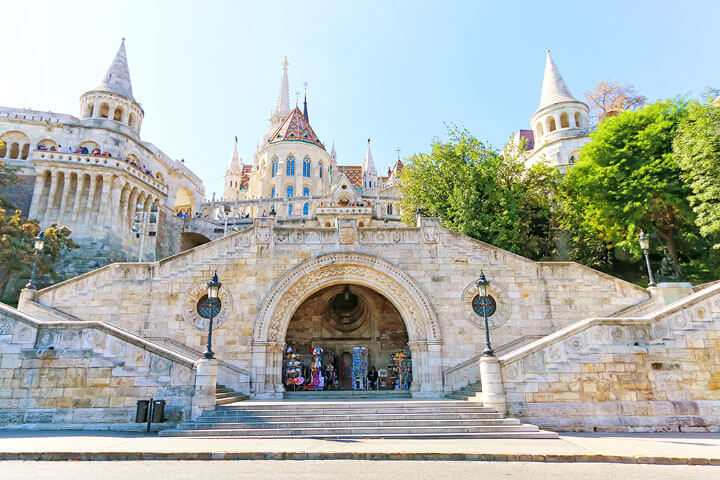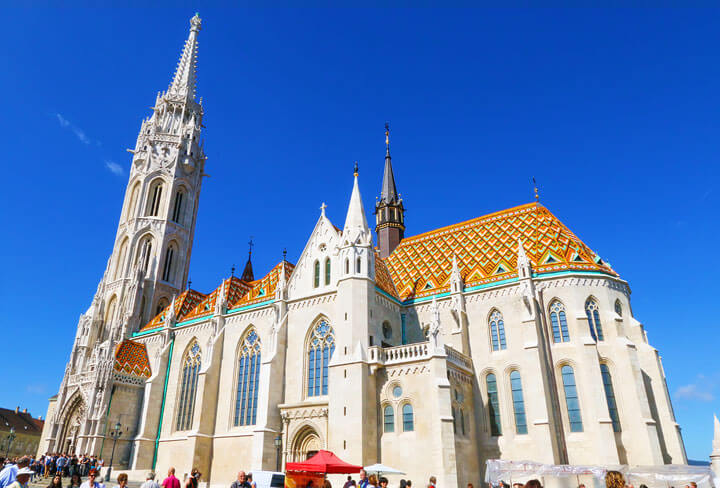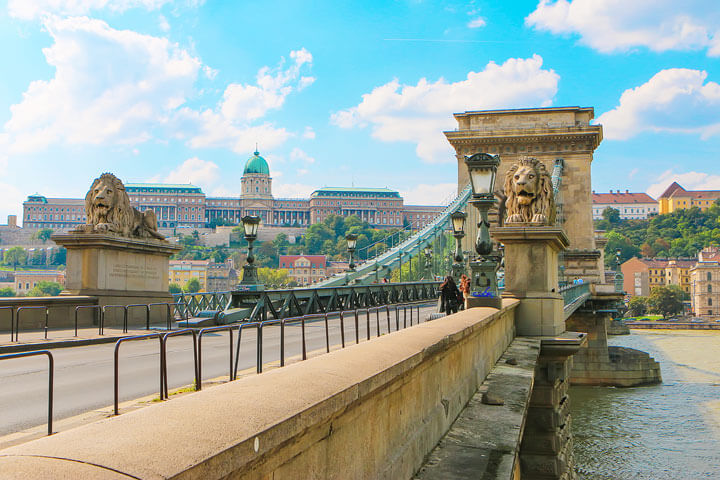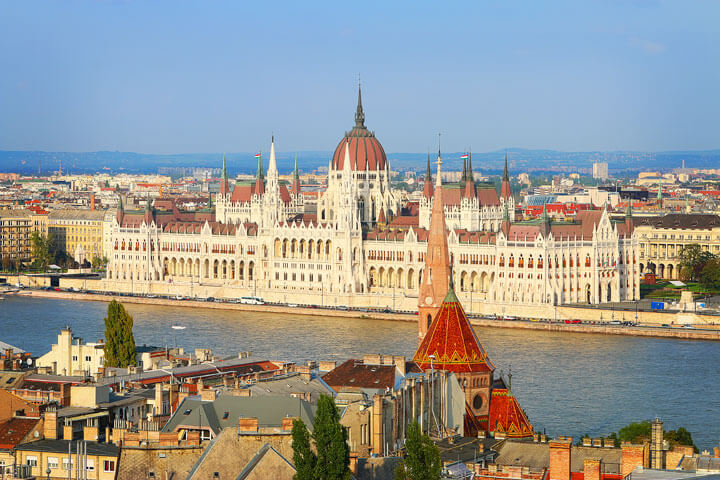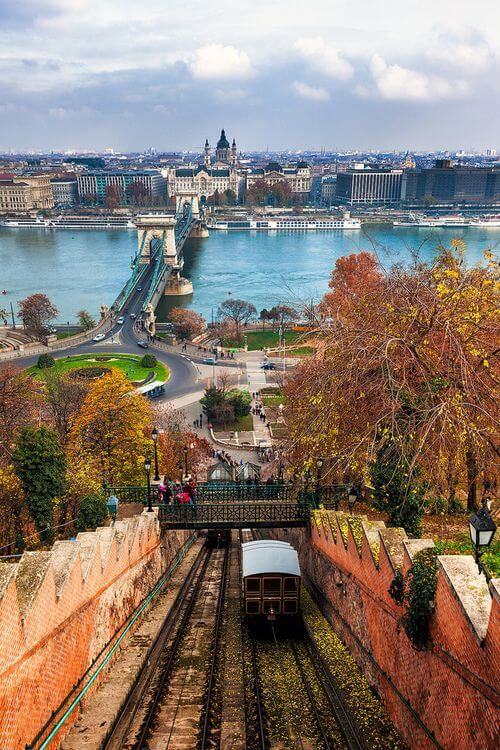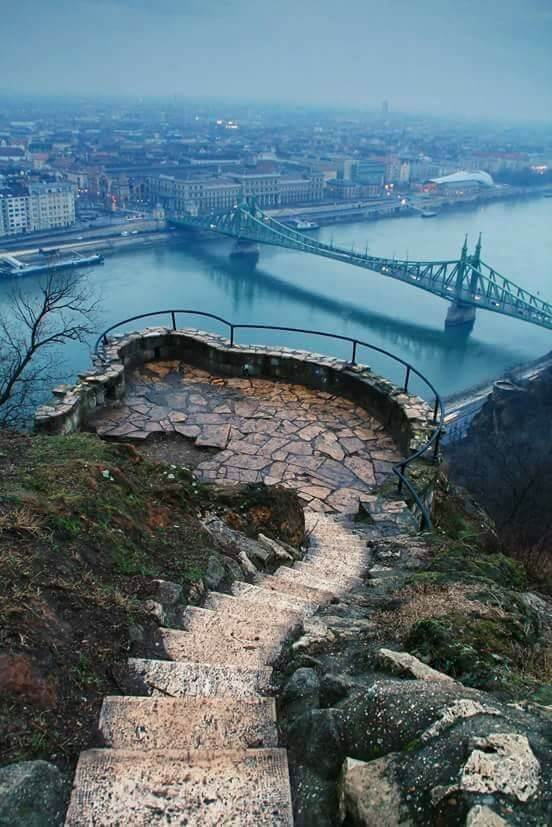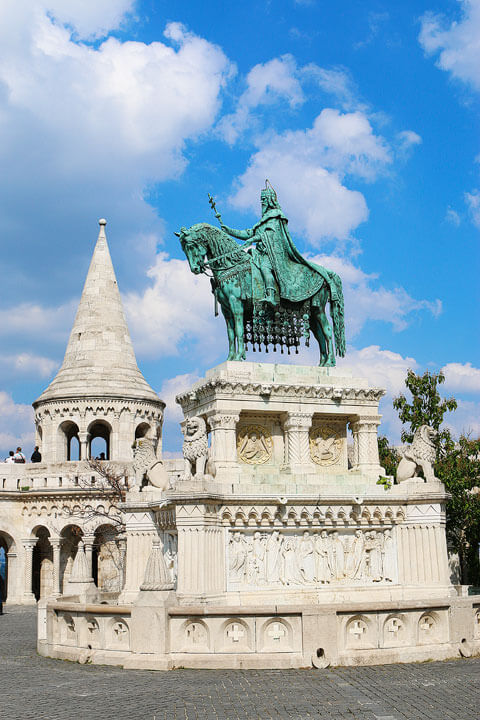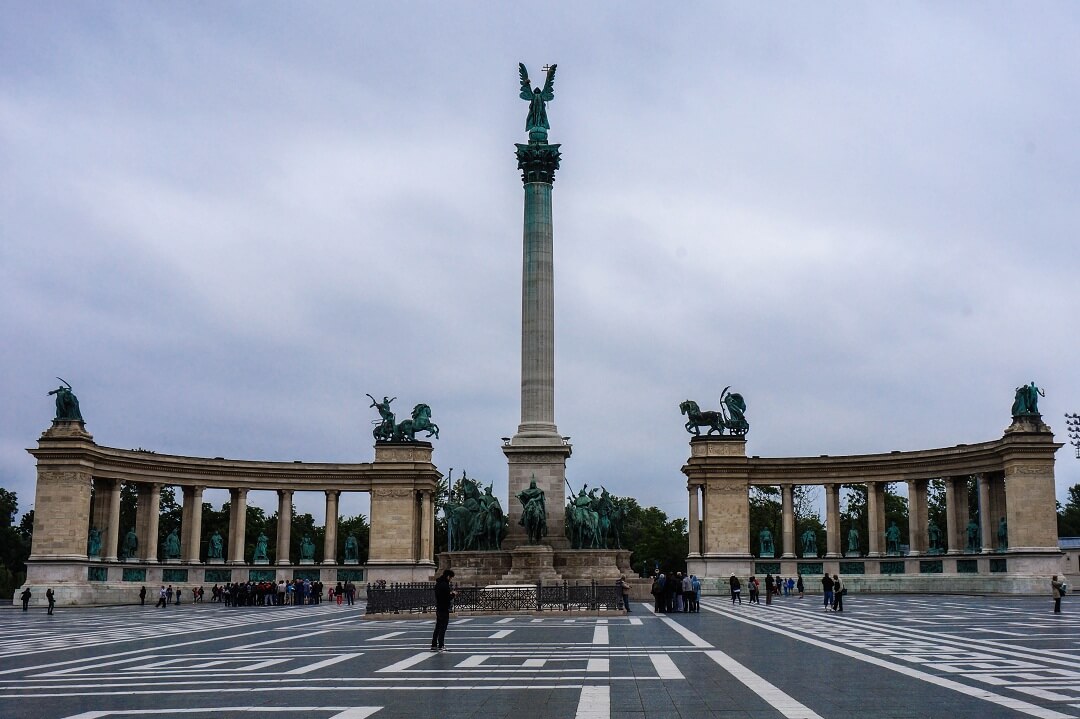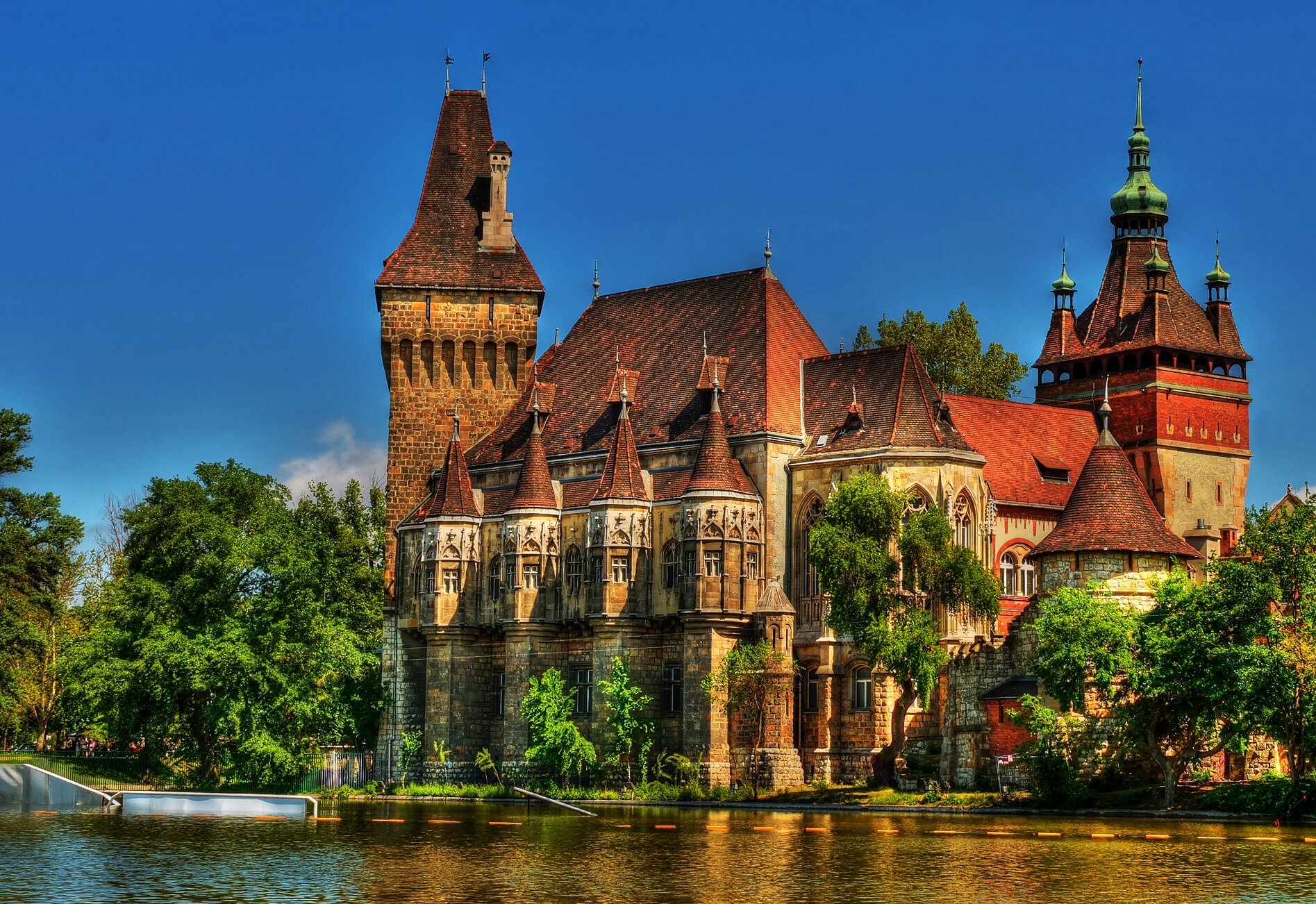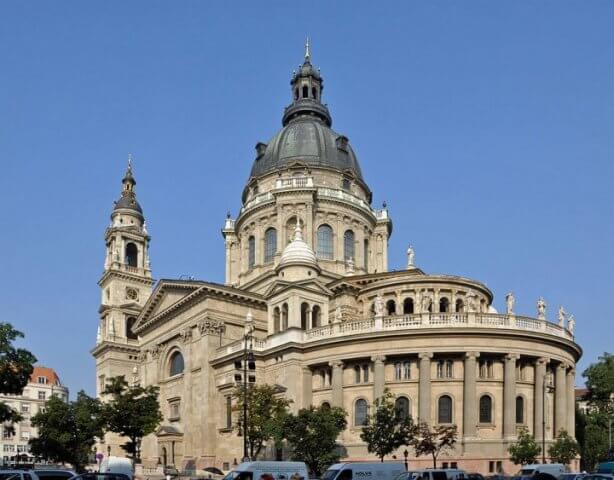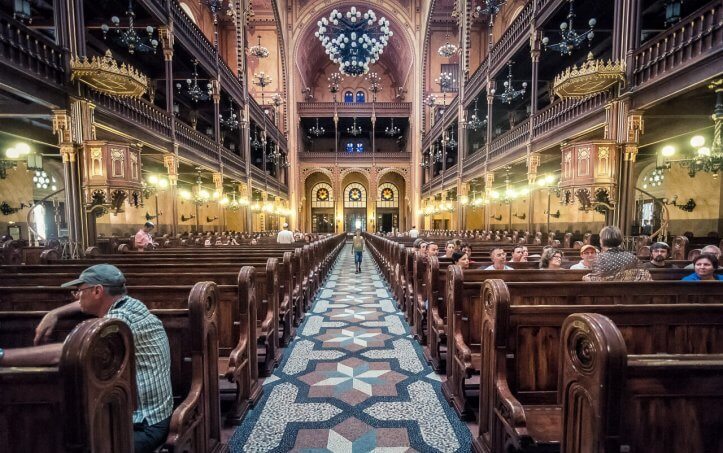 The Danube Bend
The Danube Bend is a huge region from Esztergom, where the Danube River starts bending, all the way down to Vác. There are two great towns worth visiting - Visegrád with its castle at the top of the hill and Solomon Tower; and Esztergom with its Basilica, the largest church in the country.

We suggest you drive up and take the scenic water route back to the city. You may even catch a beautiful sunset on your way back.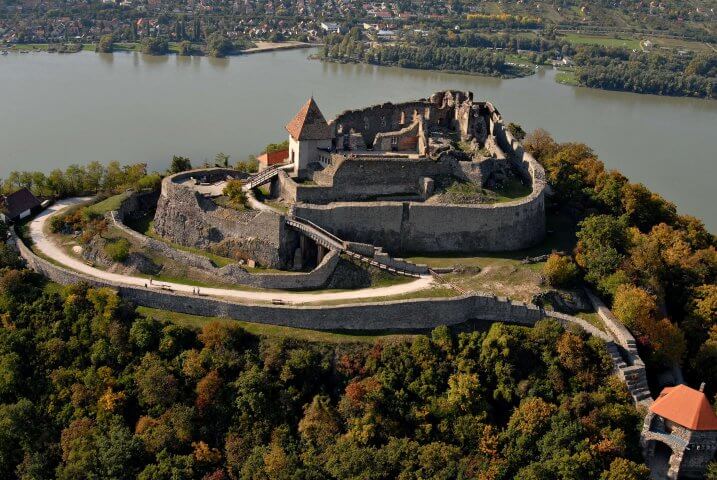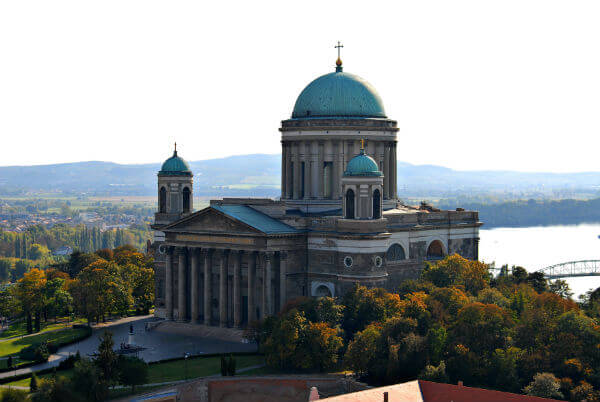 Thermal Baths
Budapest is called the 'spa capital of the world' for a good reason. The hot water springs and thermal baths built by the Romans have both indoor medicinal baths and outdoor pools. A visit to one of these would be a great way to spend your last day in Budapest.

Finish off with some last minute shopping at Váci utca, the main area for souvenir shops, and popular fashion brands.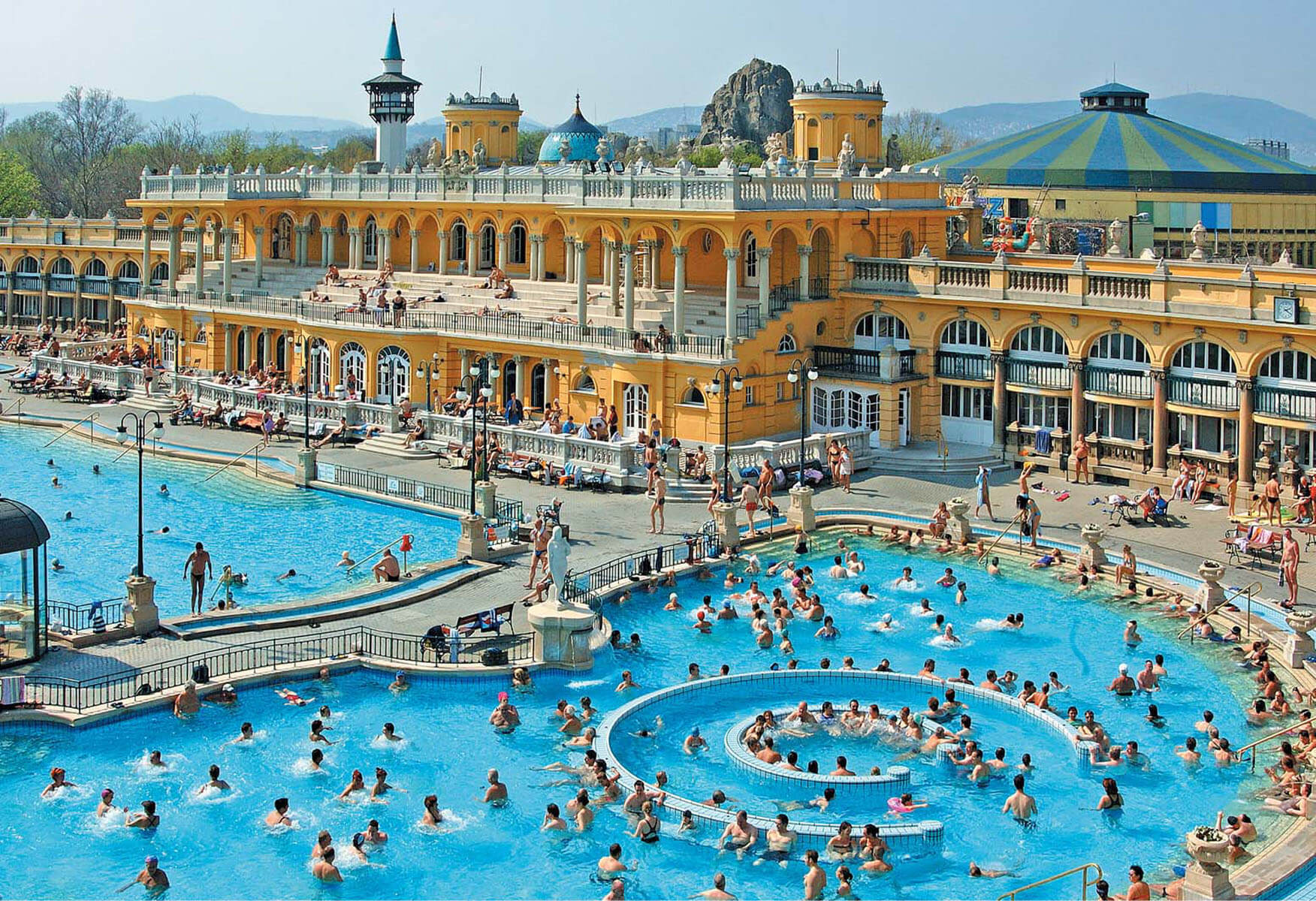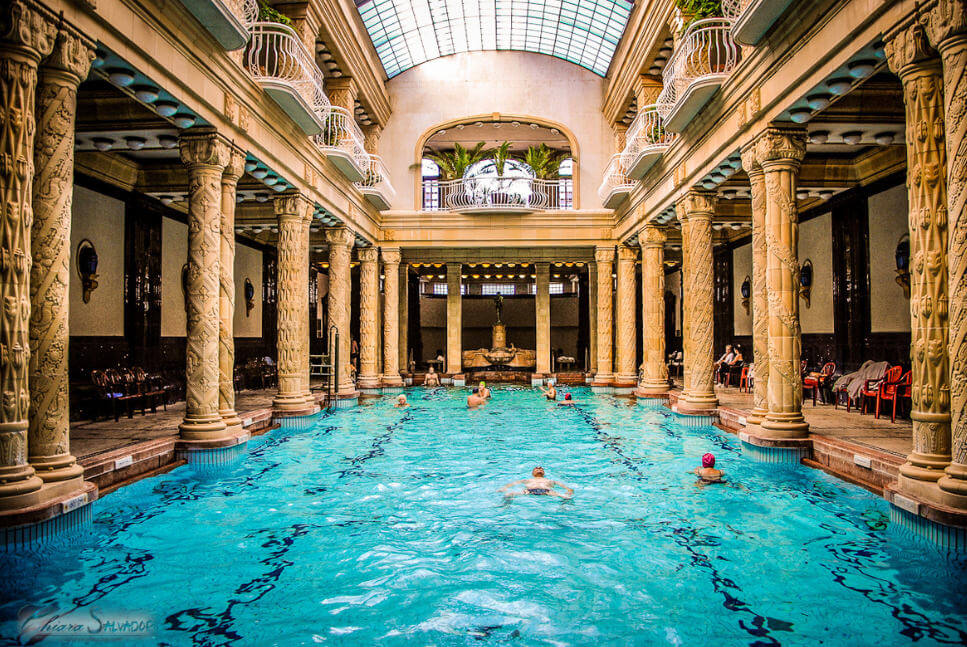 Get in touch with us, via the contact form at the bottom of the page, if you need help organising a group tour or a corporate travel incentive tour to Budapest, Hungary for your organisation's employees or channel partners.