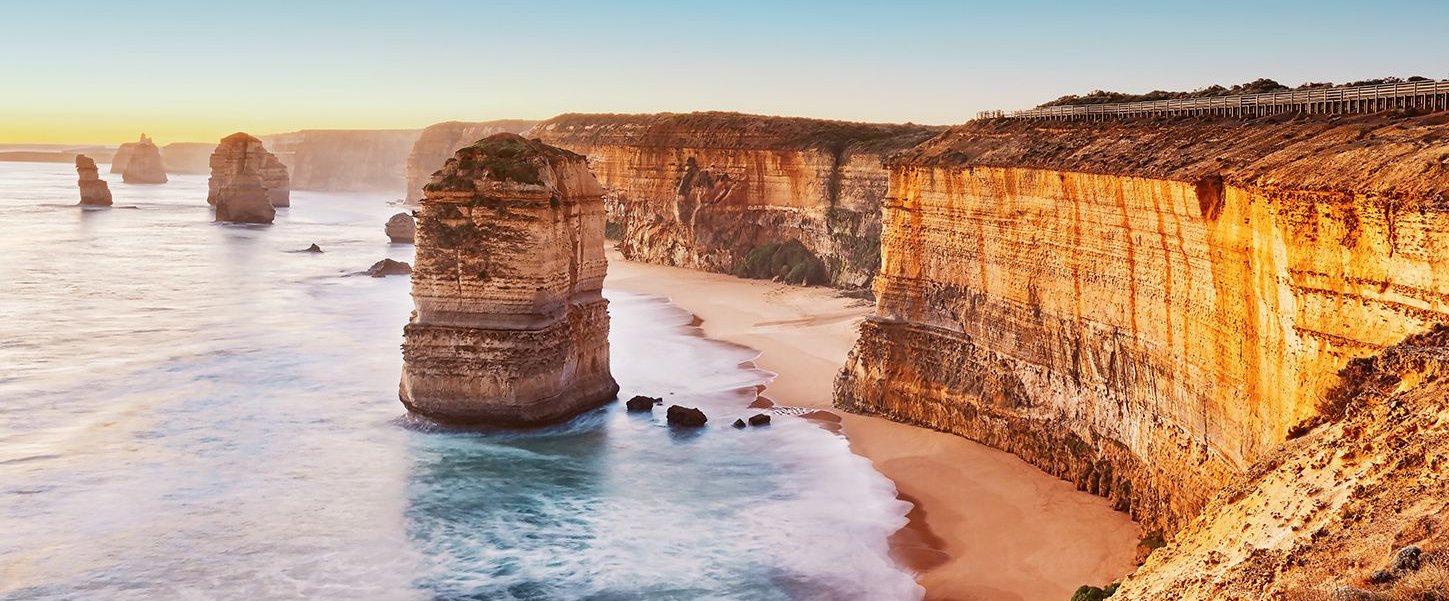 CORPORATE TRAVEL INCENTIVE IN AUSTRALIA
"Big Landscapes inspire Big Thinking" and the same can be said about Australia, a world class corporate incentive destination.

Interactive, engaging, fun and enjoyable, Australia is the ultimate destination for ultimate team members. Magical scenery, outback landscapes, nature parks, magnificient coastal expanses, venues replete with beautiful vantage points, stellar cuisine, and wonderful people; name it, and the great southern land has it all. A land of tremendous optimism and boundless possibilities, Australia sets the tone for fresh thinking, positivity and a can do attitude.

A mecca for group activities and excursions a corporate incentive in Australia is a brilliant idea. You'll be spoilt for choice when it comes to planning activities here. Allow us to help you explore this insanely beautiful place with your teammates as they bring in their bounty prize.
GETTING THERE
Travelling from India to Australia is easy and hassle free. One can take direct flights from most metro cities in India to Australia, or with one layover in between. The time taken is around 15 hours and the connectivity is excellent.
WEATHER-WISE
Due to the huge size of the country, Australia has several different climate zones. The northern section of Australia has a more tropical influenced climate, hot and humid in the summer, and quite warm and dry in the winter, while the southern parts are cooler with mild summers and cool, sometimes rainy winters. Average temperatures top 30° C during summer and 15° C in winter.
VISAS FOR INDIANS
Citizens of India need to have a valid visa for Australia. For more information on application procedure, fees etc., please visit the VFS Global website.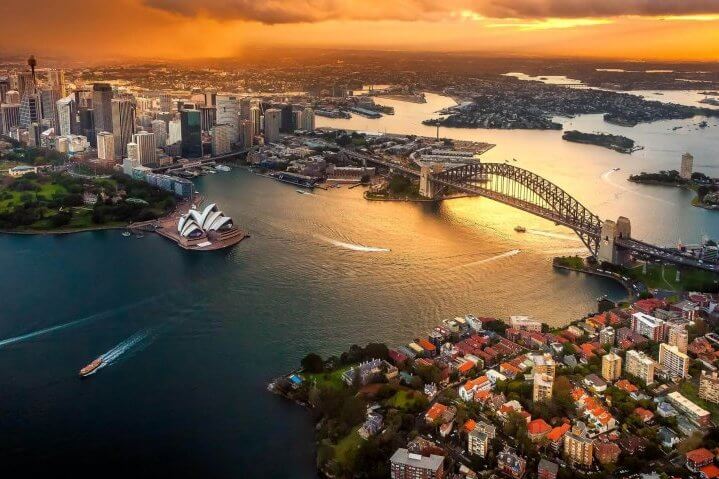 SYDNEY
Ethereal beauty, a sparkling harbor, unique attractions and friendly people, Sydney is a superb choice for a corporate incentive.

Get a sense of adventure as you visit the iconic Sydney Harbor Bridge and soak in the panoramic views to take some brilliant photos. Make way to the world-famous Opera House which is also a UNESCO world heritage site. You can take a guided tour here to see front of house spaces or a daily backstage tour. Bring your evening to a close with some fantastic poker and games in one of the many casinos.

Make a splash at the famous Bondi beach, Australia's sporting hub. Flake out on the beach as you feast your eyes to the azure blue waters. Walk along the cliff tops, or shop at the cute boutiques alongside the beach. Indulge in snorkeling, or scuba diving and do some whale watching.

In the evening take the Sydney showboat cruise for some spectacular Sydney views and a sumptuous dinner.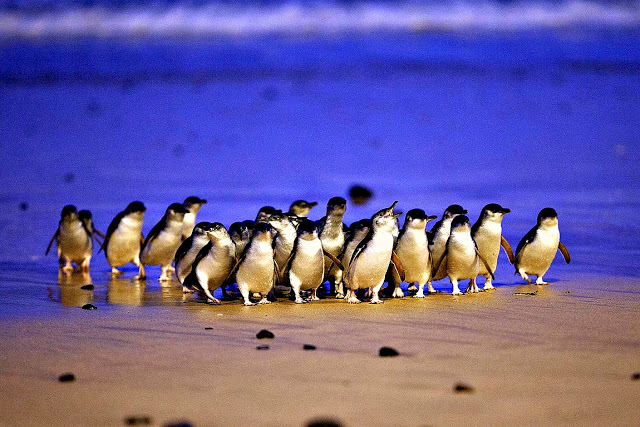 MELBOURNE
Melbourne, a coastal capital of Victoria has an eventful persona. Music & film festivals, homegrown fashion shows, sports events, food and wine celebrations, Melbourne has it all. Every Indian loves visiting the Melbourne Cricket Ground, an iconic stadium. Opt for a guided tour and gain an insight into the the sporting culture as you witness the spectacular grounds where legends have made history.

Breathtaking views with impressive scenery are a promise. While at Melbourne the Puffing Billy Train Ride is a must do. One of the finest preserved steam railways in the world, this one is going to give you memories unlimited.

Explore rugged beauty and get lost in the sound of the sea as you visit the esoteric 12 Apostles not very far away from Melbourne.

If you are looking for an eclectic mix of wildlife, beaches, sports and fun head to the Philip Island. The awe inspiring animals and incredible beaches will take your breath away. Another attraction not to be missed is the penguin parade. Cute little penguins return home at sunset and make a pretty picture, just like you will, in Melbourne!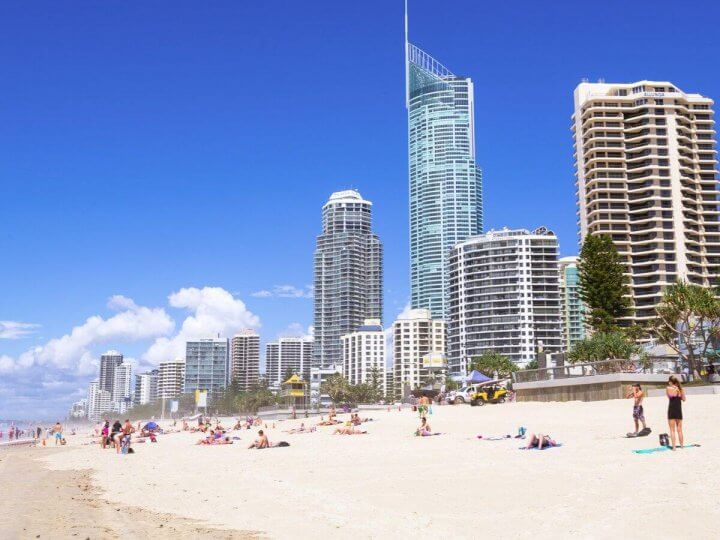 GOLD COAST
Gold Coast is one of Australia's most celebrated sites. A surfer's paradise, Gold coast boasts of some of the best cafes, restaurants, shops, pubs and bars. Visit the very many theme parks during the day and enjoy a gala dinner surprise, a trip highlight for the team, in the evening.

Gold Coast also boasts of the famous Currumbin National Park. Surrender yourselves to a serene day at the park and watch your body get into a breathe mode as you snuggle with the animals, walk down green hills and whispering streams. Evenings should be well spent by going to a casino for a wild night with live entertainment and scintillating music performances.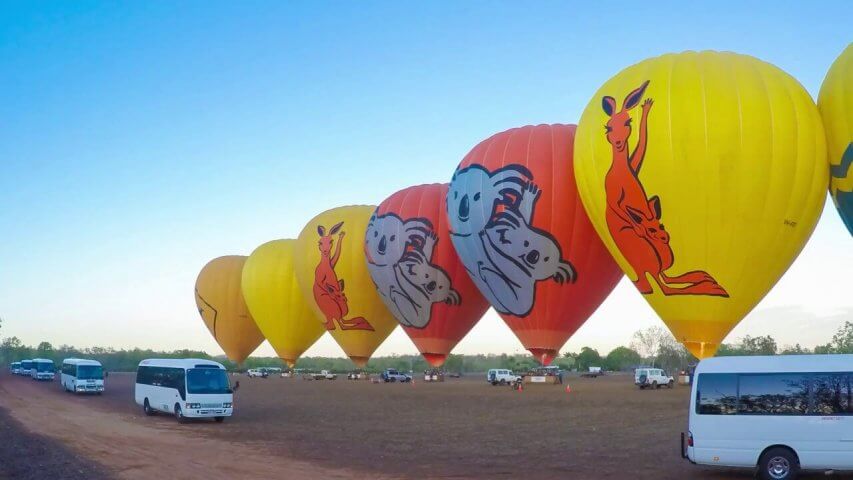 CAIRNS
When in Cairns, one cannot miss Australia's remarkable wonder, The Great Barrier Reef. One of the seven wonders of the natural world, the Great Barrier Reef is the only living thing visible from space. One can enjoy many experiences here including snorkeling, scuba diving, aircraft tours, helicopter tours, glass bottomed boat viewing, educational trips, cruise ship tours and whale watching. The reef contains hundreds of tropical islands, with some of the world's most beautiful sun soaked golden beaches.

If ballooning is something that you've always wanted to do, a hot air balloon ride in Cairns is the way to go. With spectacular views and fun unlimited participate in the colorful balloons fiesta, a must do in Australia. If you are looking for an adventure packed day, take an all-terrain vehicle or quad bike tour with your colleagues. Fun and full of adventure they are easy and safe.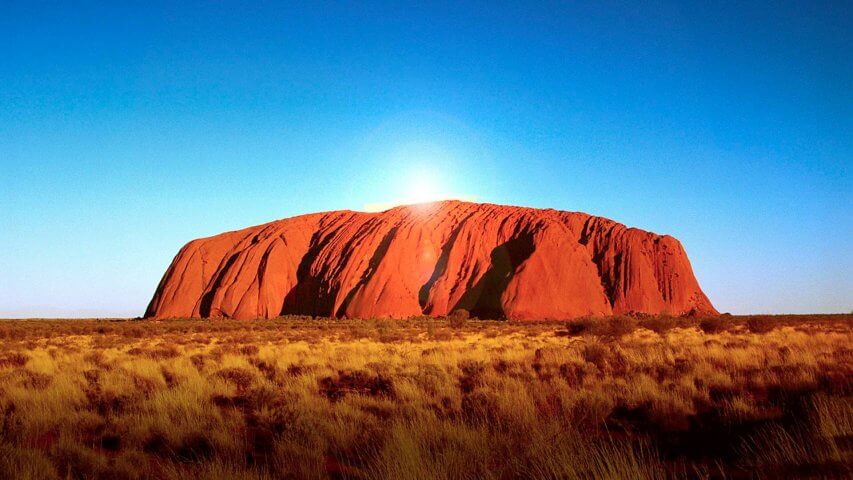 AYERS ROCK
Ayers Rock is special and sacred in Australia. Also known as Uluru, this is a massive sandstone monolith with breathtaking views. Surrounded by abundant springs, massive waterholes, historic rock caves, and ancient paintings surround , it also has an amazing national park. The changing color of the structure gives it a unique appeal. A must see destination in Australia.
Get in touch with us, via the contact form at the bottom of the page, if you need help organising a group tour or a corporate travel incentive tour to Australia for your organisation's employees or channel partners.
australia tourism, sydney tourism, gold coast tourism, melbourne tourism, what to do in australia, what to do in sydney, what to do in gold coast, what to do in melbourne, australia attractions, sydney attractions, gold coast attractions, melbourne attractions, australia sightseeing, sydney sightseeing, gold coast sightseeing, melbourne sightseeing, australia travel itinerary, sydney travel itinerary, gold coast travel itinerary, melbourne travel itinerary, australia tour guide, sydney tour guide, gold coast tour guide, melbourne tour guide, things to do in australia, things to do in sydney, things to do in gold coast, things to do in melbourne, places to visit in australia, places to visit in sydney, places to visit in gold coast, places to visit in melbourne, australia city guide, sydney city guide, gold coast city guide, melbourne city guide, visit australia, visit sydney, visit gold coast, visit melbourne, australia tourist attractions, sydney tourist attractions, gold coast tourist attractions, melbourne tourist attractions, corporate travel incentive to australia, corporate travel incentive to sydney, corporate travel incentive to gold coast, corporate travel incentive to melbourne, organising an event in australia, organising an event in sydney, organising an event in gold coast, organising an event in melbourne, organising an employee offsite in australia, organising an employee offsite in sydney, organising an employee offsite in gold coast, organising an employee offsite in melbourne, organising a dealer offsite in australia, organising a dealer offsite in sydney, organising a dealer offsite in gold coast, organising a dealer offsite in melbourne, organising a doctors conference in australia, organising a doctors conference in sydney, organising a doctors conference in gold coast, organising a doctors conference in melbourne, organising an awards ceremony in australia, organising an awards ceremony in sydney, organising an awards ceremony in gold coast, organising an awards ceremony in melbourne, australia channel partner offsites, sydney channel partner offsites, gold coast channel partner offsites, melbourne channel partner offsites, australia Corporate MICE travel, sydney Corporate MICE travel, gold coast Corporate MICE travel, melbourne Corporate MICE travel, australia incentive travel, sydney incentive travel, gold coast incentive travel, melbourne incentive travel, top mice destinations 2019, top mice destinations 2019, top mice destinations 2019, top mice destinations 2019, top corporate travel incentive destinations of 2019, top corporate travel incentive destinations of 2019, top corporate travel incentive destinations of 2019, top corporate travel incentive destinations of 2019, most affordable destinations to host a corporate travel incentive, most affordable destinations to host a corporate travel incentive, most affordable destinations to host a corporate travel incentive, most affordable destinations to host a corporate travel incentive,